DIY Clay Leaf Ornaments-Perfect For Your Holiday Table
Can you believe Thanksgiving is already this week? Then, on to the most wonderful time of the year! While I started holiday prep back in October, I am still decorating away over here. The bins are out, and the greenery and ornaments are all over the floor, in other words, chaos ensues. You may see the finished projects online, but there is plenty of mess behind that, trust me!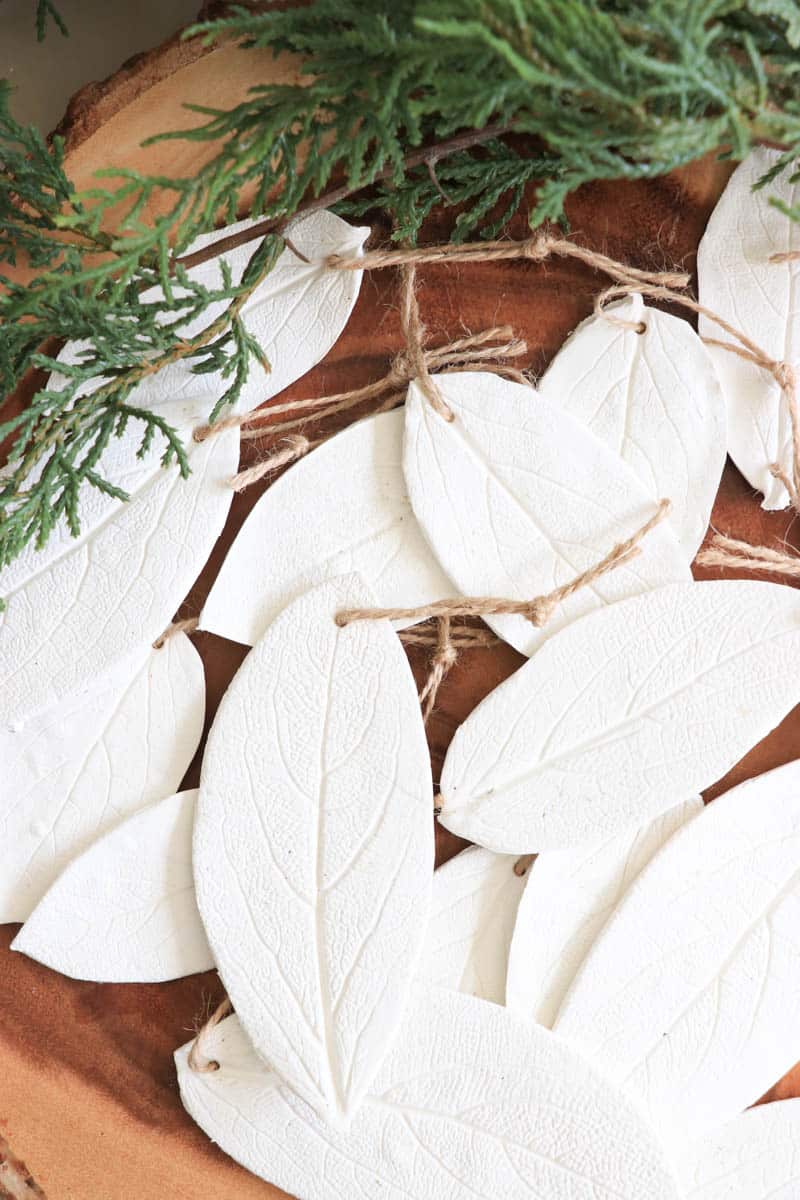 I made these clay leaf ornaments a few weeks ago and wanted to share them. The great thing about this easy DIY, it does double duty. You can use the ornaments at your Thanksgiving Table and send your guests home with them for the holidays. Or just make them for yourself. I made these with actual lamb ear leaves. They were so easy to make, as in beginner easy.
You can also make these with Salt Dough. They take a little longer to make, but they are cheaper to create. I'll add that recipe at the bottom.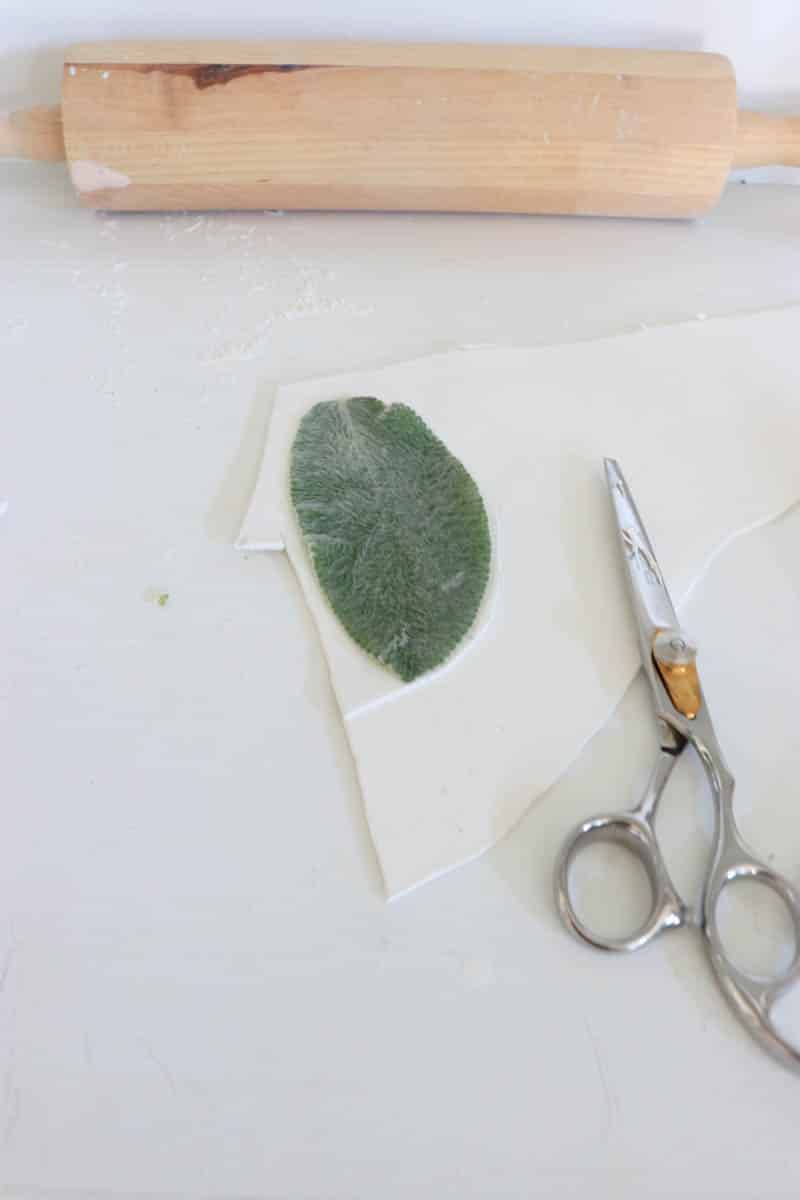 I bought white clay from the craft store, rolled it out, and traced the leaves. Then cut them out and baked for 15 min at 225F. I cut them with scissors, but you can also use a clay knife. I used a nail to push a hole through the top, nothing fancy.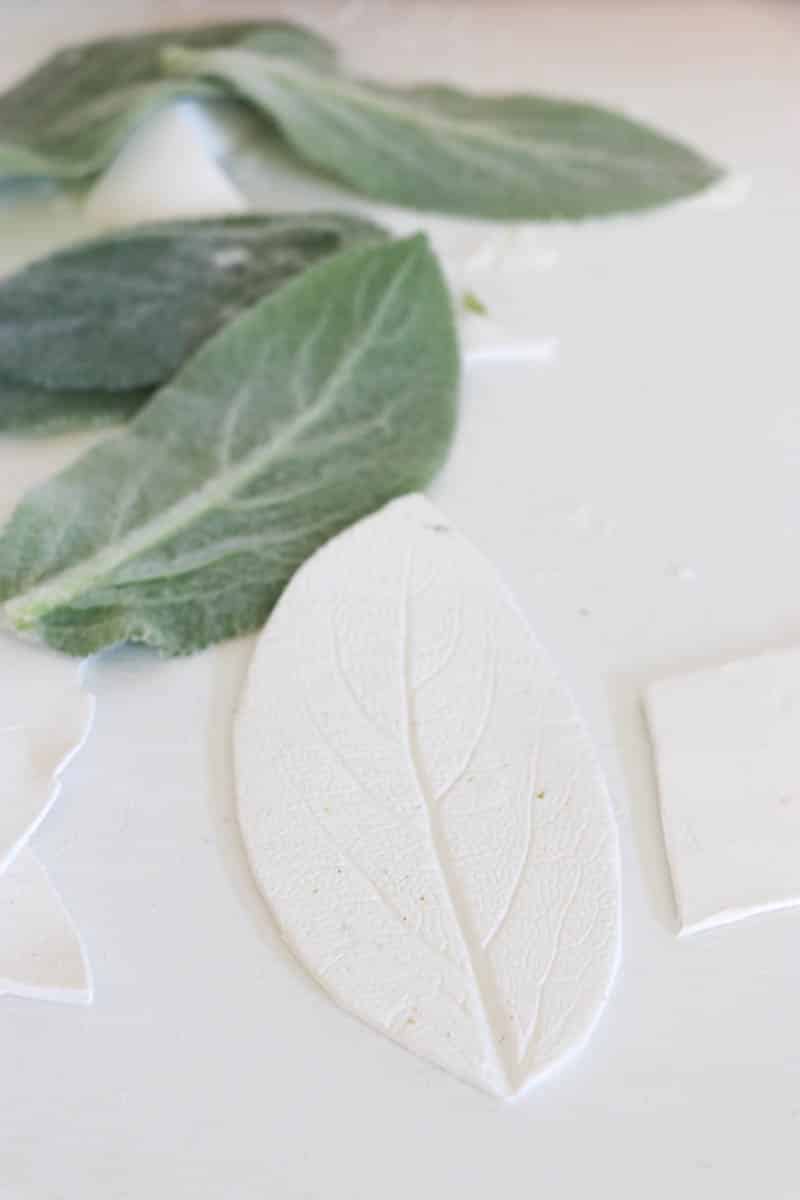 Just look at that texture; isn't it yummy? This is the brand I used below, Sculptey, and don't forget to use your coupon if you buy it at Michaels.
Once they are baked, just tie the top with a thin Jute rope. The best part of this project, it goes with my Natural Romance Christmas theme, and they were budget-friendly. I love that! I made 25 for under $8.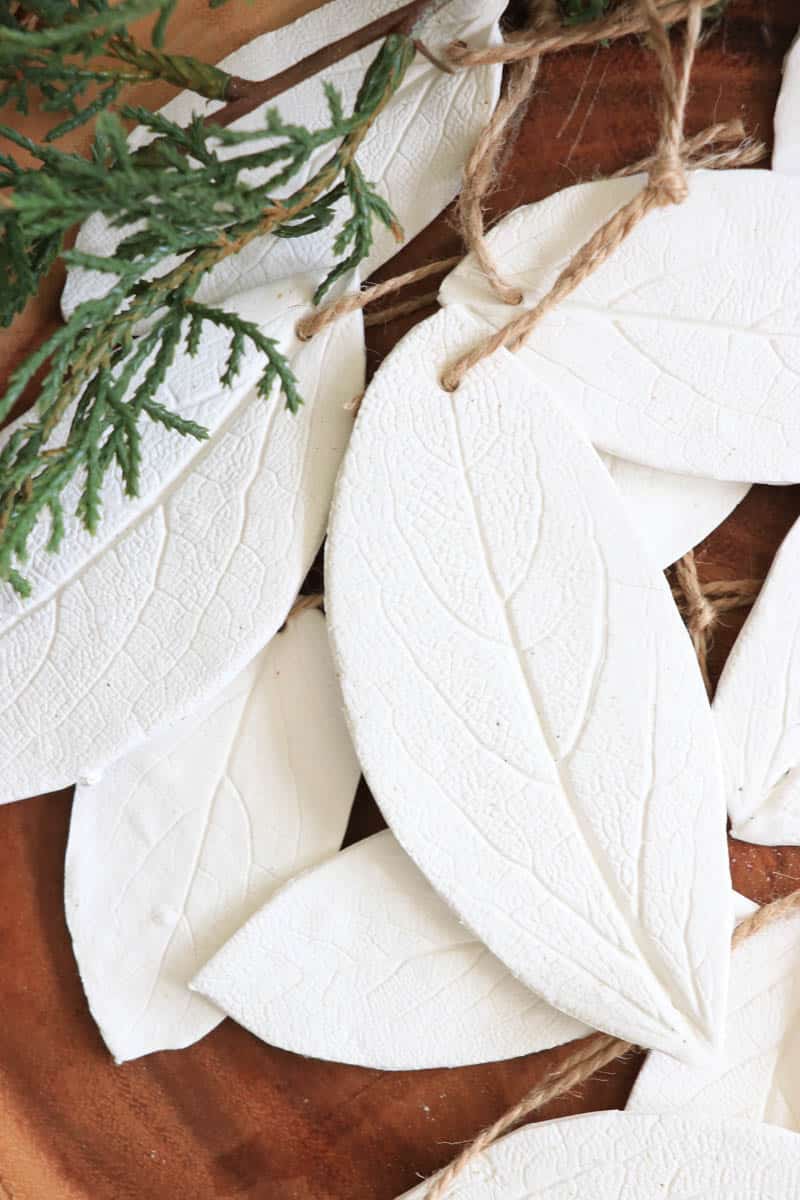 You can use any leaf as a template, even a tropical plant. It's also a great family project!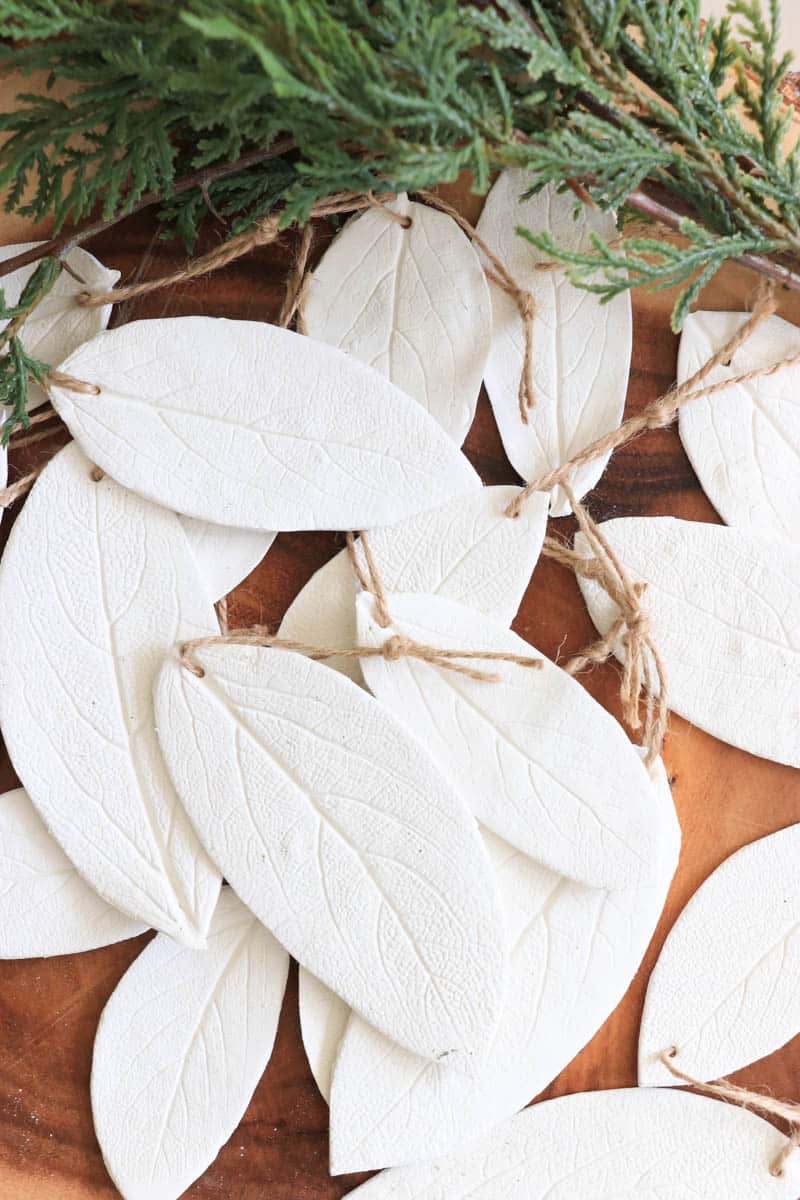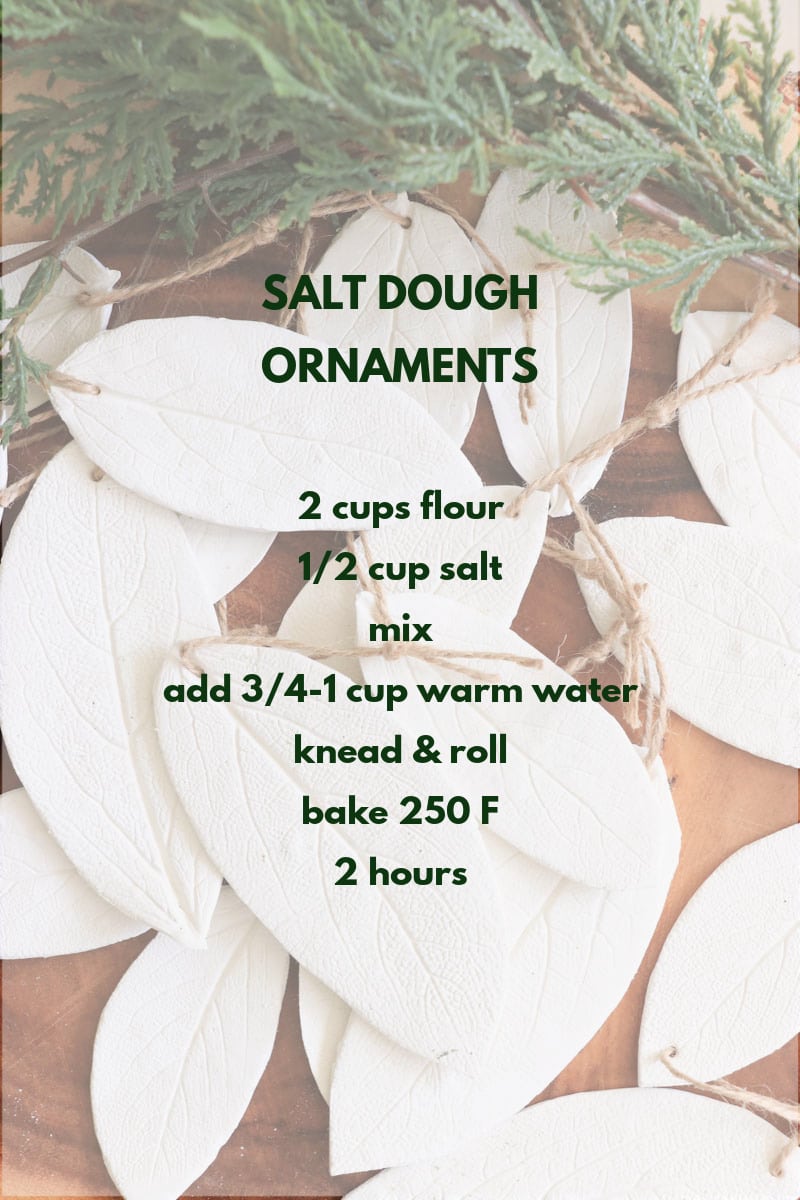 When it comes time to setting your Thanksgiving and Christmas table, you can use these as a place card and/or a take-home gift. You can even get personal and write their names on each one using a whimsical tag.
Have a happy day, friend, and enjoy your holiday!