Our Holiday Cards + Beach Shoot
Happy December! It seems every year the holidays begin earlier and earlier. Don't get me wrong, I love it! This is such a wonderful time of year and a time where gratitude seems to take center stage. With that being said, I was able to get a jump start on my holiday cards from Minted. Not sure if that will EVER happen again but happy I can say they are in the mail, ahead of schedule. My photographer was in the area from this shoot so it just made sense to combine them.
Simple was theme for this year, so we literally walked out the front door and headed to our community beach. This area was one of the reasons we bought here. It's the most beautiful place! Sometimes when I am up early, I walk down and watch the sun rise over the bay. It's peaceful and allows me to start my day in such a positive way.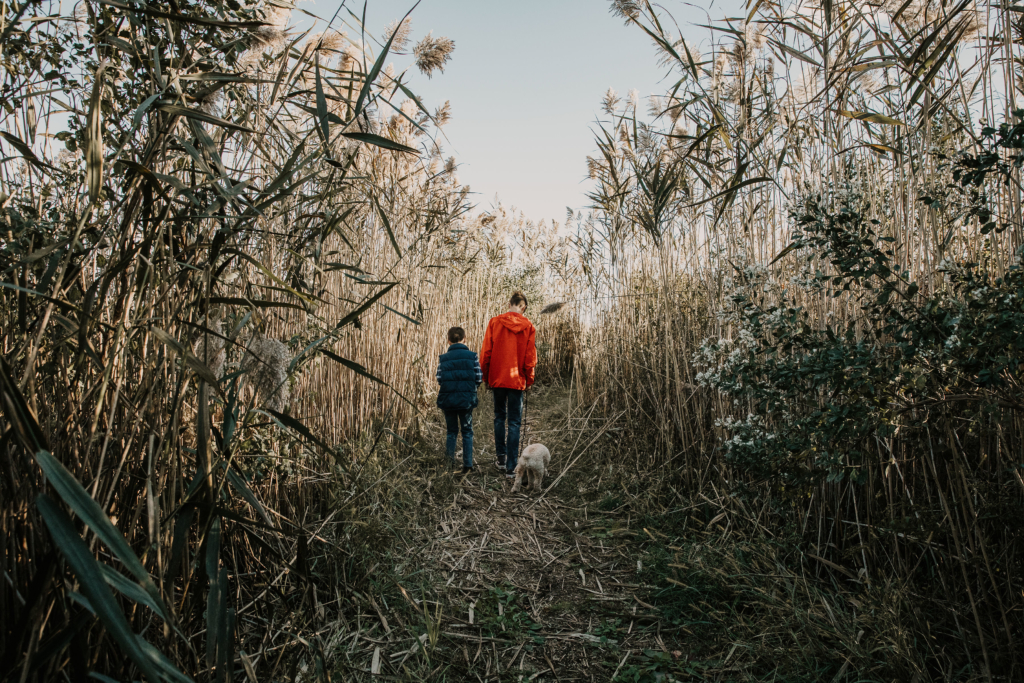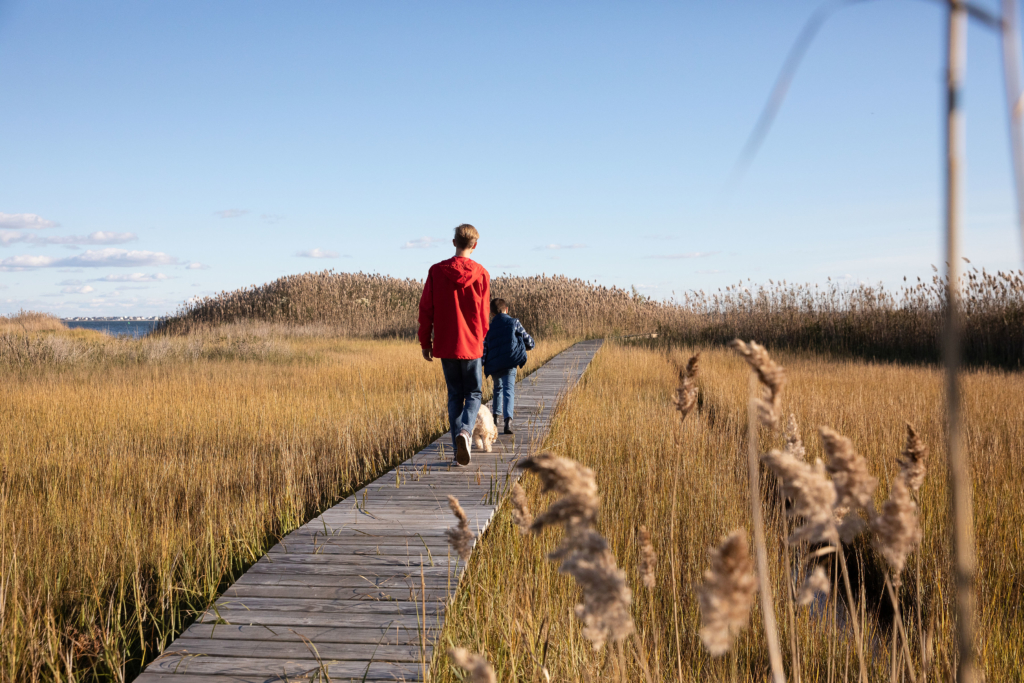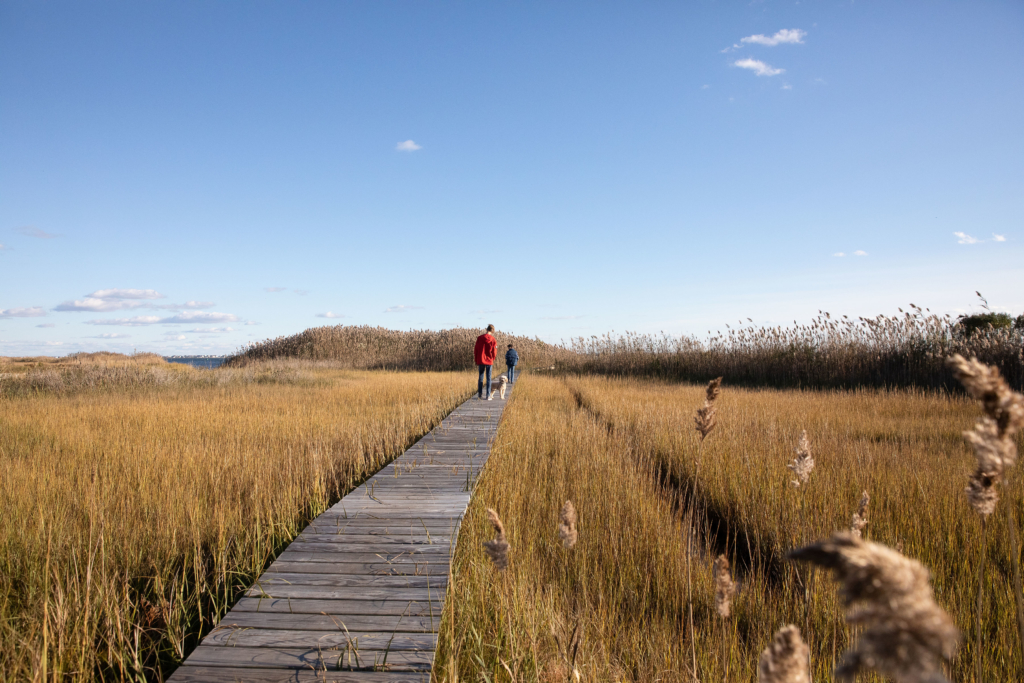 Love this one!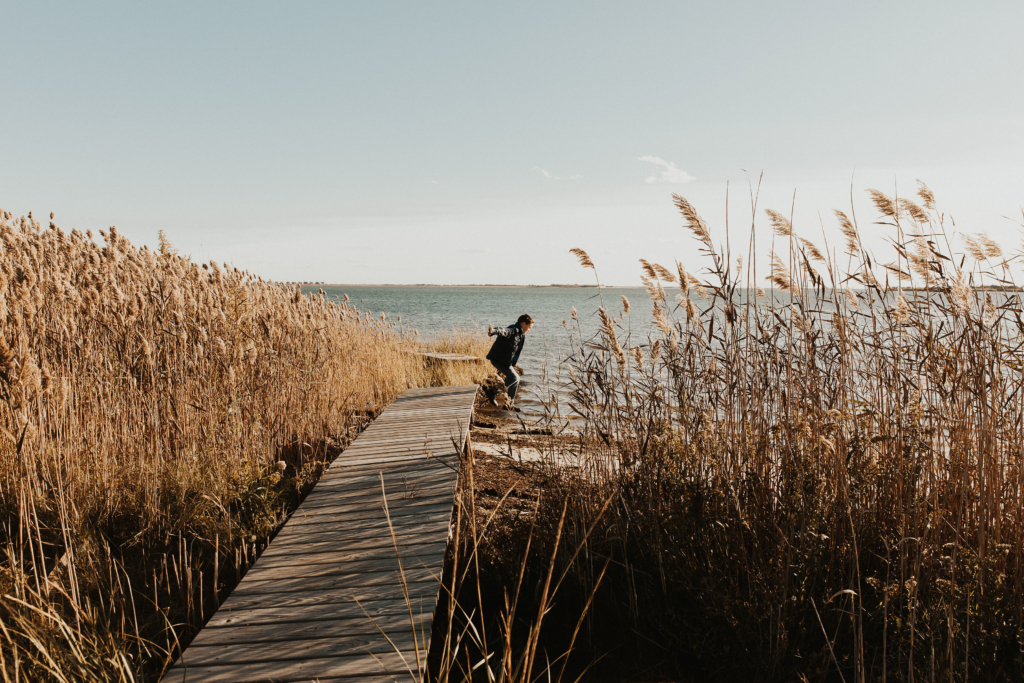 When I look back at last year's card I can't believe how much Shane has grown, Jack too!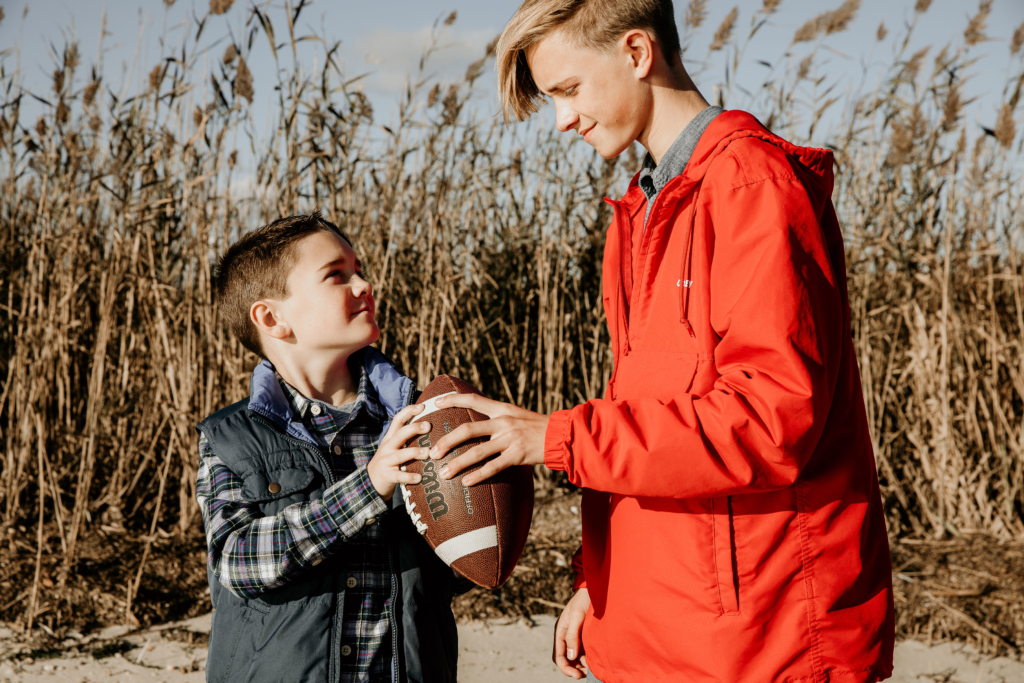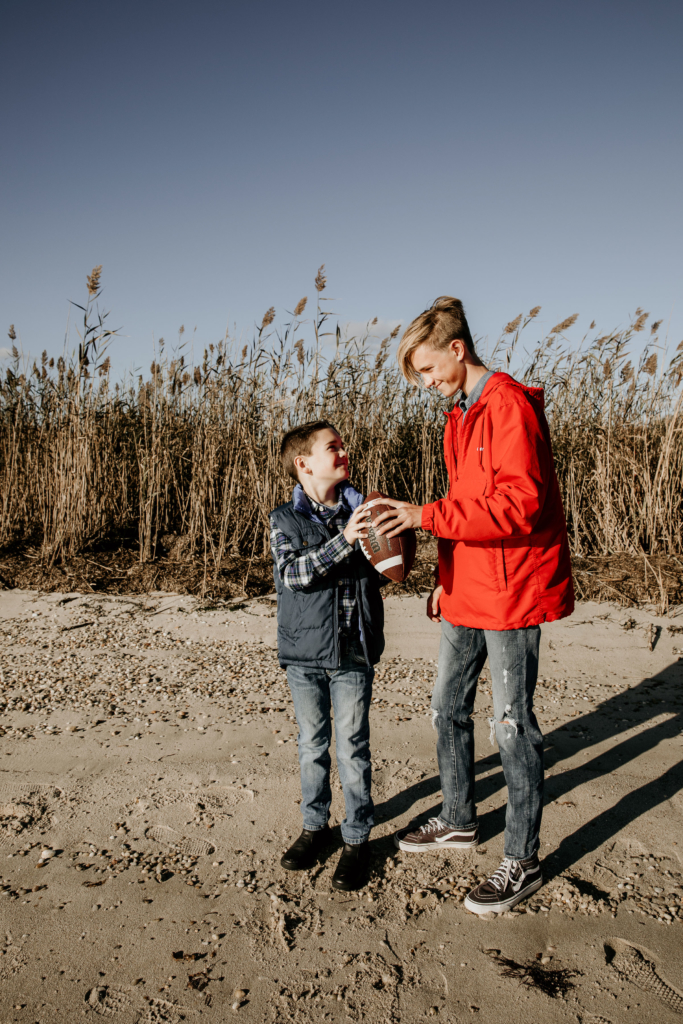 This is the one we ended up going with on the front.
You can walk all the way around this little island to the other side. Long Island has such a unique coastline.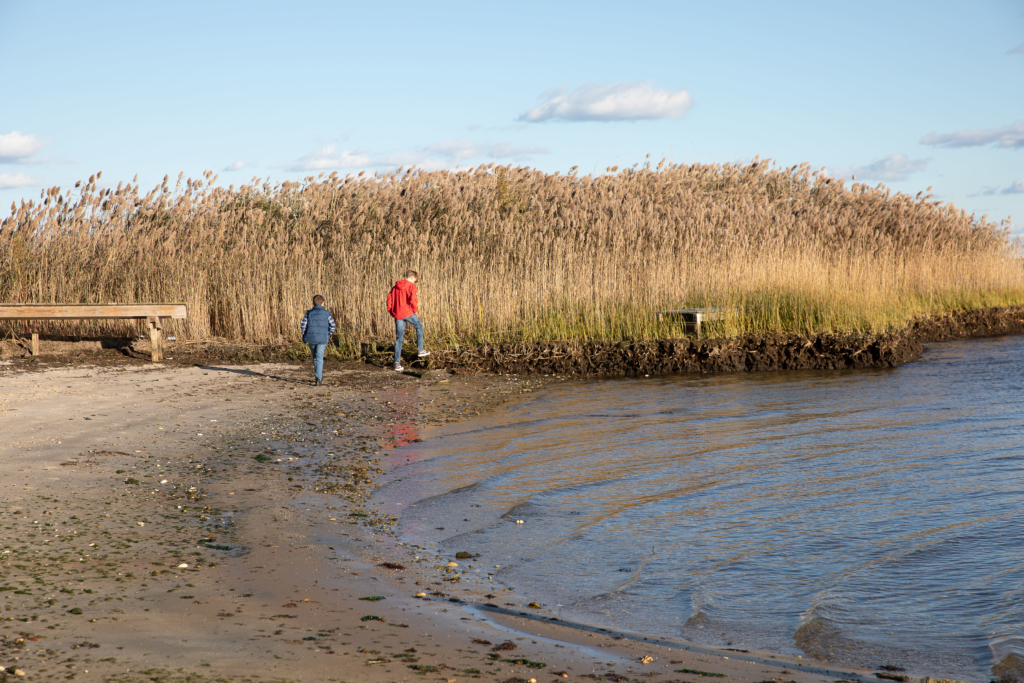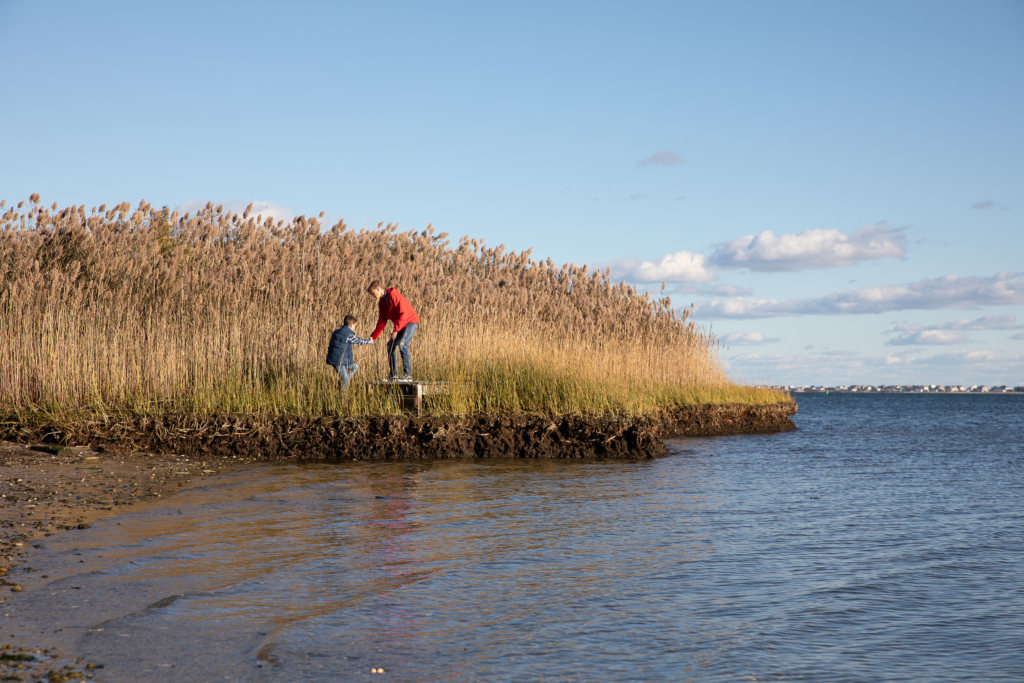 Can I just freeze time already?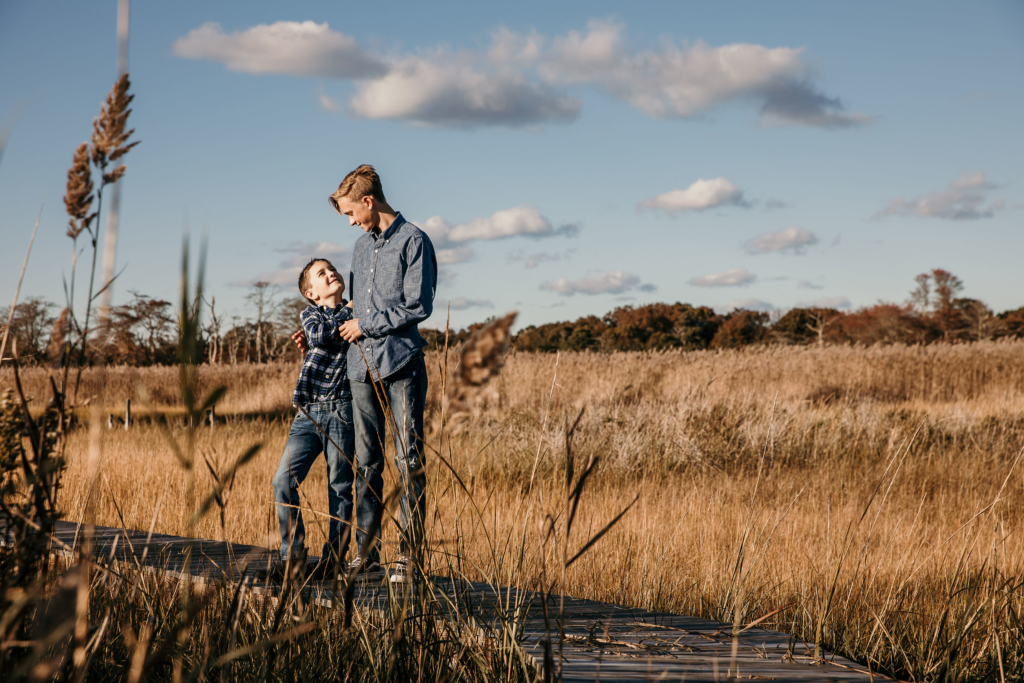 I decided to go with the Vellum Overlay from Minted. This is a new product for this year and something a little different than I have done in the past. I love how it turned out!!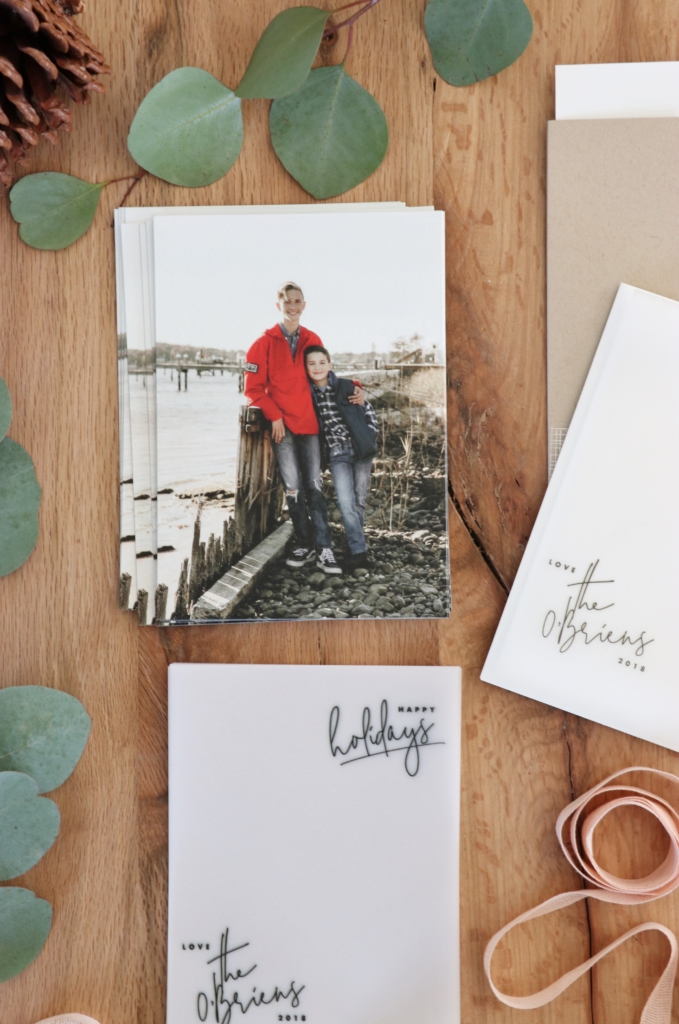 If you order your holiday cards through Minted by Friday, you can get 15-25% off depending on how much you spend. So if you haven't ordered yours yet, head on over.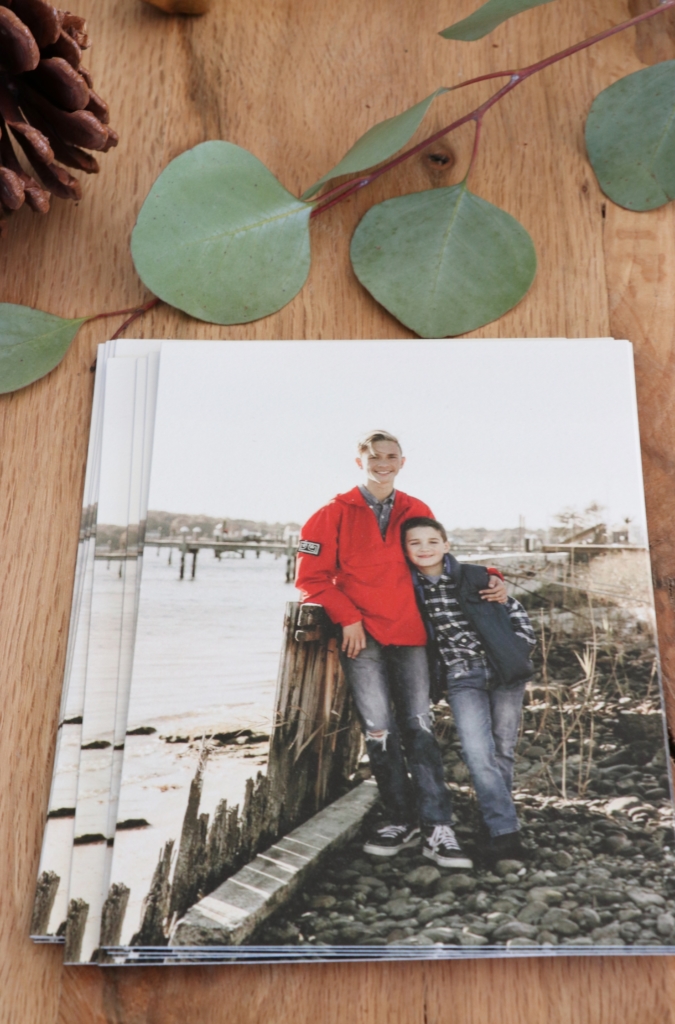 There are so many ways to customized your cards, from the card stock, colors, envelopes and even addresses.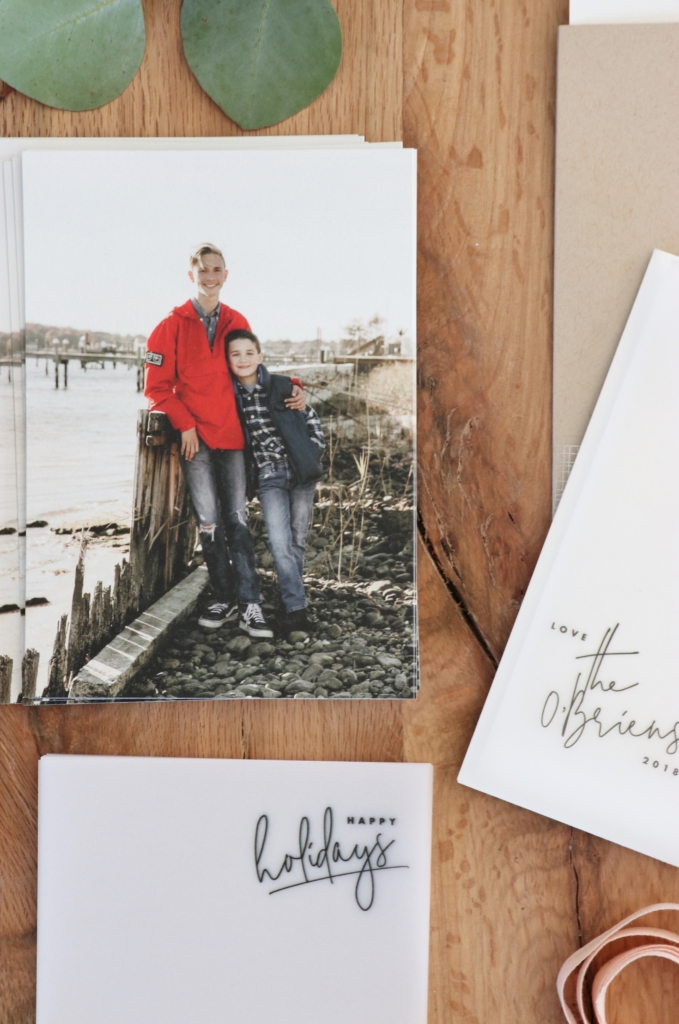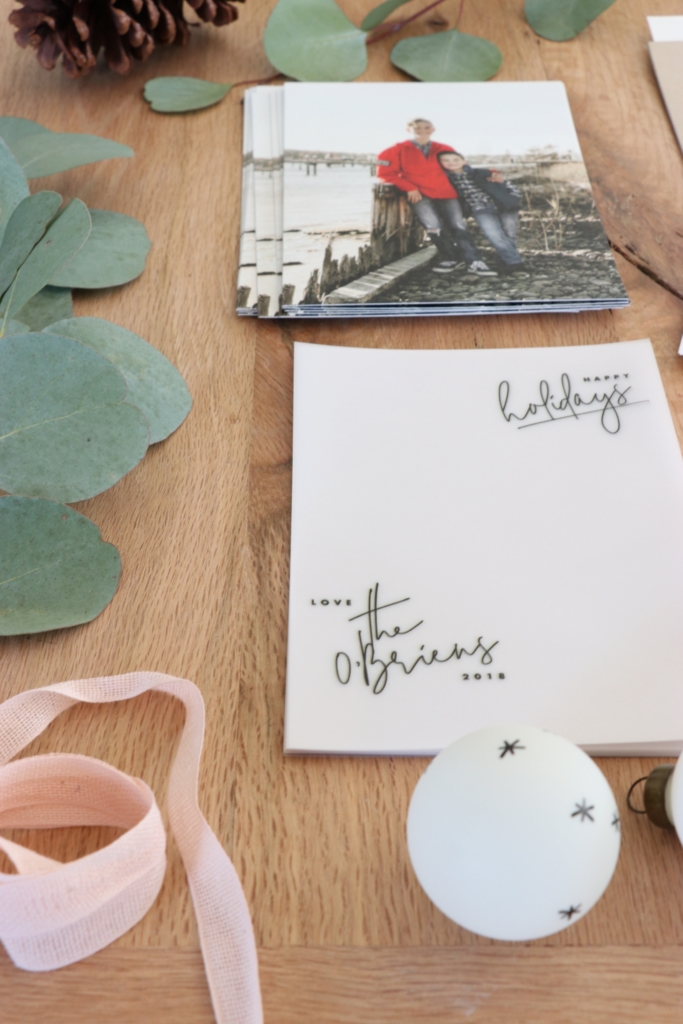 Happy Holidays from my family to yours!