My Story of Home + Why It's Enough
For most of us who have blogs, our homes are our canvas. I am no different. My home has been my canvas for the last 7 years and has allowed me the ability to share what I love most about home and design with the world. This journey has been unexpected and wonderful all at the same time.  This house was the inspiration that fueled my desire to start my blog. It's crazy to think had we bought any other house, I may not have had the courage to take that leap of faith.
As grateful as I am for my house, doubt sometimes creeps in and I start to question if it is enough. I know, I know, it sounds so crazy but it just goes to show you what an impact social media has on ALL of us. At the end of the day , I am just like you. I scroll through my Instagram feed and say my house doesn't look like that. It does make me think, could I be doing more, spending more time and money to make it look like this or that? When I start to question is my house enough? I immediately stop myself and think about my story, our story. It isn't like anyone else's, so why should it (our home) look like anyone else's.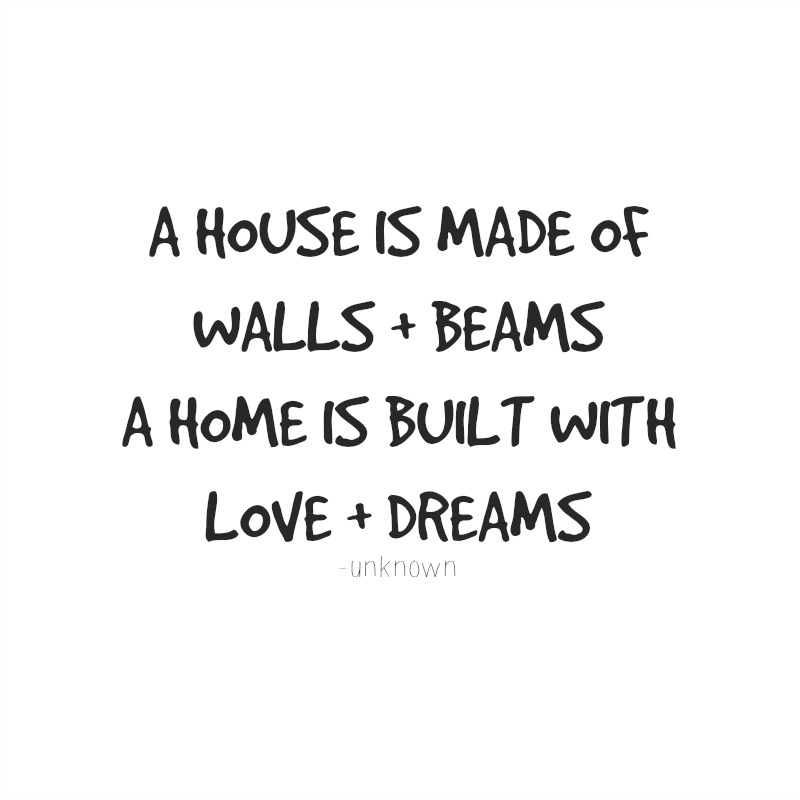 We lived in Colorado for a very long time. We tried to move back to the east coast while I was pregnant with Shane to unfortunately have to move right back. We had a horrible flood and ran out of money to pay a mortgage and rent. To hold onto the dream of being closer to family in NY became out of the question. After moving back I thought  Colorado was my forever place to call home. And I was OK with that. I was a new mom and we finally felt like our own family unit.
We decided a year later to give NY one more try. We sold our house and I moved back to my childhood home without John. He needed to find a permanent job and until he could, we lived apart. My sister passed away during this time, which made it all the more difficult to feel like I belonged anywhere. I was living with my dad and I still to this day think it was a miracle in itself that I was there with him. I am not sure he could have made it through without us. Shane brought such life into the house again, at a time he needed it the most.
John eventually got a job. It was hard though. He was working 70-80 hour work weeks, commuting 4 hours a day to the city. He really wasn't sure he was cut out for life in NY. We lived with my dad for 4 years and during that time we almost left the state 6 times. I can't tell you how many houses we looked at, thinking maybe this is the one. Thinking that if we found "the one" it would all make sense to stay.
We put in many offers in many neighboring towns but none seemed to get very far. One day I asked John if we could look further east. He wasn't excited to say the least, as it would add an extra hour to his already long commute. I dragged him to a showing one Saturday morning and he liked it enough, we made an offer. Again, it didn't work out. Then one day our amazing realtor called, "I have a house I want to show you, it's across from the bay and it been completely renovated!" John was smitten, I loved it too but I was also nervous. It was more than we planned on spending and living so close to the water was foreign to me.
After 4 long months we closed on our house. It took over a month to move in and I still remember waiting for Shane on our porch, in the cold, feeling so blessed. We had waited so long to have a house again, that the feeling of gratitude spilled into every part of me, "my cup runneth over" as they say. When you go through hard times and struggle, it makes the happy moments that much sweeter.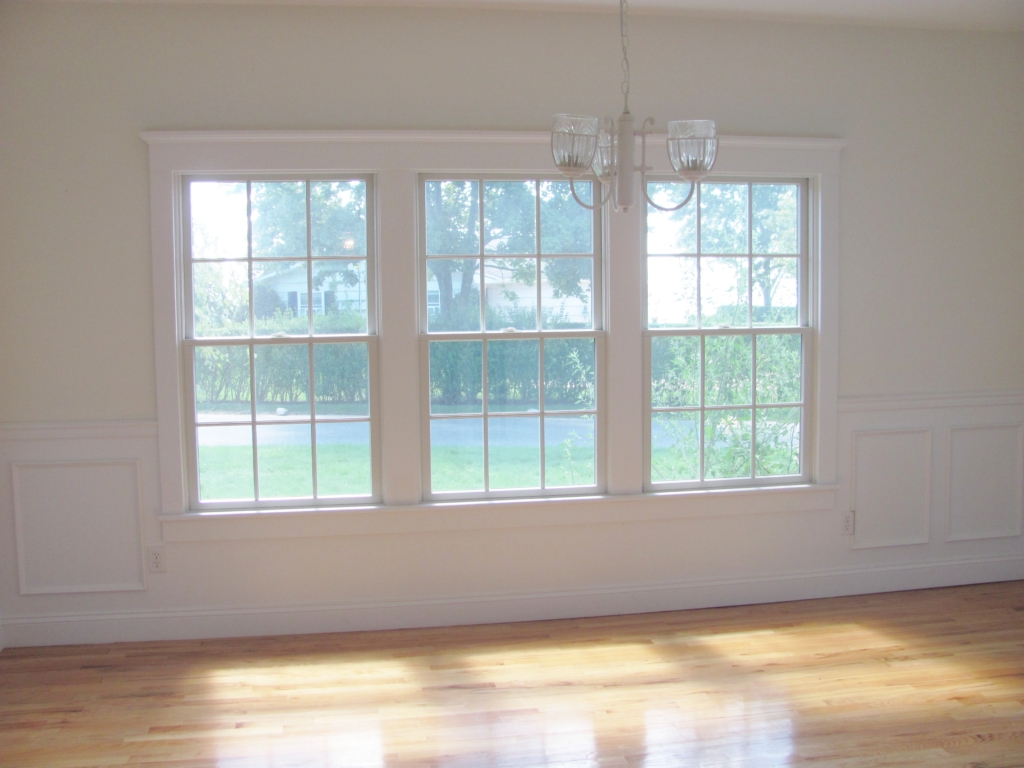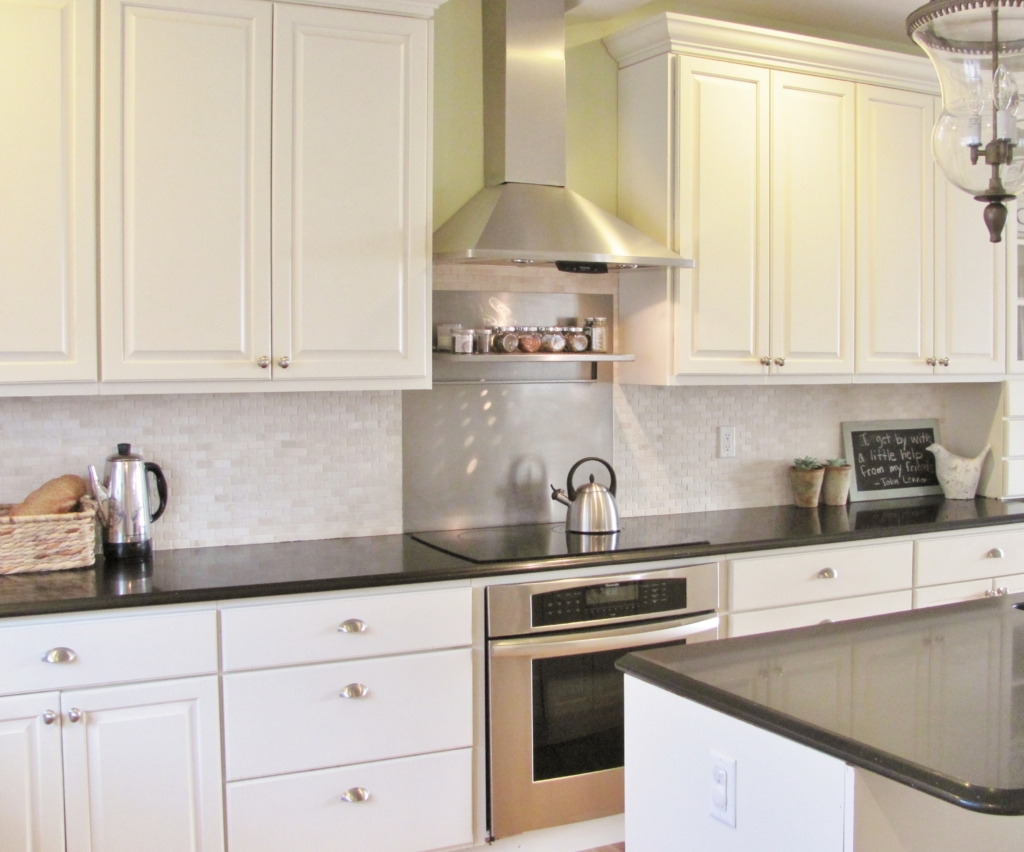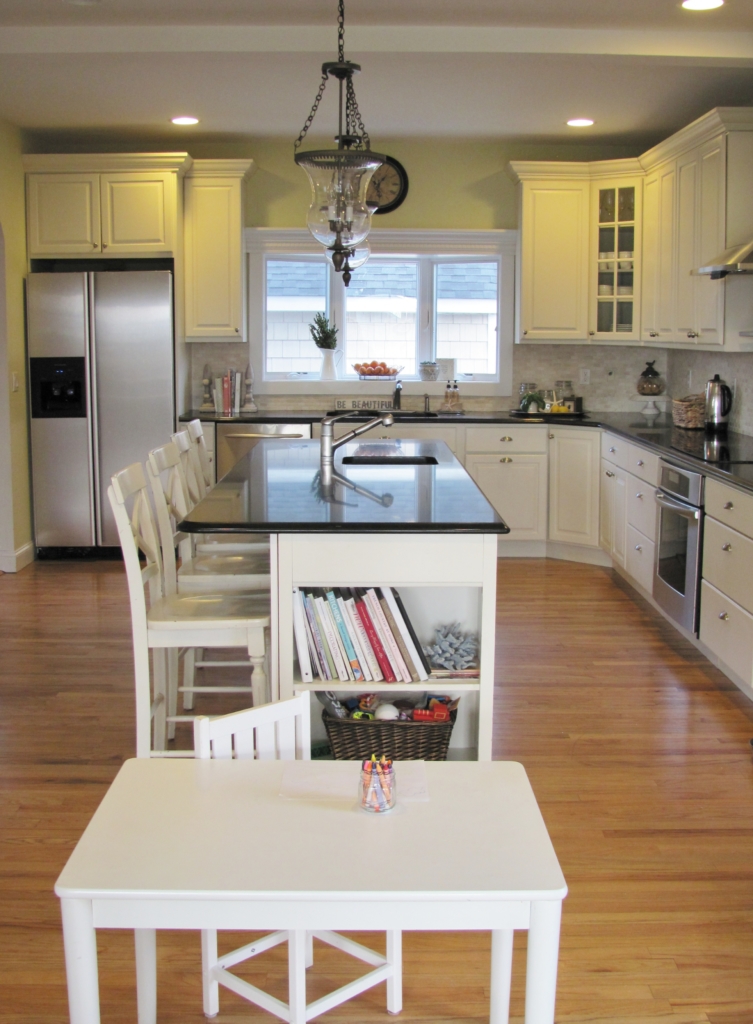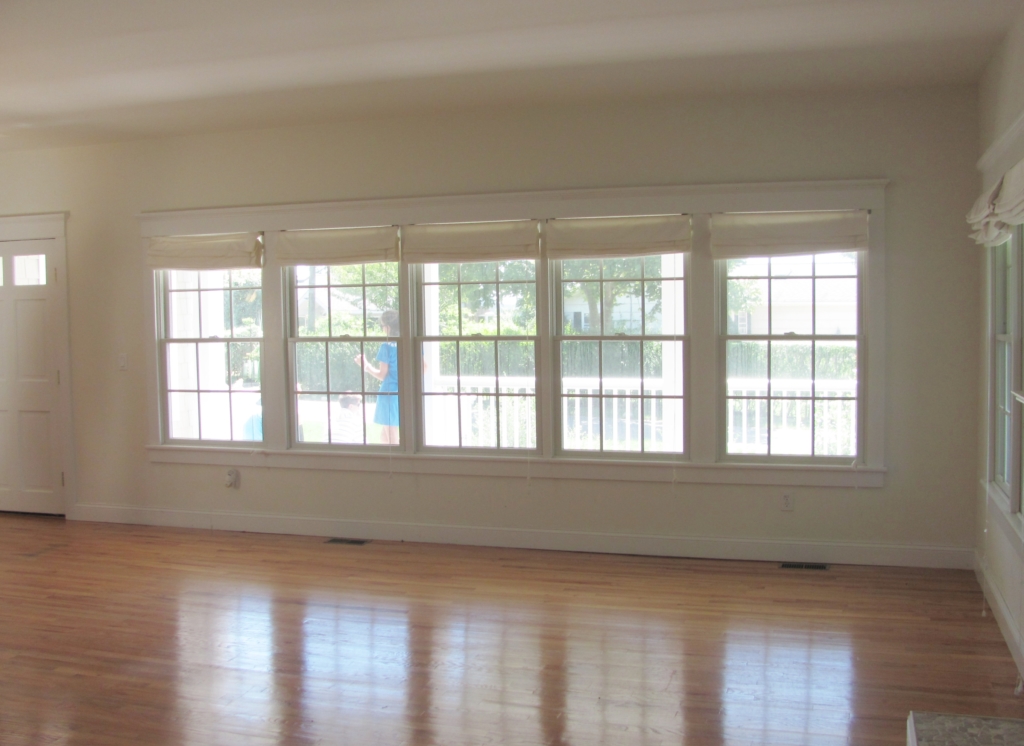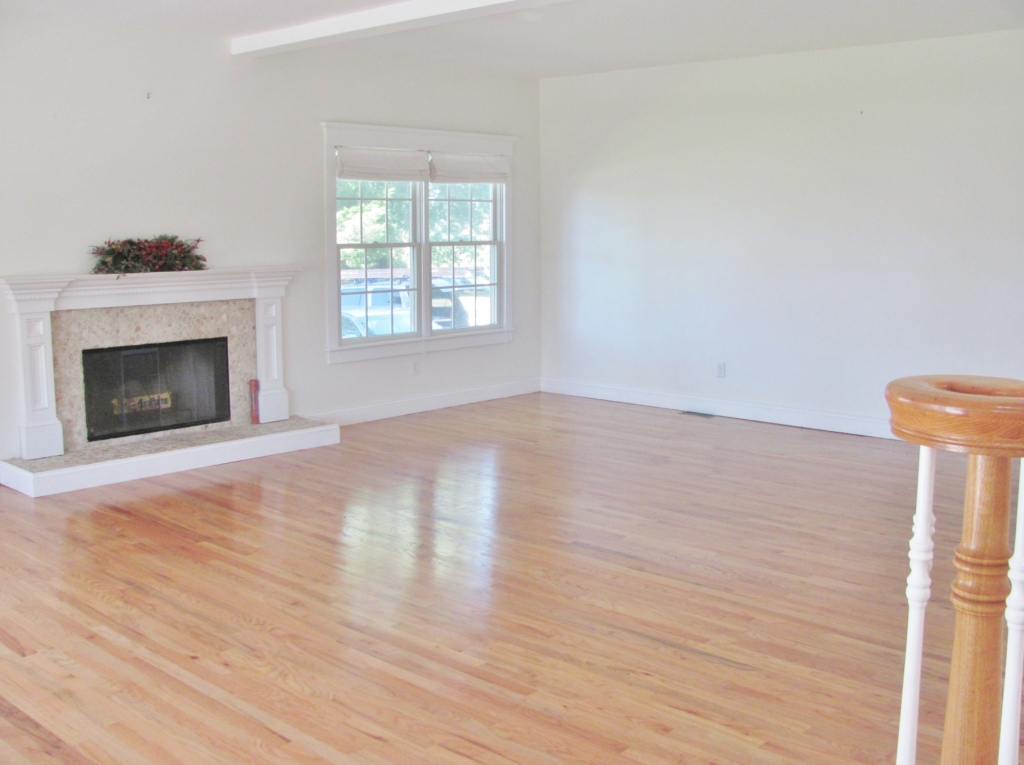 I remember the firsts of so many things. We hadn't had a bathtub in 4 years, so washing the boys in "their" bathroom, in "their" bathtub was beyond exciting. Cooking in "my" kitchen for the first time felt magical. The first celebration here, it was Jack's 1st birthday was a day filled with such joy and contentment. The night we slept here for the very first time felt like the beginning of this BIG, bright new adventure. My heart was FULL.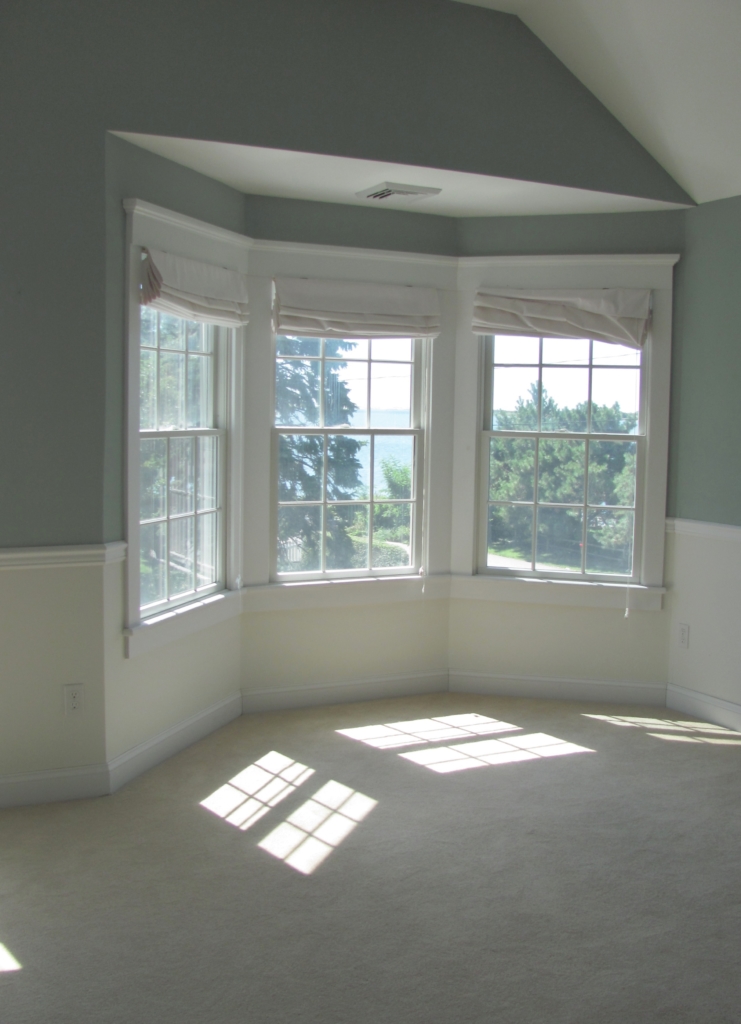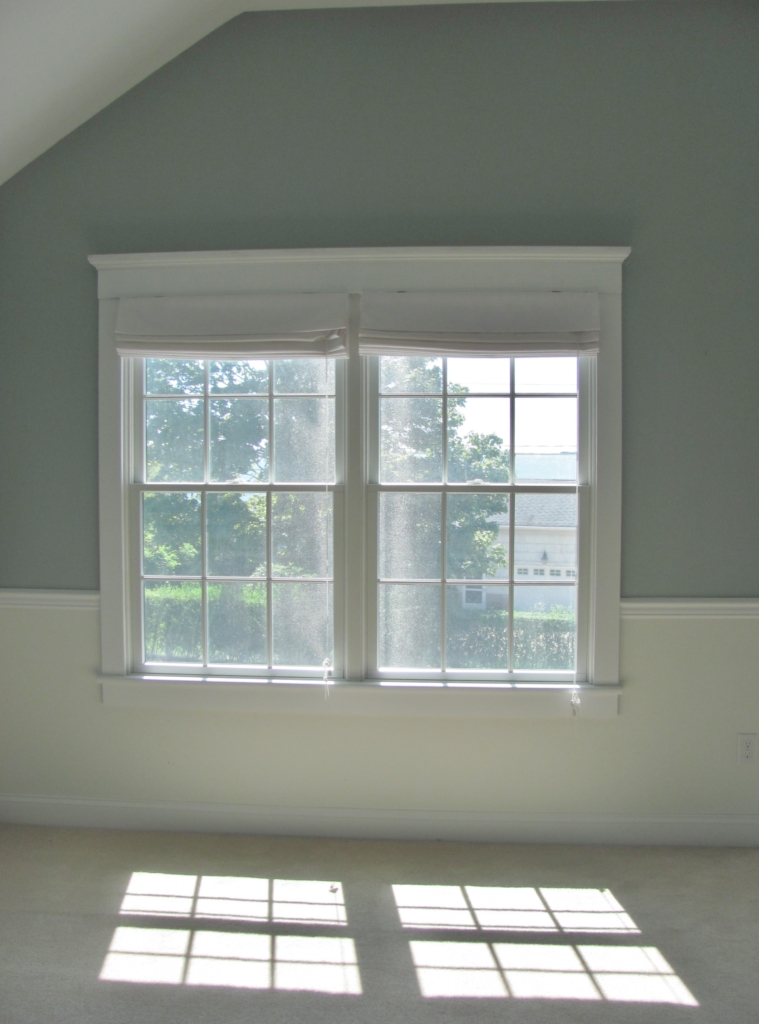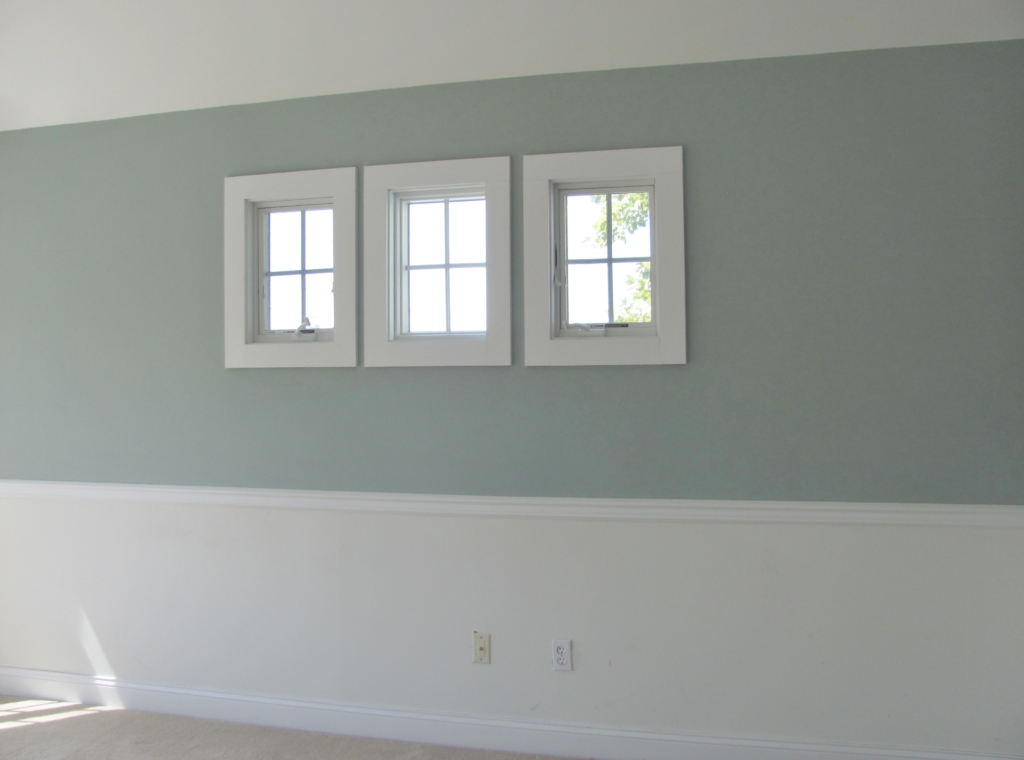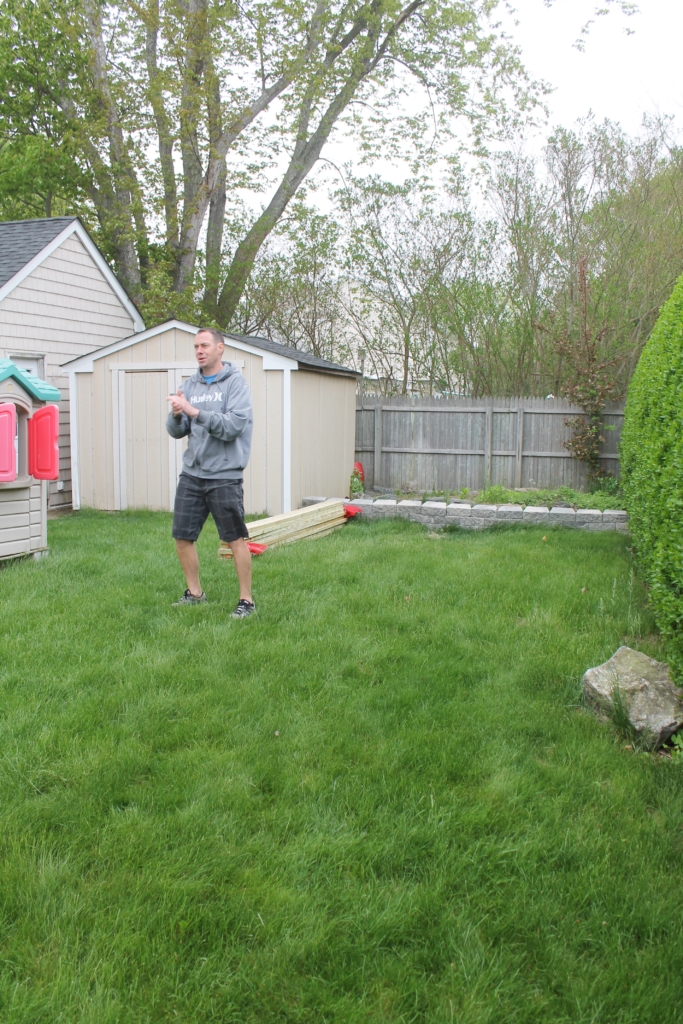 We have been here for 7 years and I still want to pinch myself. My house isn't perfect and there is still so much work to do but it's ours. We walk out our front door and have the bay as our playground. It was totally rebuilt in 2005, for Long Island standards that is amazing. I think that is why I hold out on doing any major renovations because it is beautiful the way it is. There are rooms that may not be "Pinterest worthy" (I rarely show these) but at the end of the day it's about gratitude and loving my home for what it is and how we got here.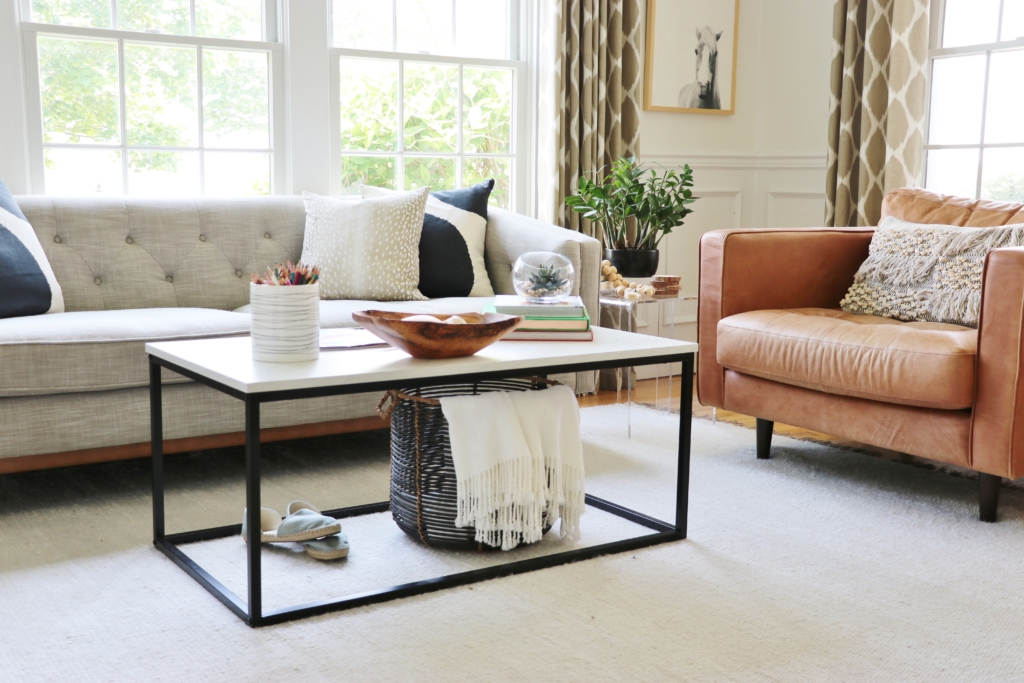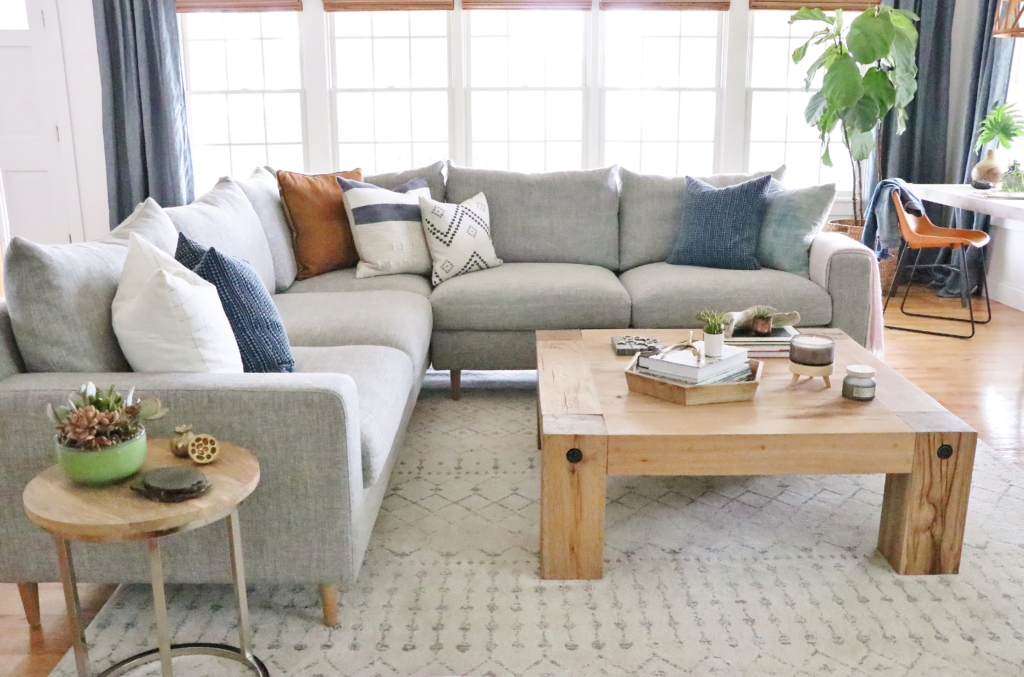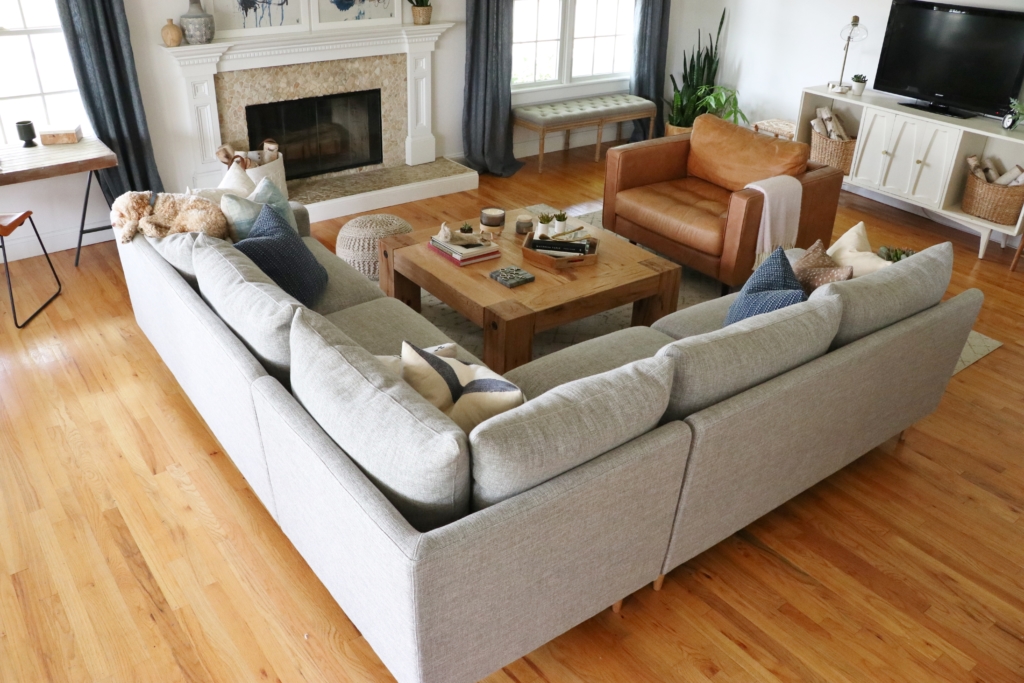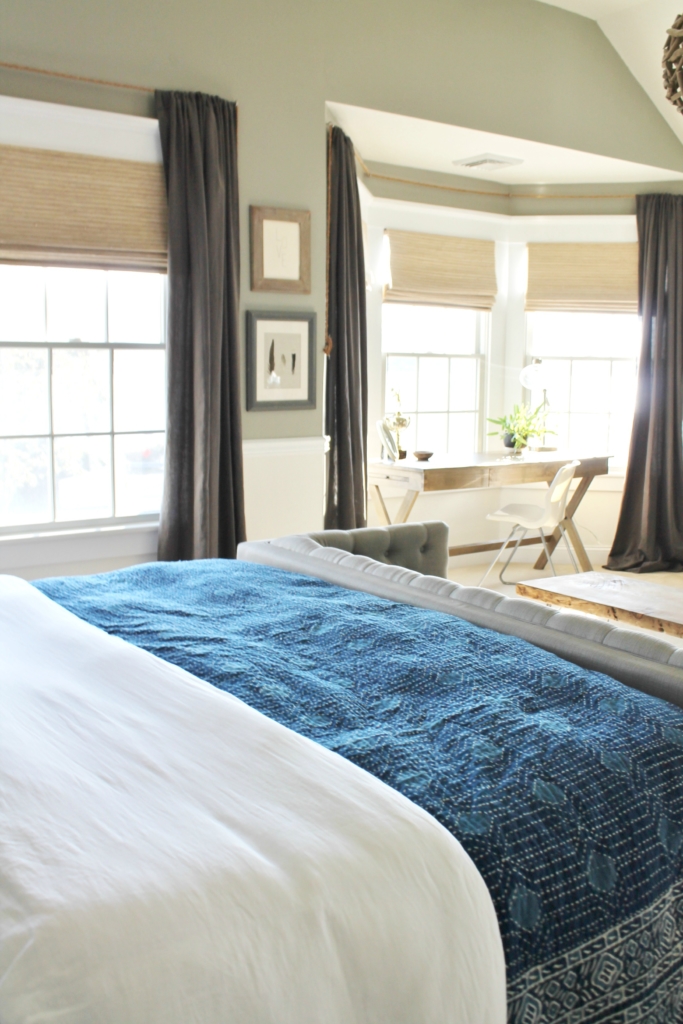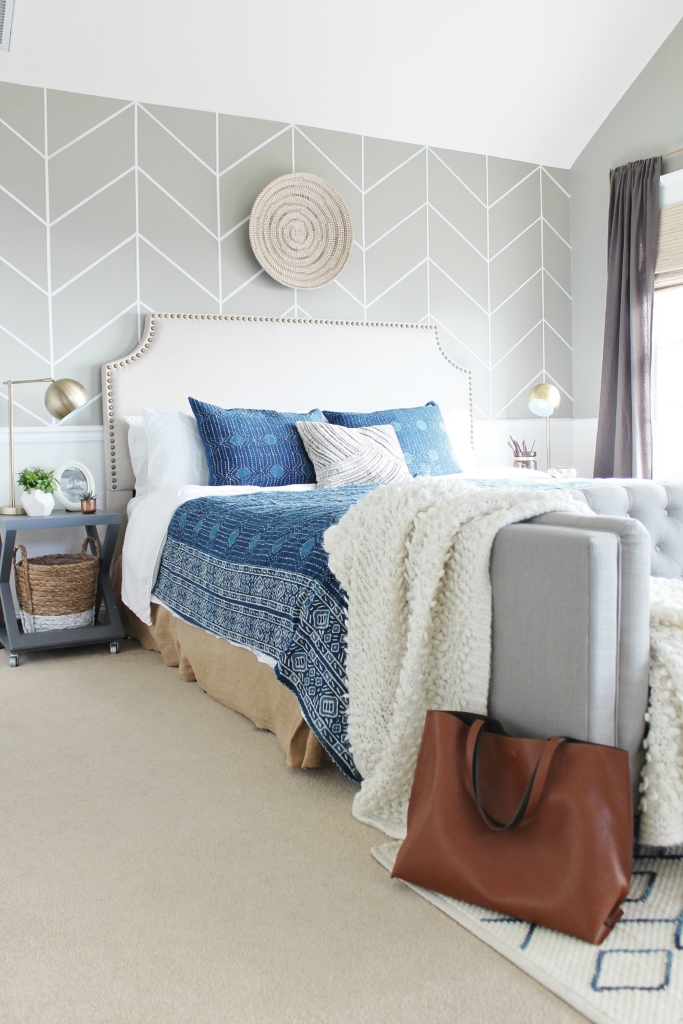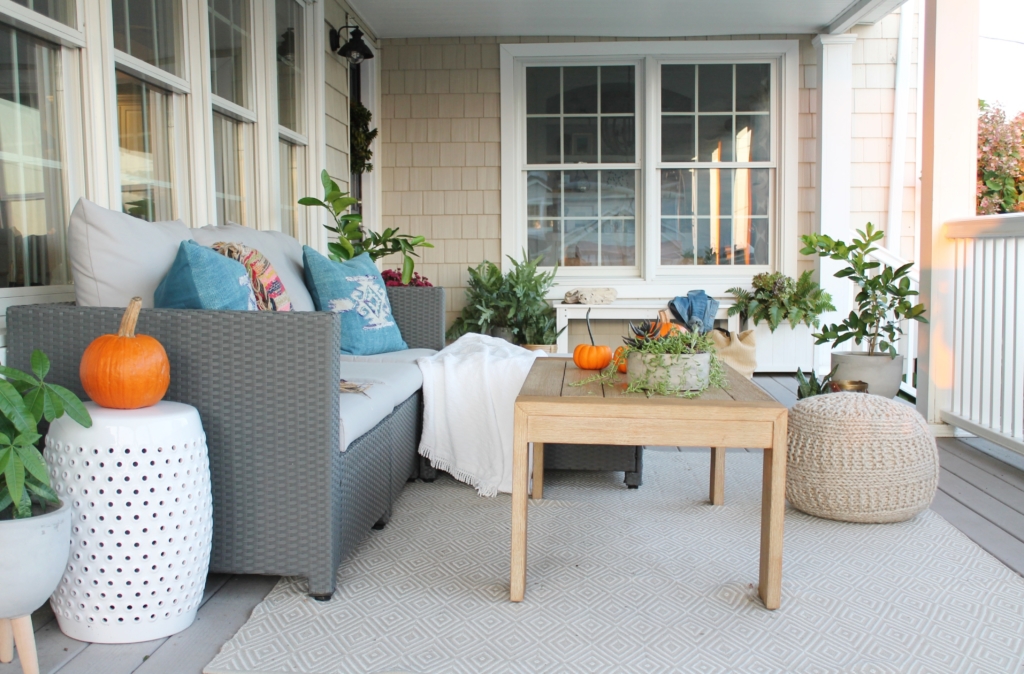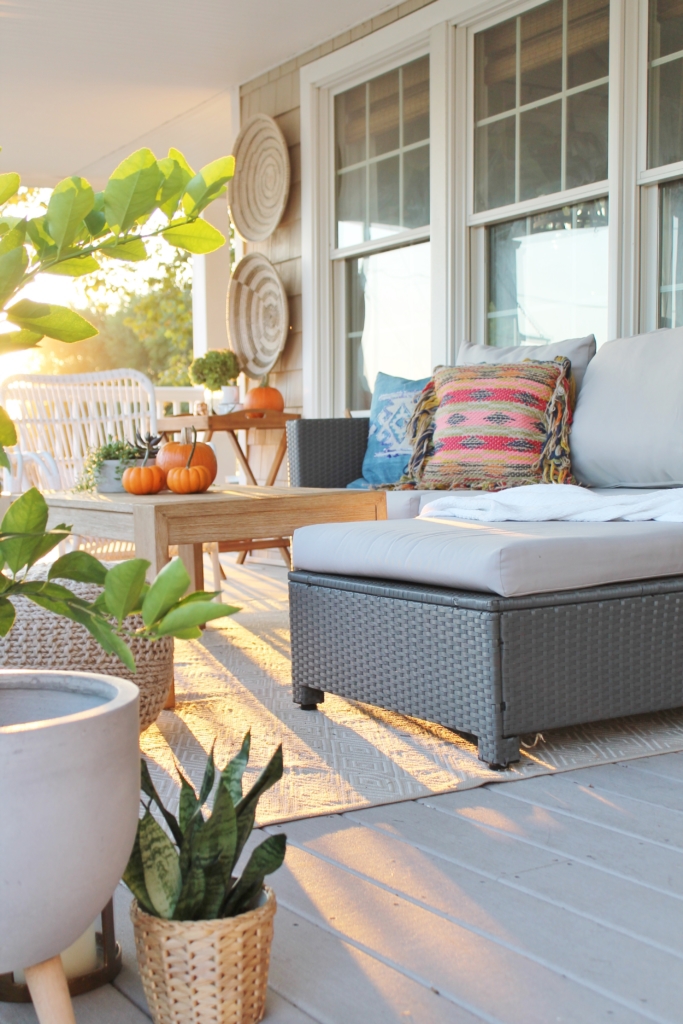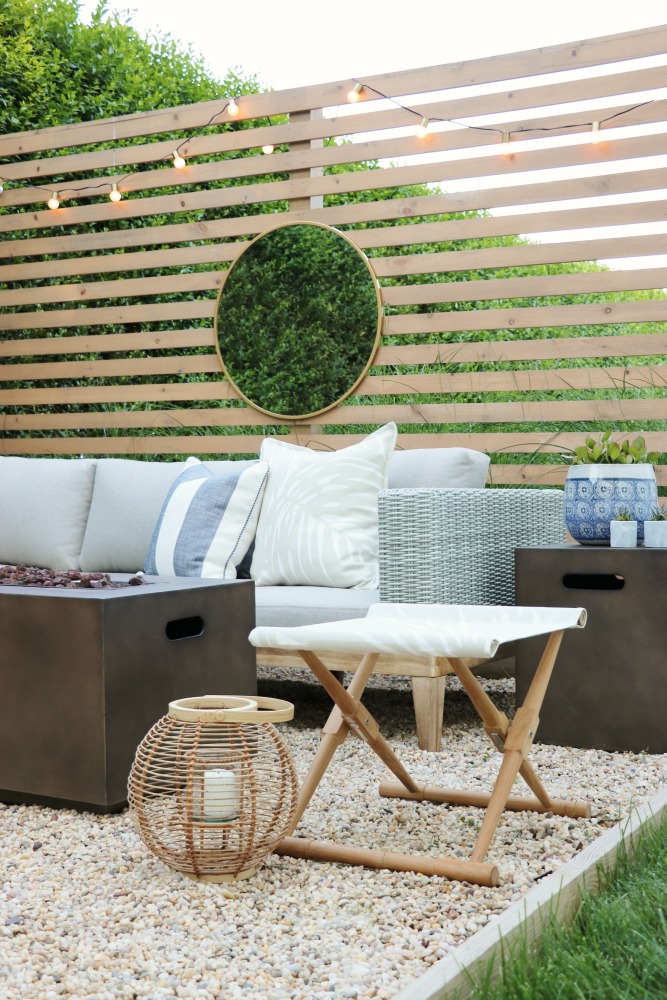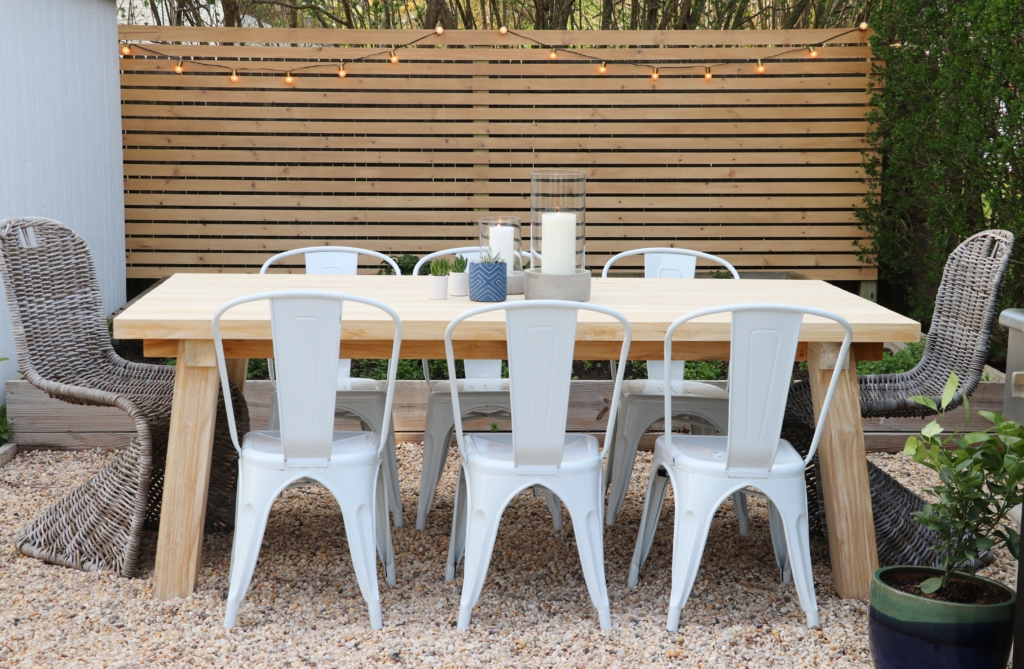 Speaking of stories of home, my friend Courtney from French Country Cottage has just written an incredible book about her home and personal journey to finding her style. The book is so beautifully written as she walks you through the evolution of her home. Her images will sweep you off your feet. You can get more info  and purchase a copy for yourself HERE.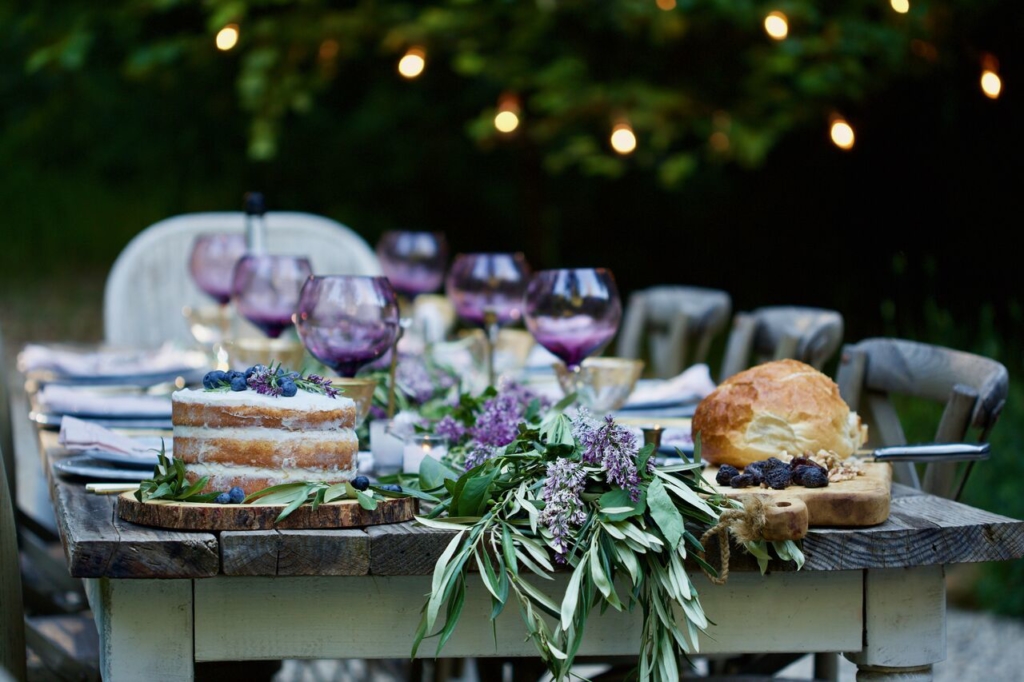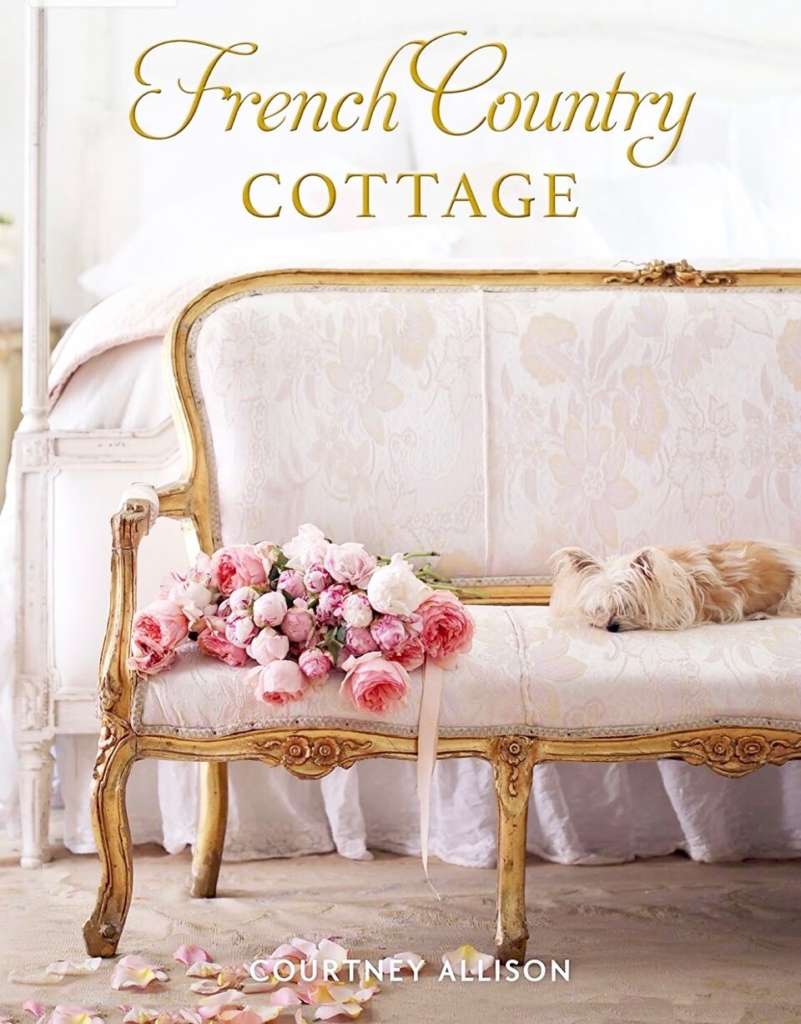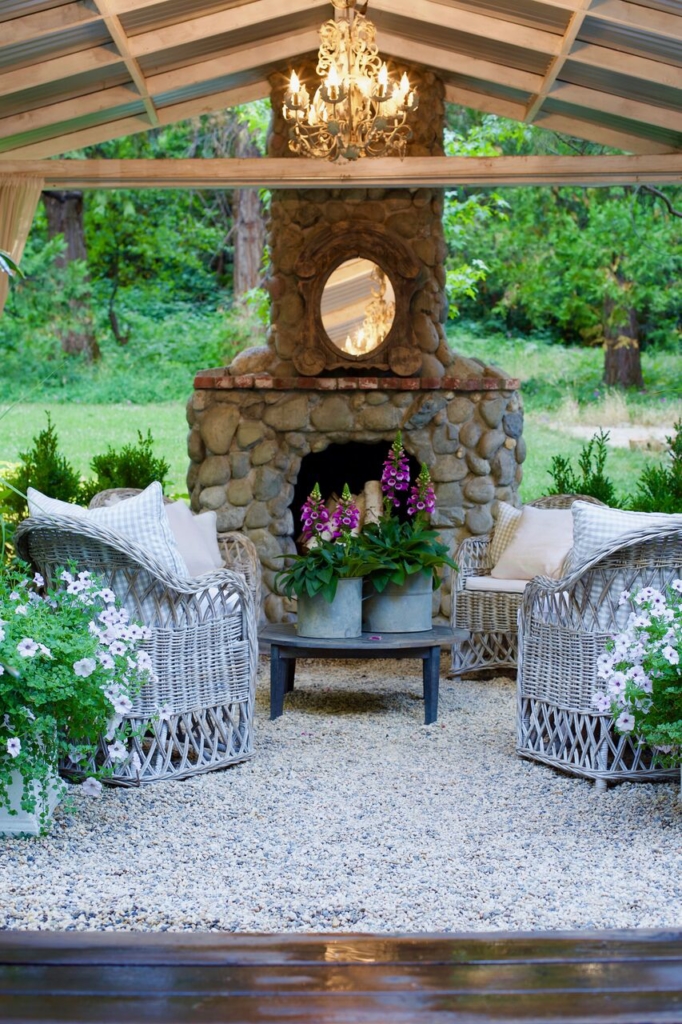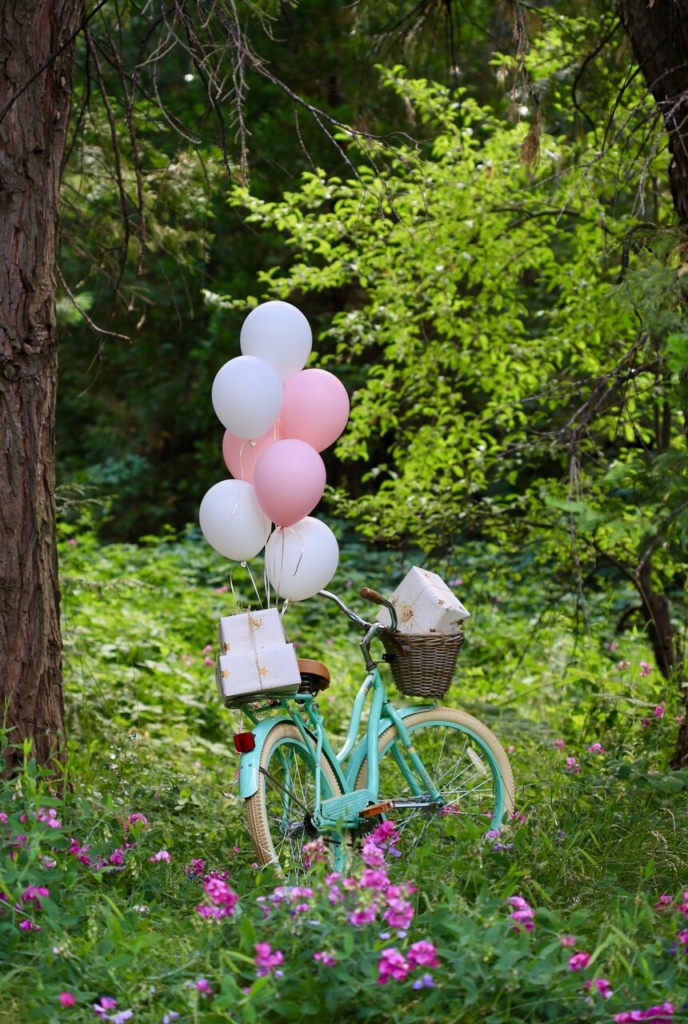 What is your story of home? I would love to hear.
Have a happy day friends!