My New Design Series On YouTube

Hi friends, I have some exciting news to share! City Farmhouse is now on YouTube! I have been wanting to start a design series on my YouTube channel for a while but if I am being honest, fear held me back. Not of being in front of the camera but of being able to create the videos myself. I am a creative, not so much a tech person and so the mere thought of the process, start to finish hurt my brain, but to my surprise creating videos is a lot of fun!
A good amount of bloggers are doing videos these days but my feeling is, there is room for everyone. I think video is a great way for you to get to know me on another level and share some ideas that might be easier to explain in person. So, I am starting a new design series where I take design questions and dilemmas & tackle them head on. Questions like, how to pick the right paint?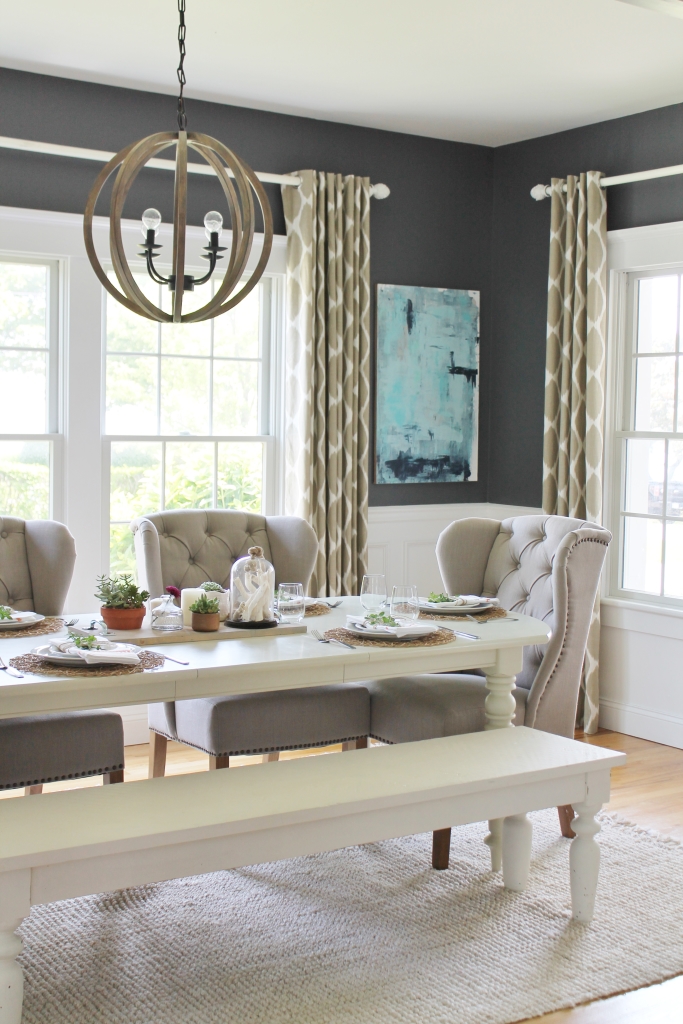 Where to start when decorating a room?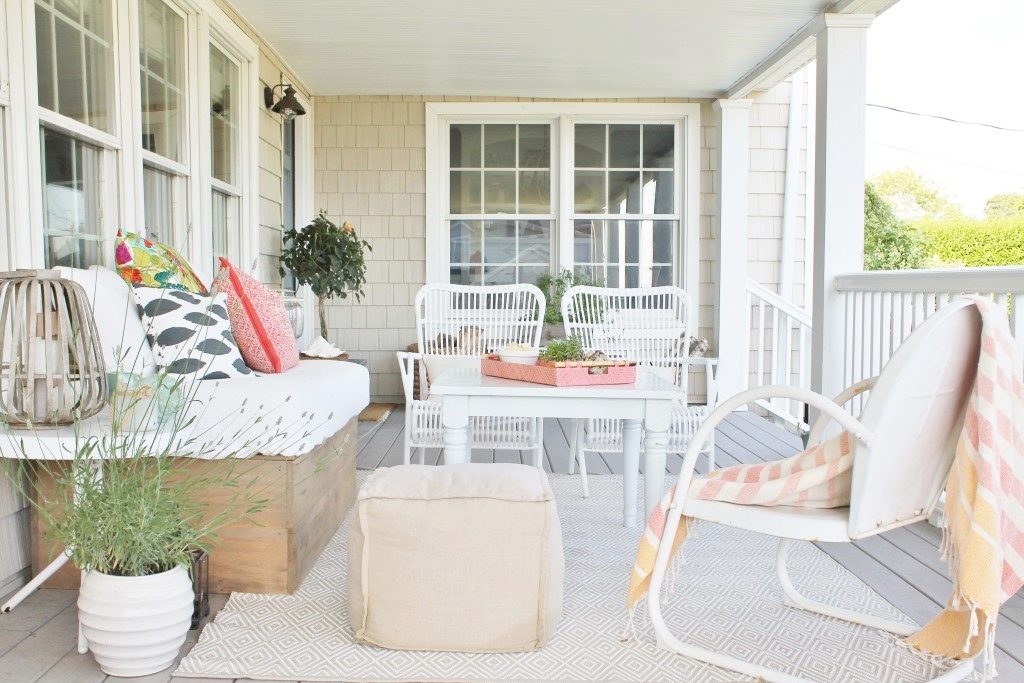 How to pick the right furniture?
How to decorate when you have a small budget?
Decorating tips & tricks.
How to style open shelving?
How to find your own personal style?
If you have any questions you would like me to answer in this series please email me at [email protected], I would love to hear from you:)! In the meantime be sure to subscribe to my YouTube channel so you don't miss an episode. I am so excited, this is going to be fun!
On a side note, my Pea Gravel Patio Tutorial will post early next week on the blog:).
Have a great day!