Mason Jar Berry Shortcake in 10 Minutes Flat
 Happy Day Friends!
I think I have gotten a little lost in the summer this year,
I am just having the best time with my family & I don't want it to end.
With that being said I haven't spent much time in the kitchen, especially with this heat:).
How about you?
But…with all of the get togethers and entertaining that comes along with summer,
 simple & yummy desserts are always needed!
So I thought I would share this quick & super delicious
Mason Jar Berry Shortcake.
Yes, 10 minutes flat & who doesn't love something they can through together at the last minute.
what you will need….
berries
pound cake(pre-made)
cool whip
french vanilla pudding
a sprinkle of sugar
&
mason jars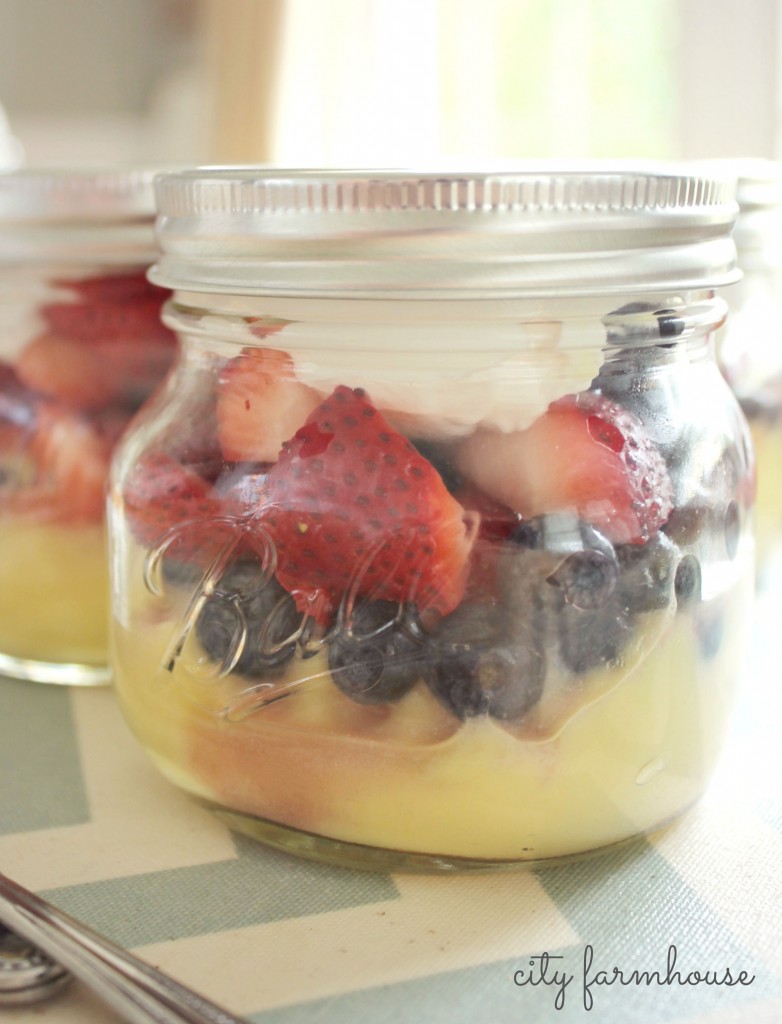 directions…..
have a little helper make the pudding
wash & slice strawberries  and add blueberries to bowl, sprinkle with sugar
place pound cake squares in mason jar
top with pudding
add layer of berry mixture
top with cool whip
close mason jar top
chill
***********************
This recipe in mason jars with hold for about 4 days because of the air tight seal,
so it is great to plan ahead & pull out when needed.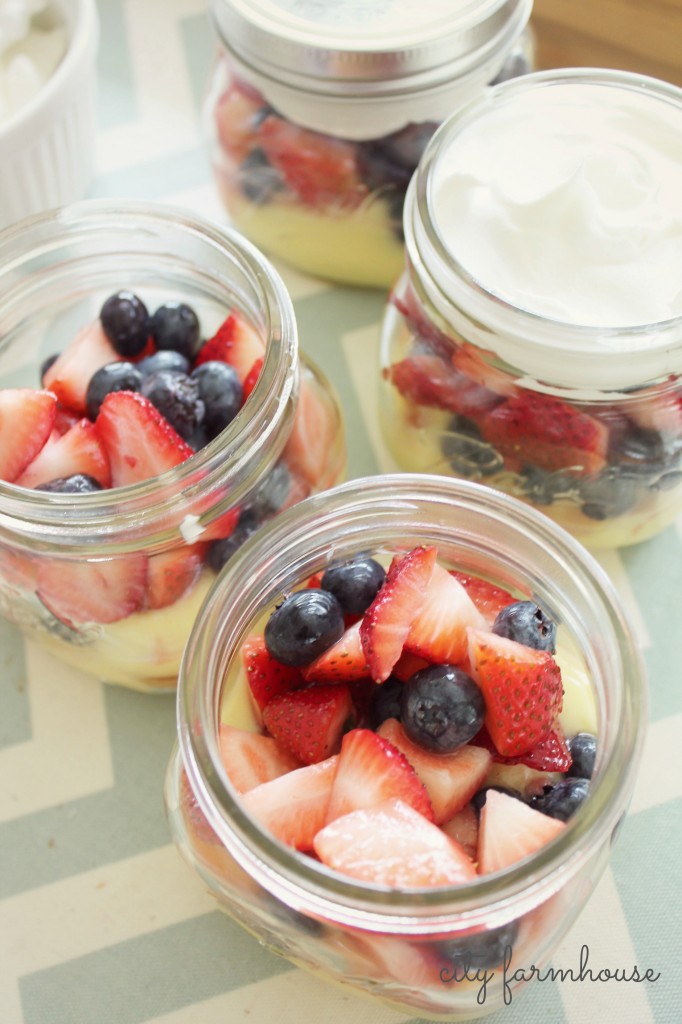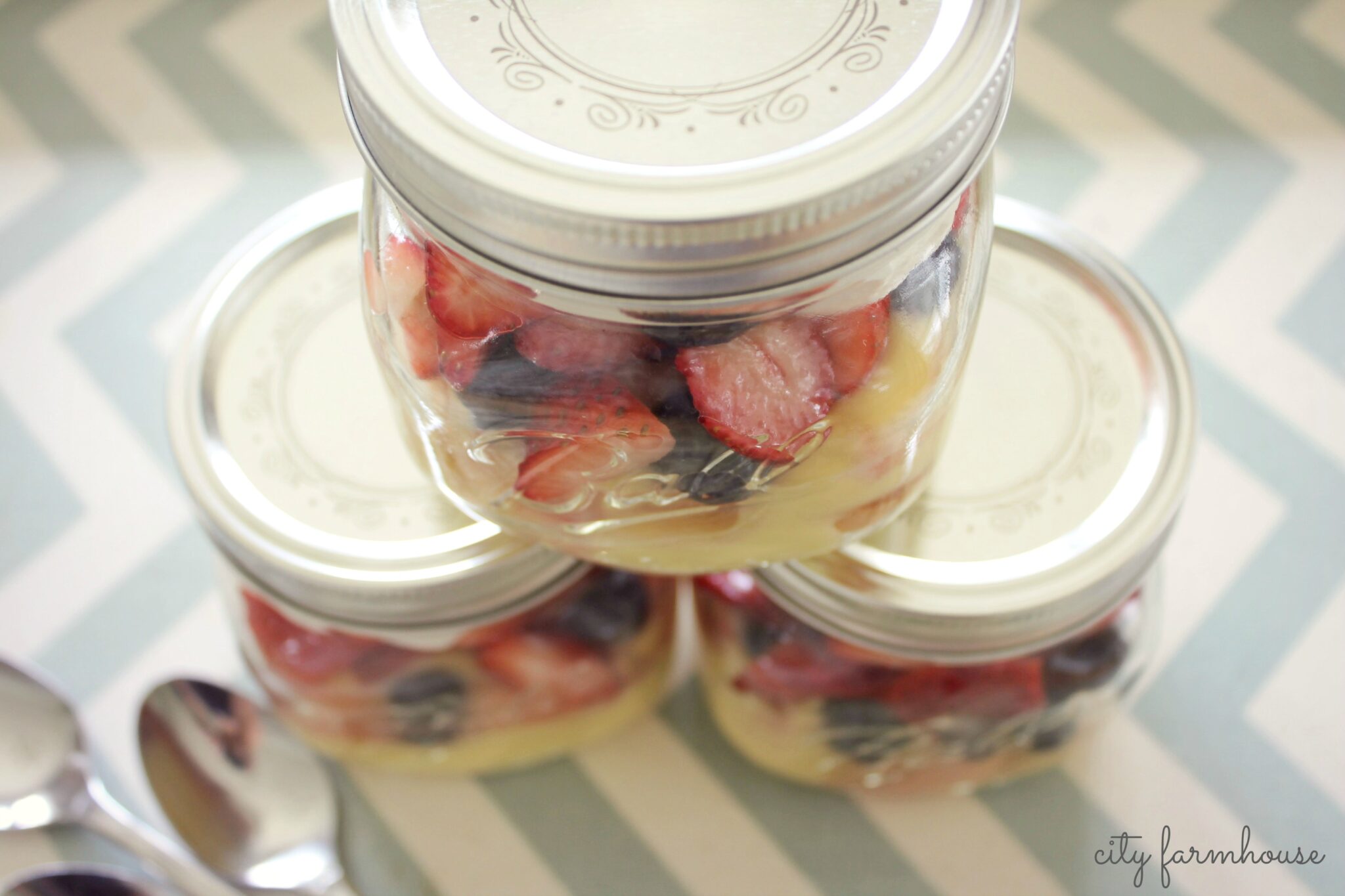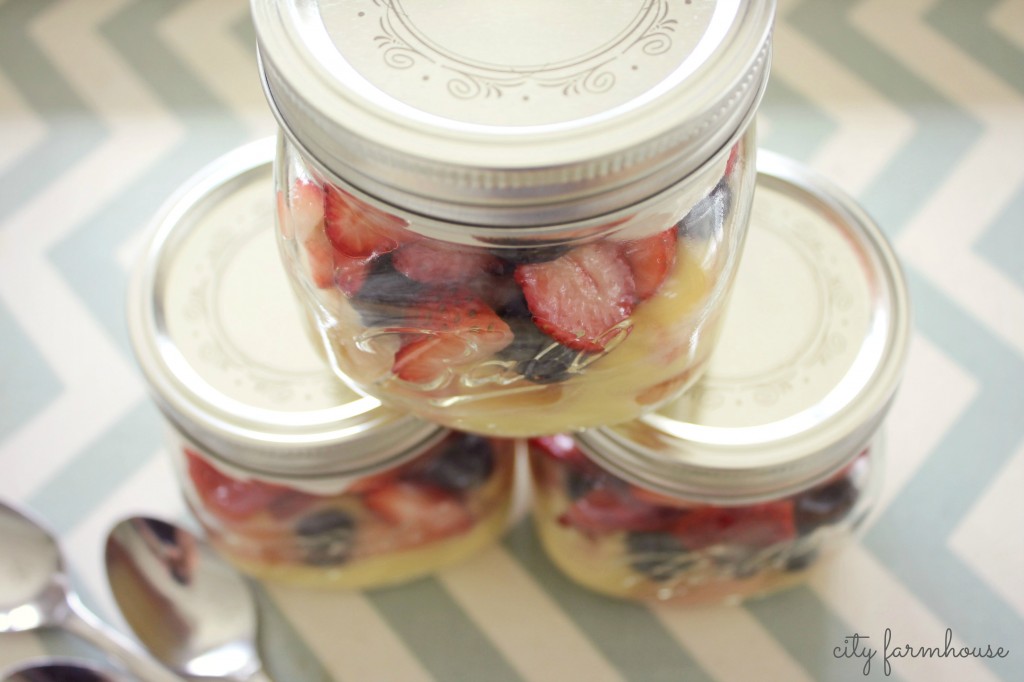 My boys LOVE these!
It is a easy & refreshing summer treat everyone will enjoy!
And who doesn't LOVE easy in the summer, right?
************************************************************
My summer class has begun, don't miss this opportunity to make this summer a creative one…………
Click HERE To register.
Here is what people are saying…..
"Great class. So enjoyed your class materials and what you've shared. Thank you for all of the time and hard work that was spent, to make it so clear and concise."   "I love all these ideas! Now I know what to do with all those gray paint samples I have left over from choosing a color for my living room! Thanks for sharing your ideas!"     "Thanks for the fabulous detailed instructions and video … LOVED it!!  Can't wait to watch the others

   Thanks so much for all the effort you have put into this course, it is awesome~ xx"   "I'm loving the class!"   "What a wonderful class!  I'm enjoying it so much and have been inspired already."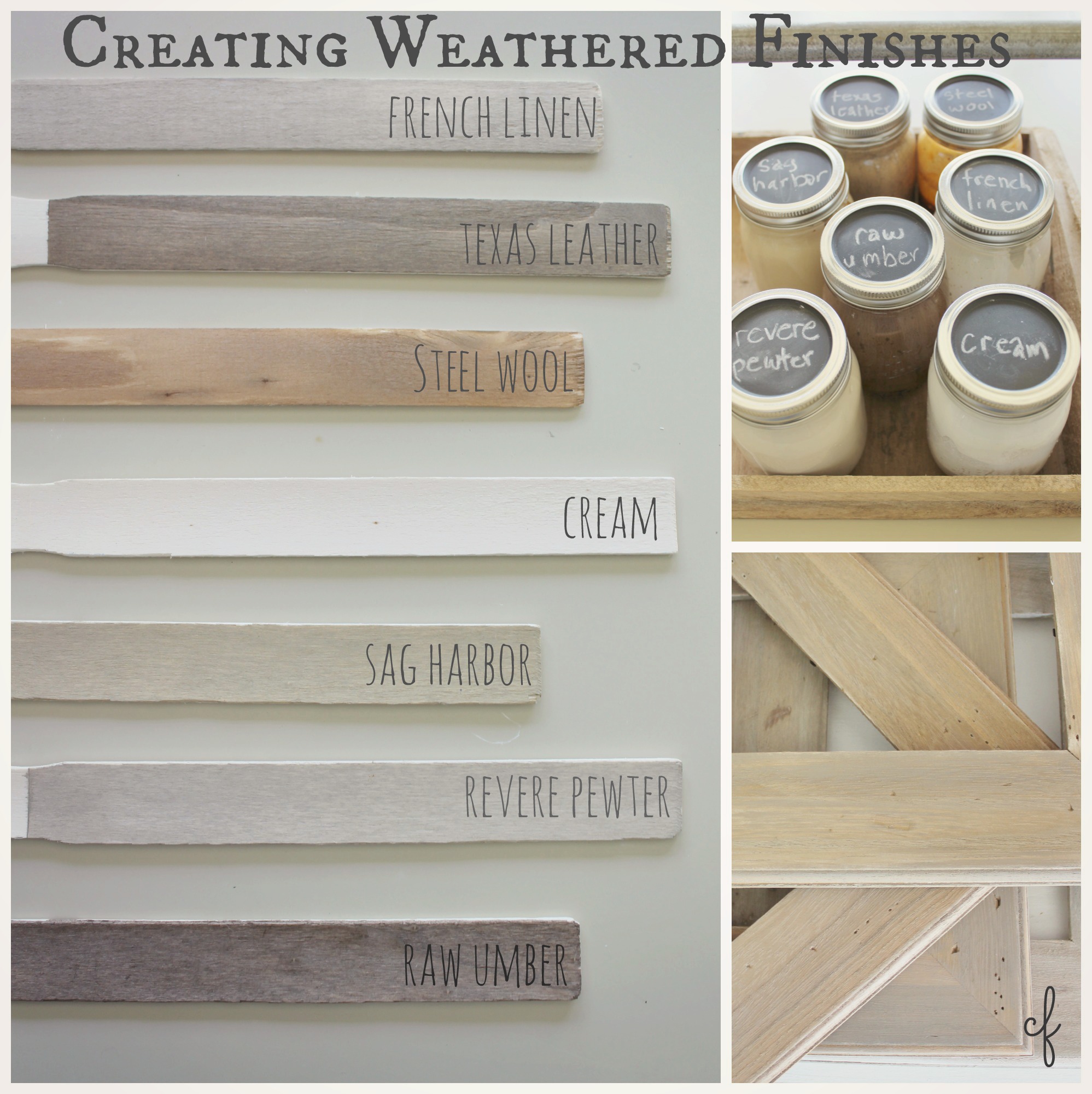 Sharing at
 Have a wonderful week & stay cool;)!