Book Page Holiday Banners & Monogram Place Cards
If you follow my blog you know
b. most of my decorating is done on a budget.
Growing up money was tight.
Wanting something in our house
 make it yourself or buy it used.
it didn't always seem like a good thing:),
 it gave me the motivation
to be creative and  resourceful
for that I am SO grateful!
I truly enjoy re-purposing things
making something pretty out of something ordinary.
Recycled Christmas Projects
8. Book Page Holiday Banner
9. Monogram Book Page Place Cards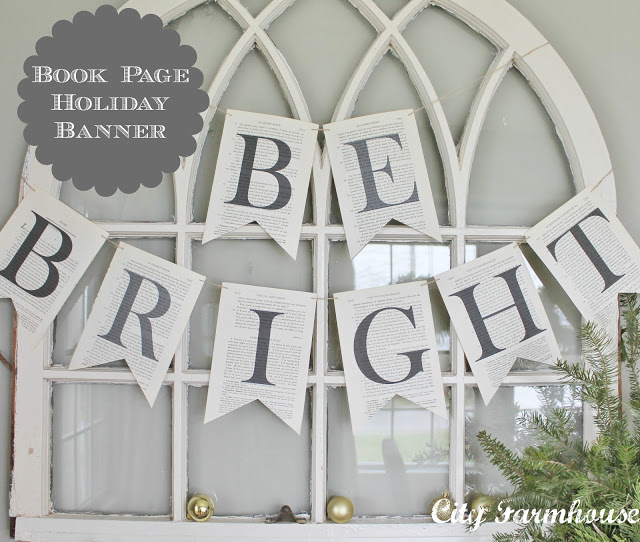 These are pages from a vintage french book,
that I just sent through the printer, cut and laced with jute.
Banners are everywhere this holiday season
but I have to say my favorite inspiration for this project
came from
Ella Claire.
Kristen is super creative and writes a beautiful
blog, you must check it out:).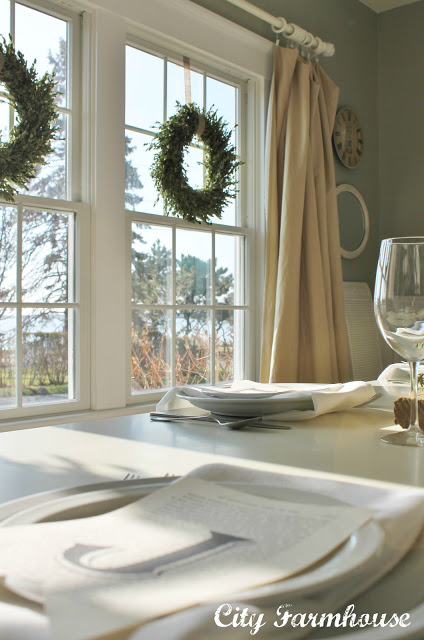 The table runner was a piece of driftwood
that I found at the beach after

Newton, CT, 
 your children & families