Warm + Cozy Holiday House Must Haves-A Complete Shopping Guide
Happy December! I hope you all had a fantastic Thanksgiving (my US friends) and holiday weekend! With TG arriving late this year I am thinking there was a lot of decorating that went on these last few days. I know I was busy! I plan, plan and plan some more until I find the perfect balance of old and new for the holiday season. The idea being that I bring in a few fresh accessories and mix them in with my large collection of existing decorations. The goal this time of year is to share all that I found throughout my planning phase so you can save some time and hopefully a bit of money.
This list of warm + cozy holiday must haves is a complete and curated look. You can pick and choose what you like or what works best with what you have. Maybe you'll find a few new decorating ideas or ways to do it yourself.  Either way I hope you find it helpful!
Lets get to it…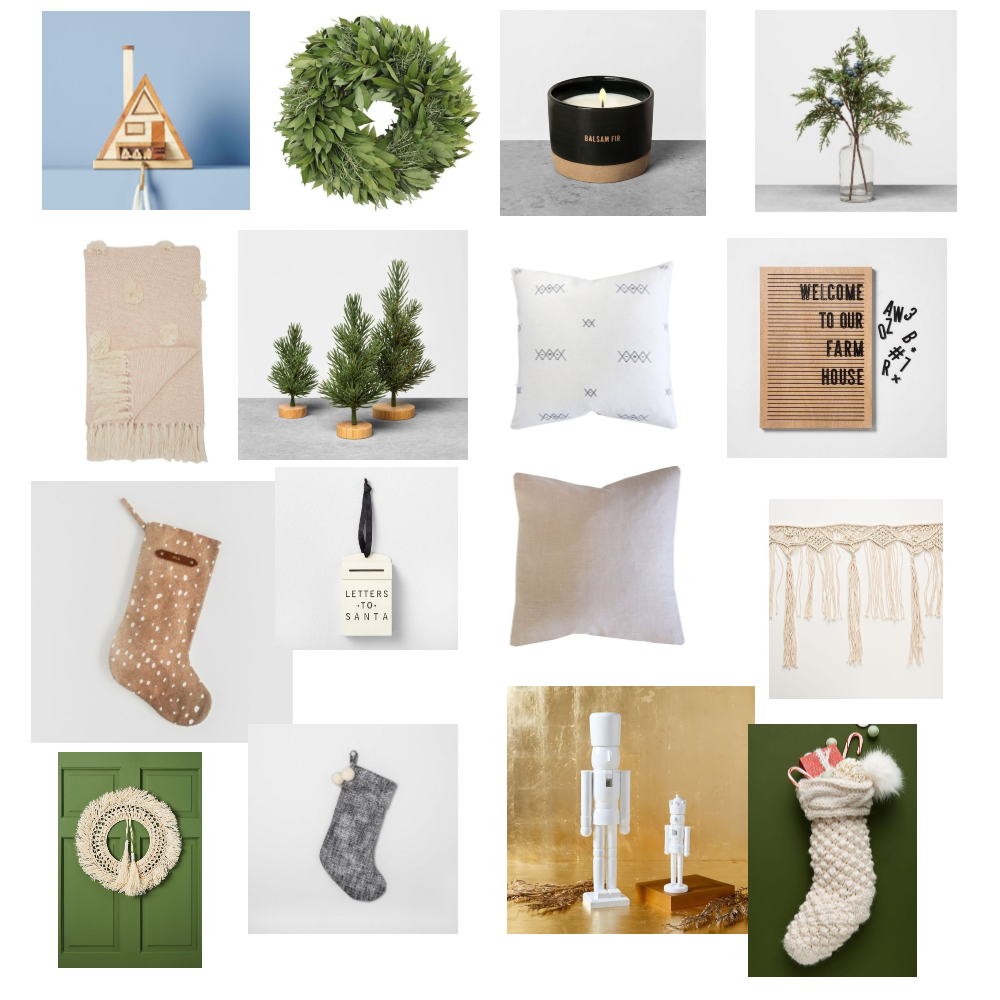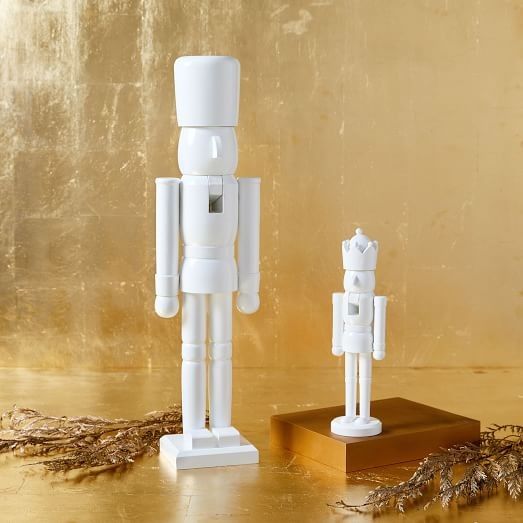 Cream Wool Throw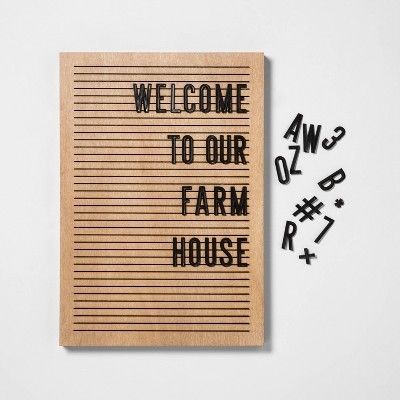 Wood Letter Board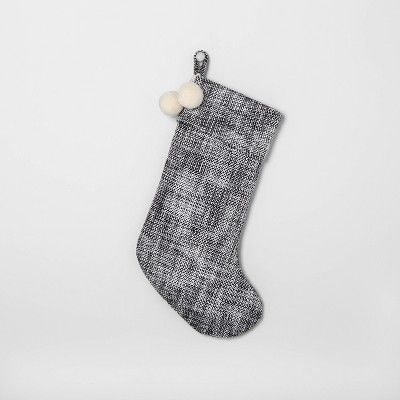 Gray Tweed Pom-Pom Stocking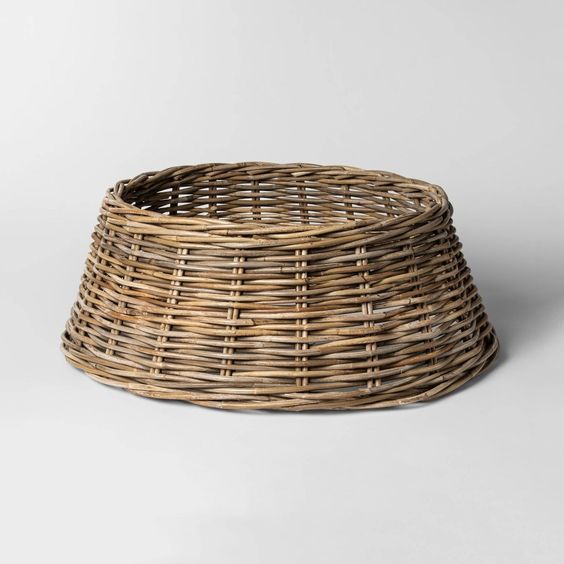 Wicker Tree Stand Cap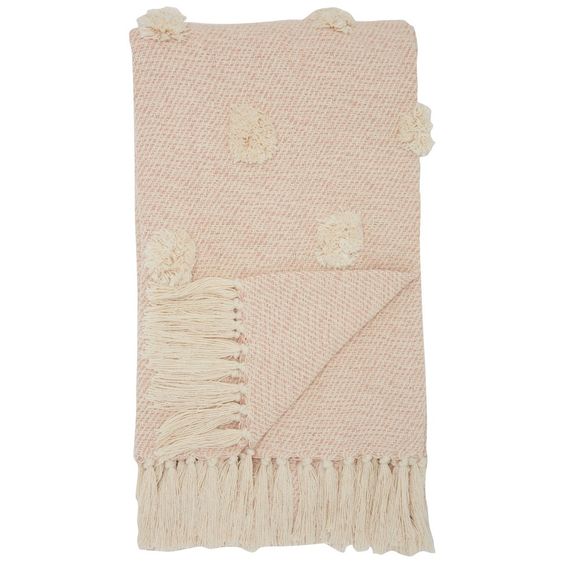 Blush Pom-Pom Throw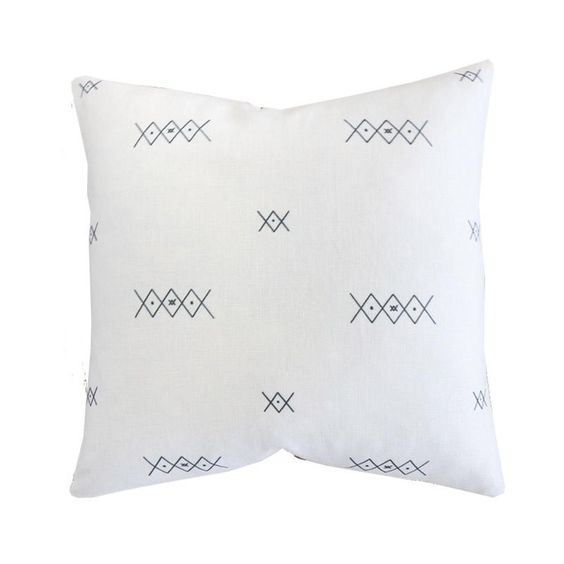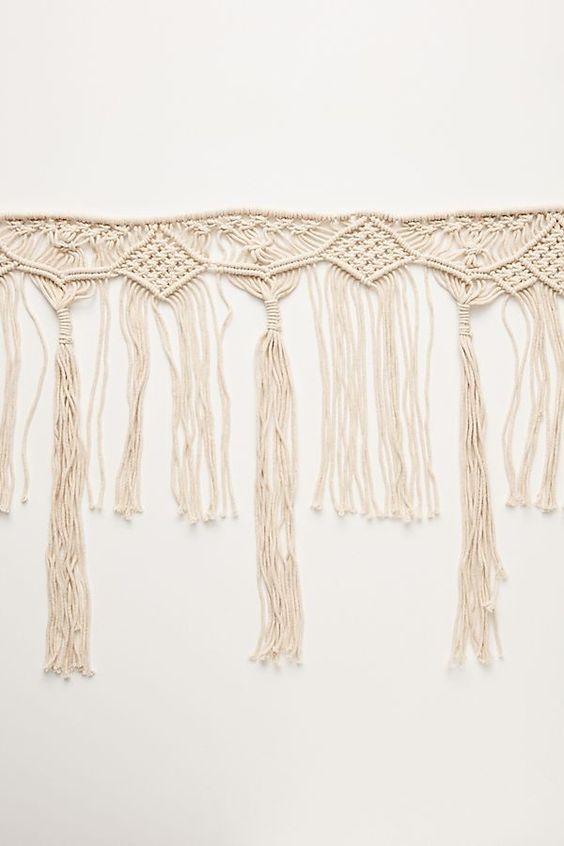 Macrame Garland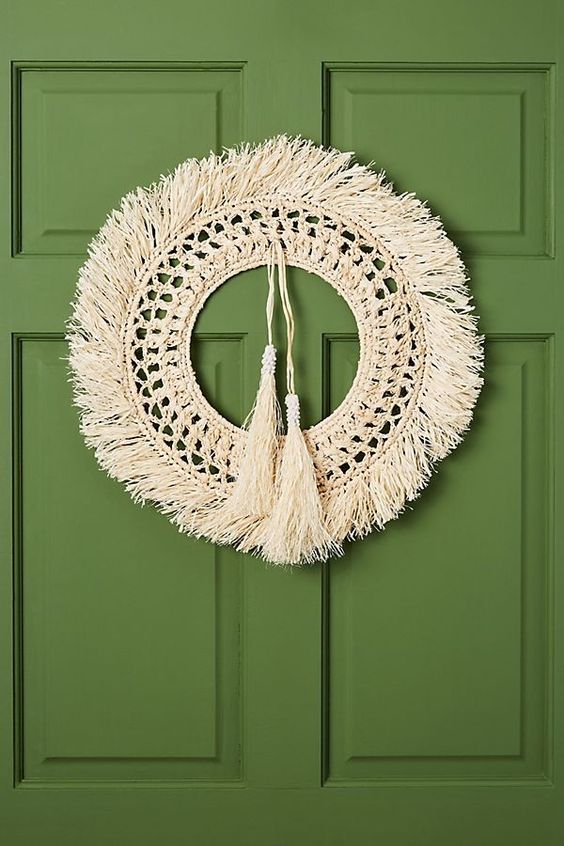 Macrame Wreath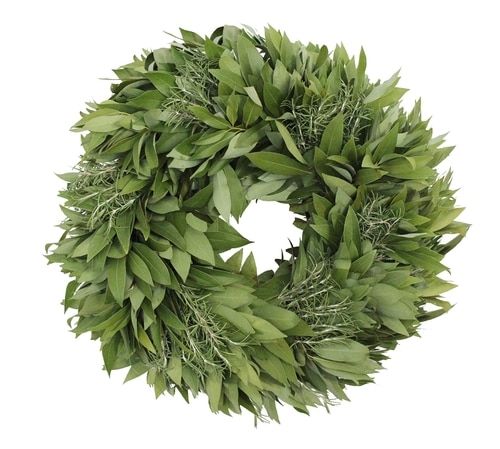 Bay + Rosemary Organic Wreath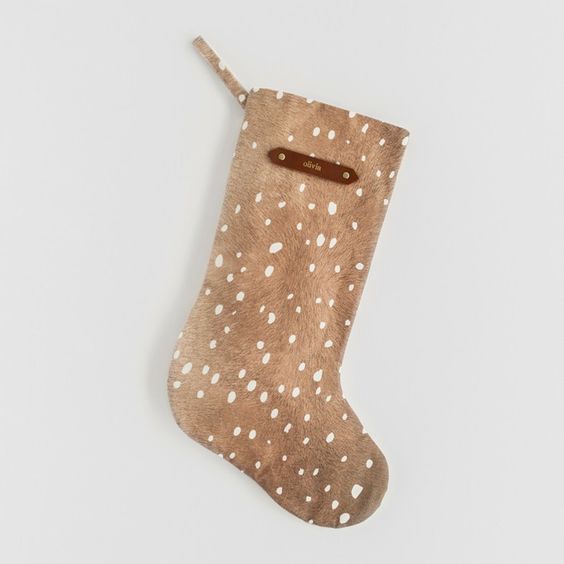 Faux Fawn Stocking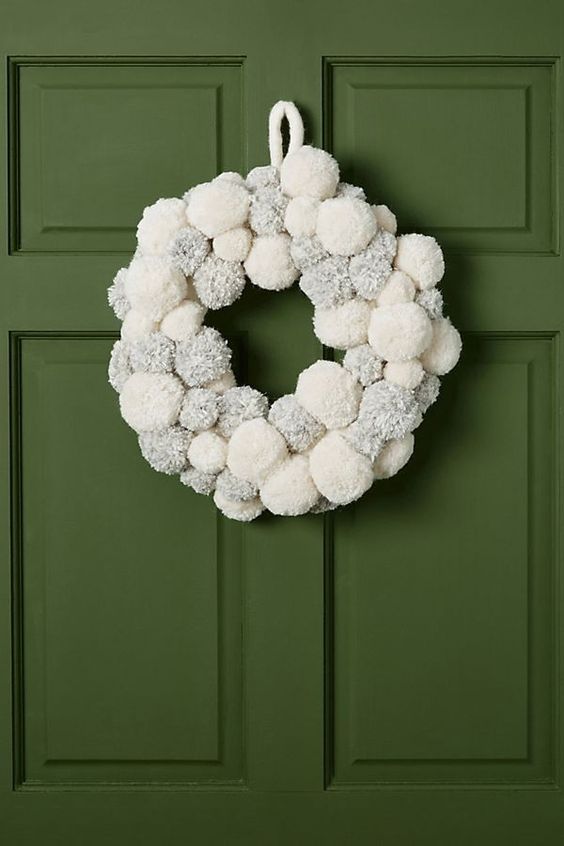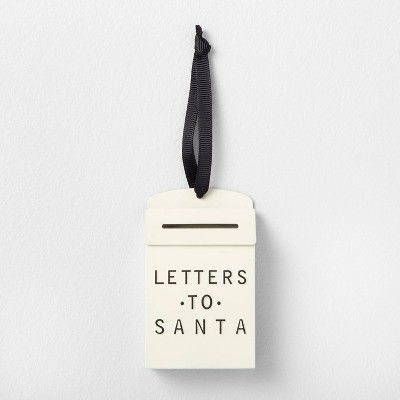 Letters To Santa Ornament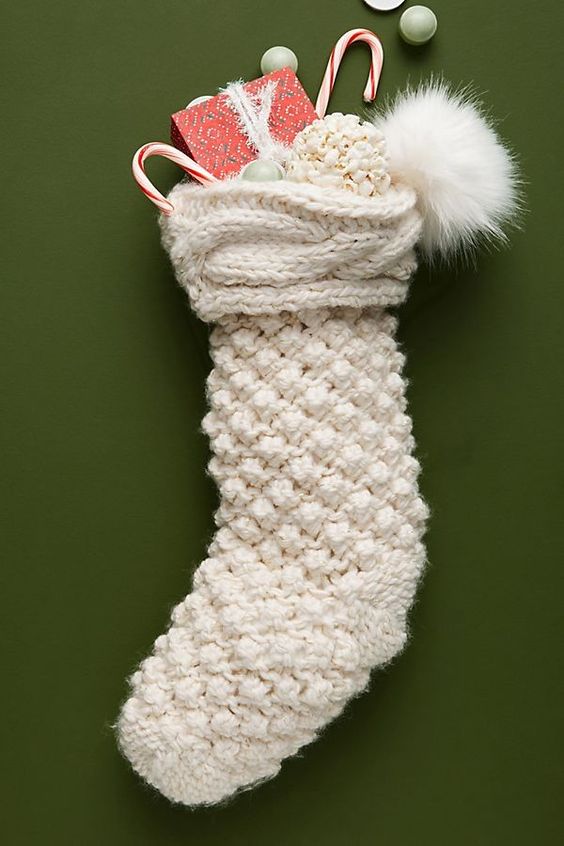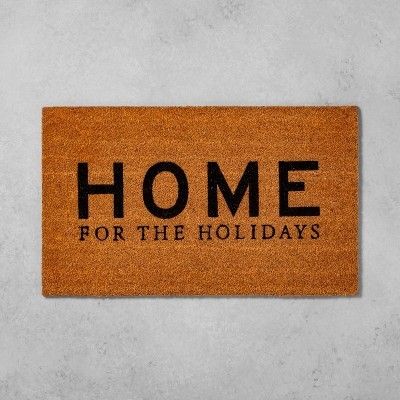 Holiday Door Mat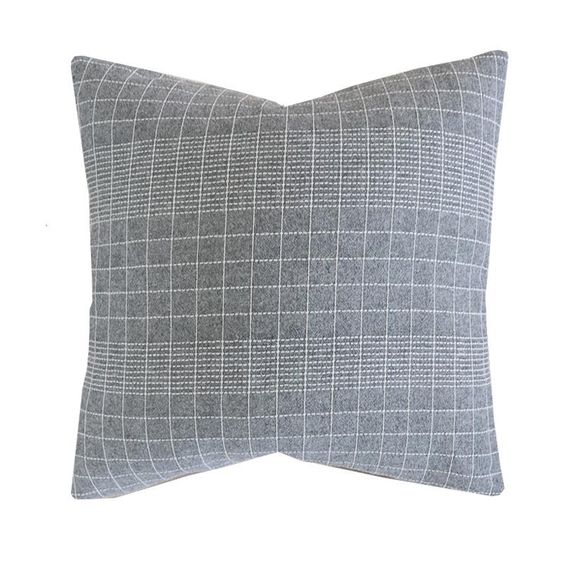 Gray Flannel Plaid Pillow
Faux Cypress Garland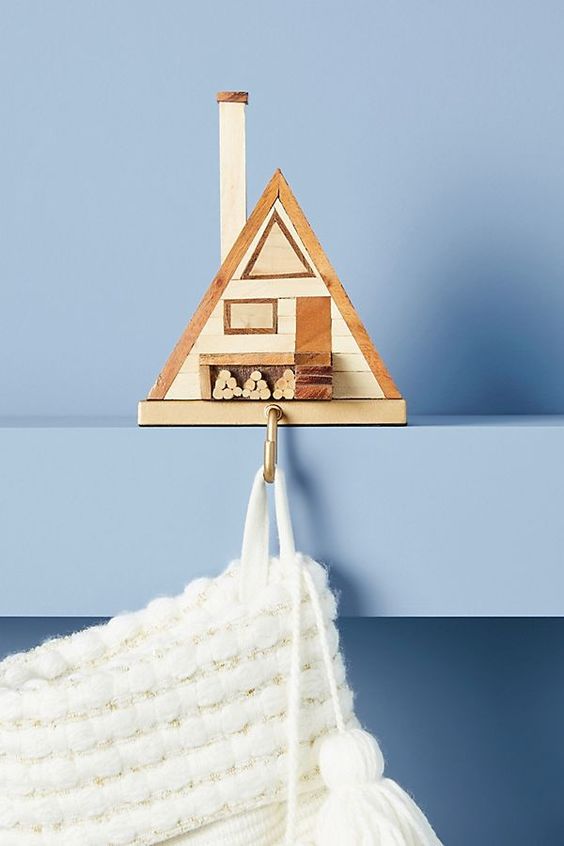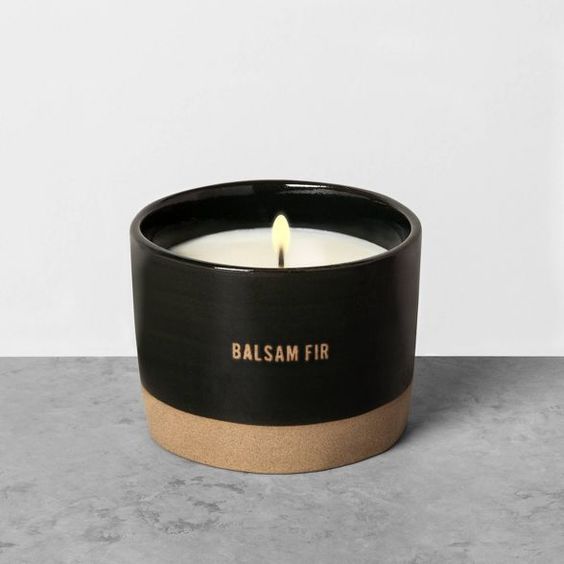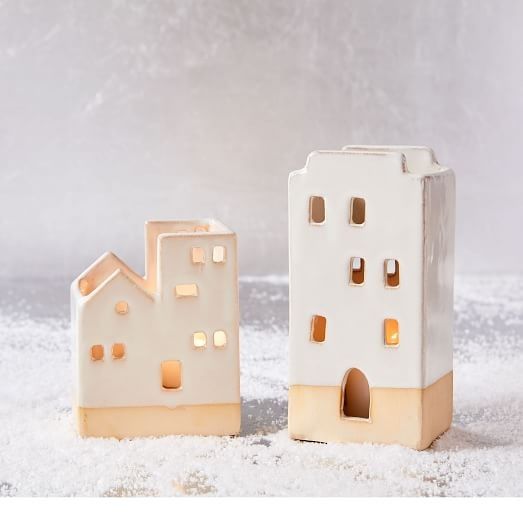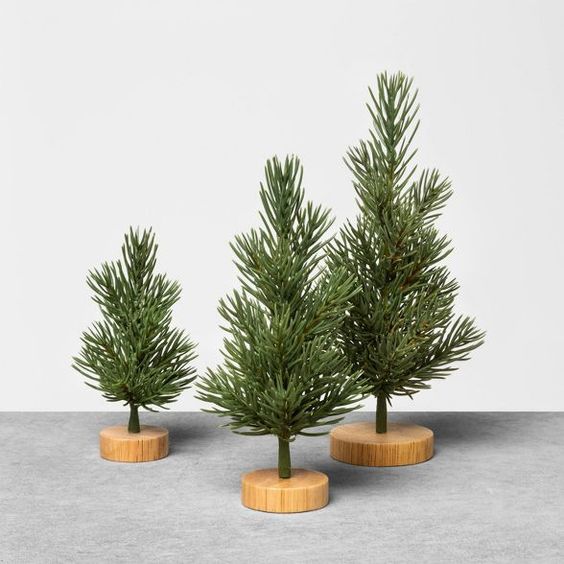 Mini Christmas Trees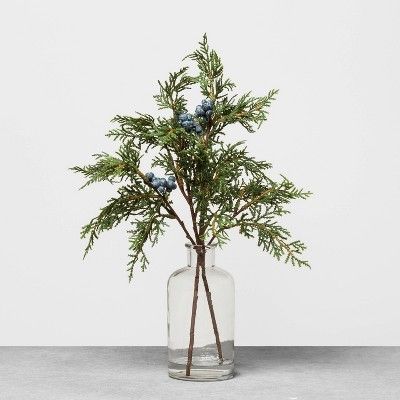 Faux Cypress In Glass Jar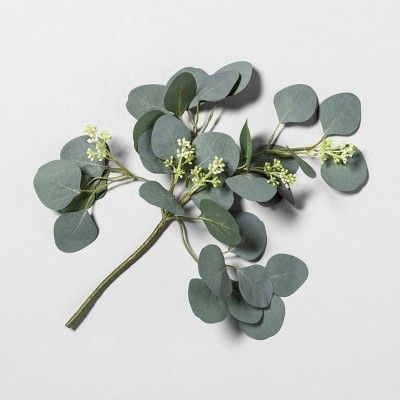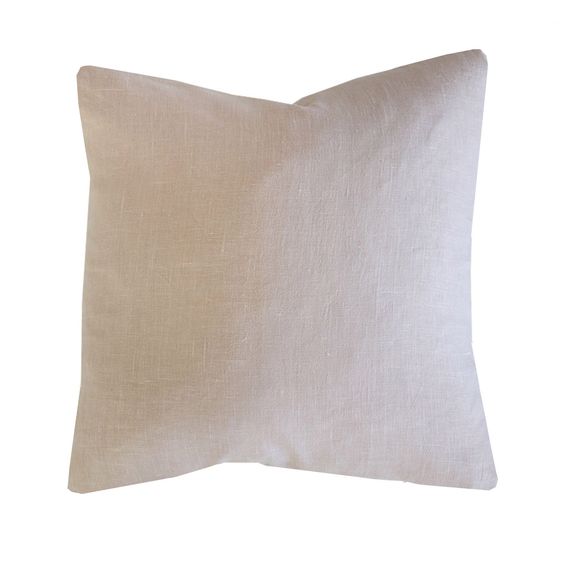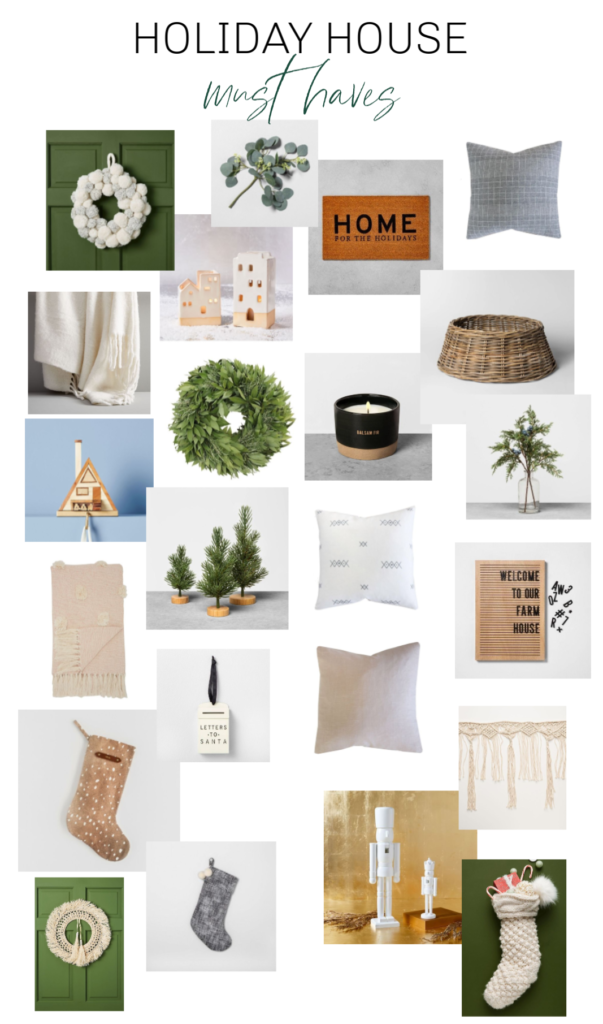 ________________________________________________________
Also, today is the first day of the Holiday Housewalk!! Head on over to Jen's blog to take the tour from the beginning.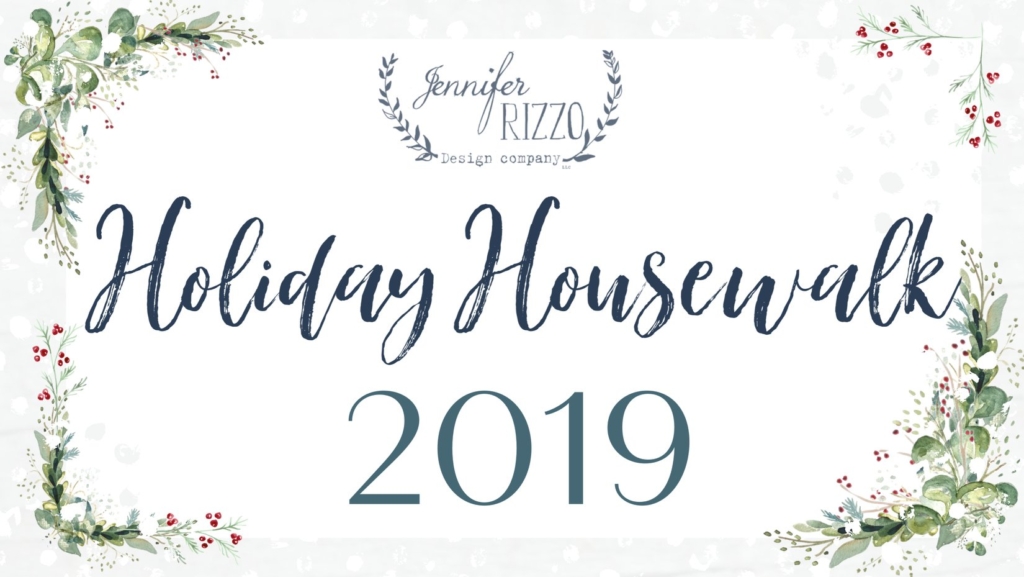 This post contains affiliate links.
Have a happy day friends!!