The Holiday Movie Gift Guide For Her
Raise your hand if you love the movie, The Holiday. Me (I'm raising my hand as I write this.) It is my all-time, hands-down favorite movie. And so, I felt it was fitting to do an Amanda Woods gift guide. A close second is always, The Family Stone. Maybe next year, I'll create one for that beloved Movie.
Back to The Holiday and this cozy and stylish gift guide for her. You can shop on my Amazon Store or the FULL gift guide for her.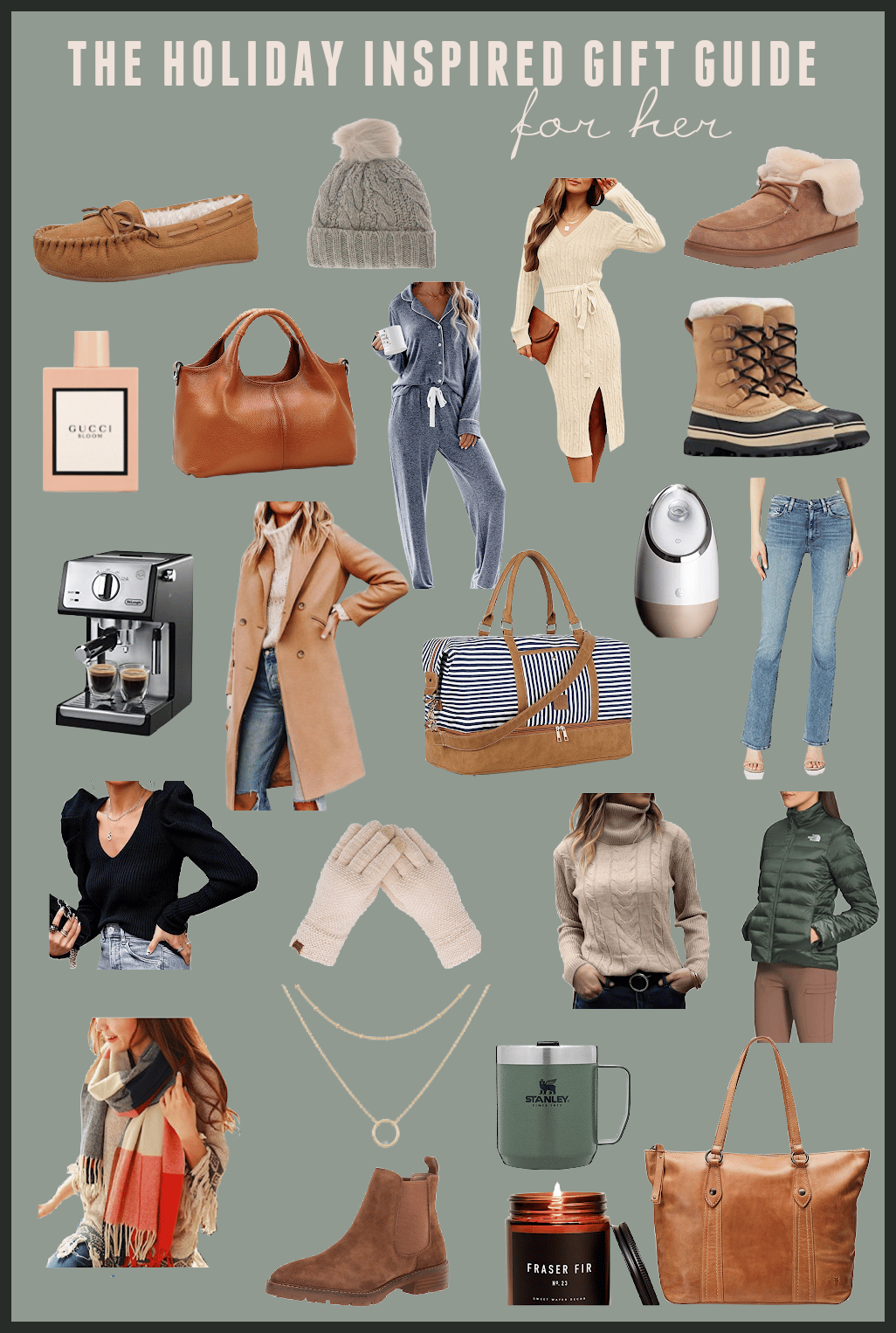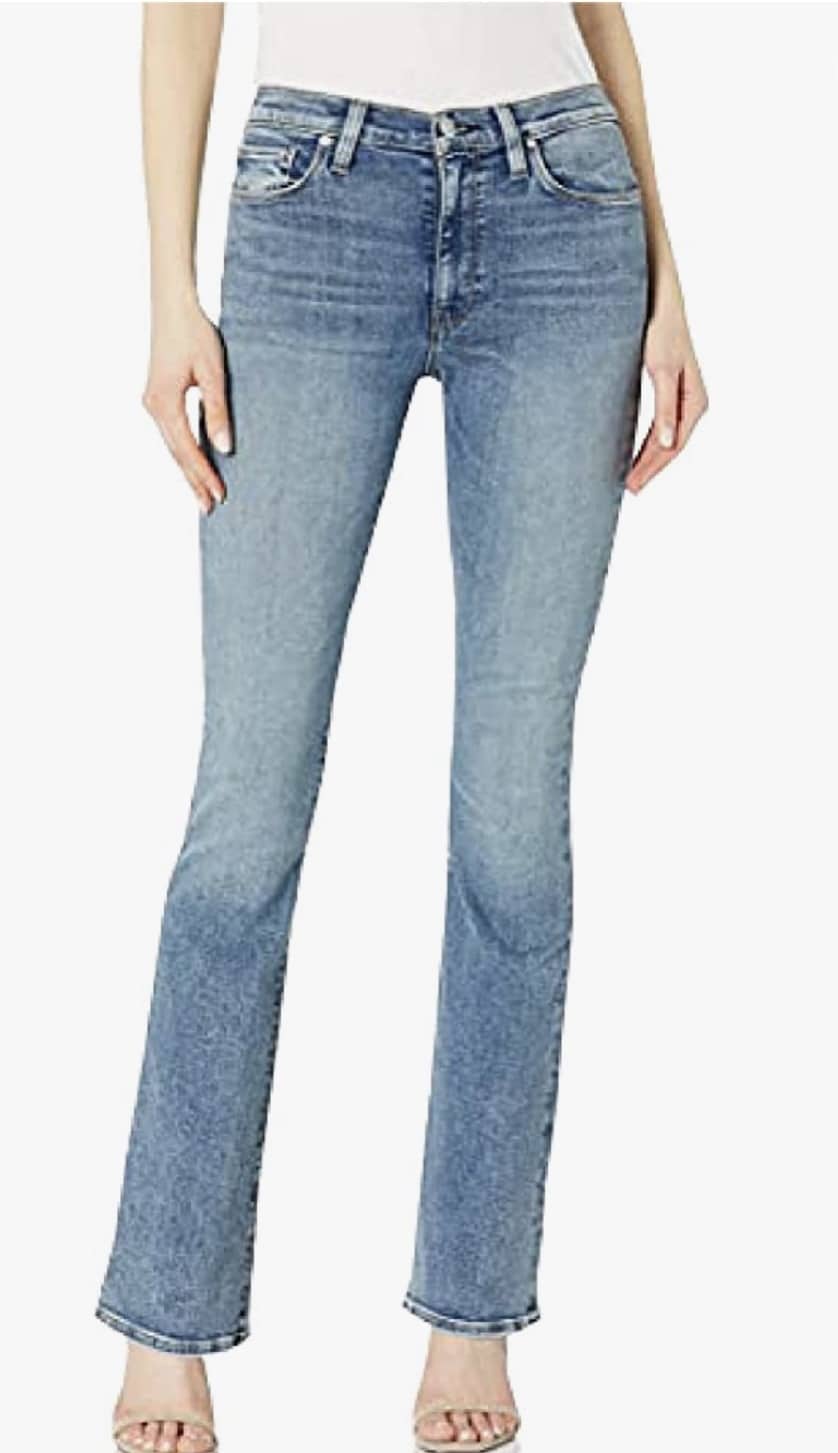 JEANS // TOTE // COZY SOCKS
I have these jeans, and they are amazing! They aren't cheap and trust me, they are worth the money. I have been having the hardest time with jeans lately, and these are magic. I also have this tote, and the quality is excellent. You can find the facial steamer HERE.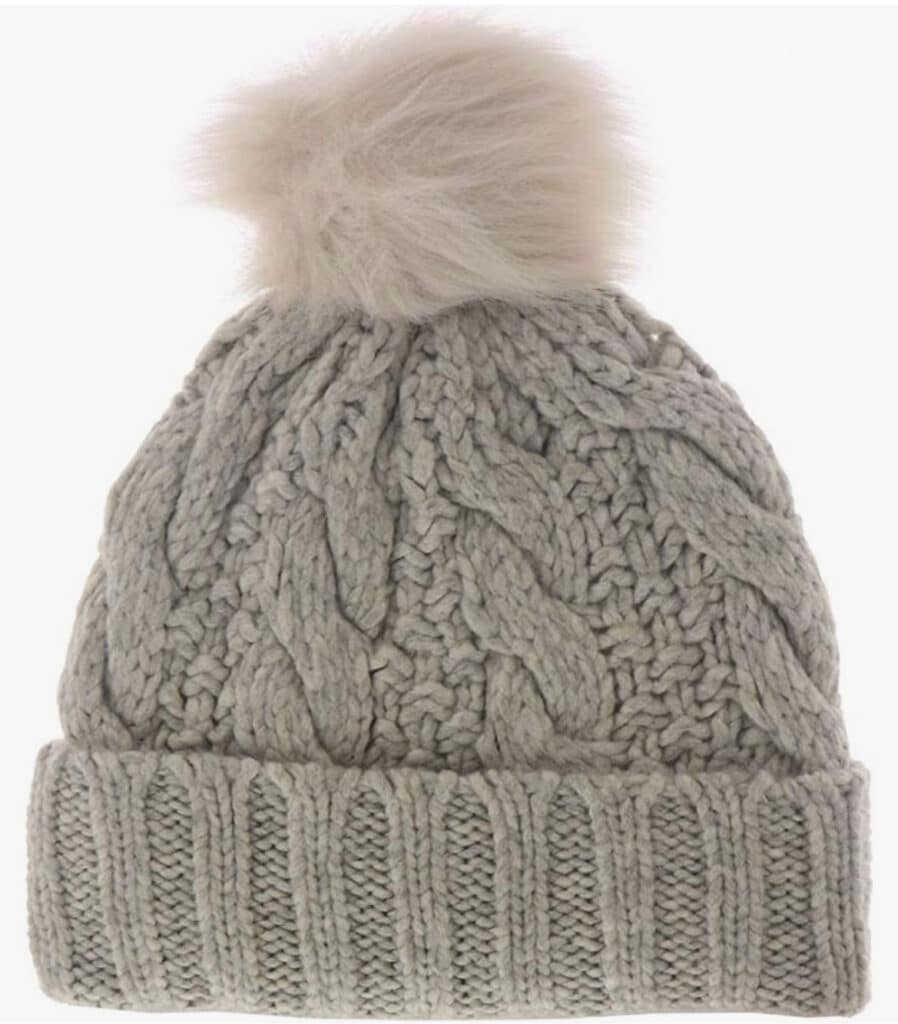 I just bought this small leather tote for my niece, and I'm smitten. The quality is fantastic, and the price can't be beaten for real leather. It also comes with a strap. I like that feature if you need that extra layer of security. I made a video for the leather bag. You can see it HERE.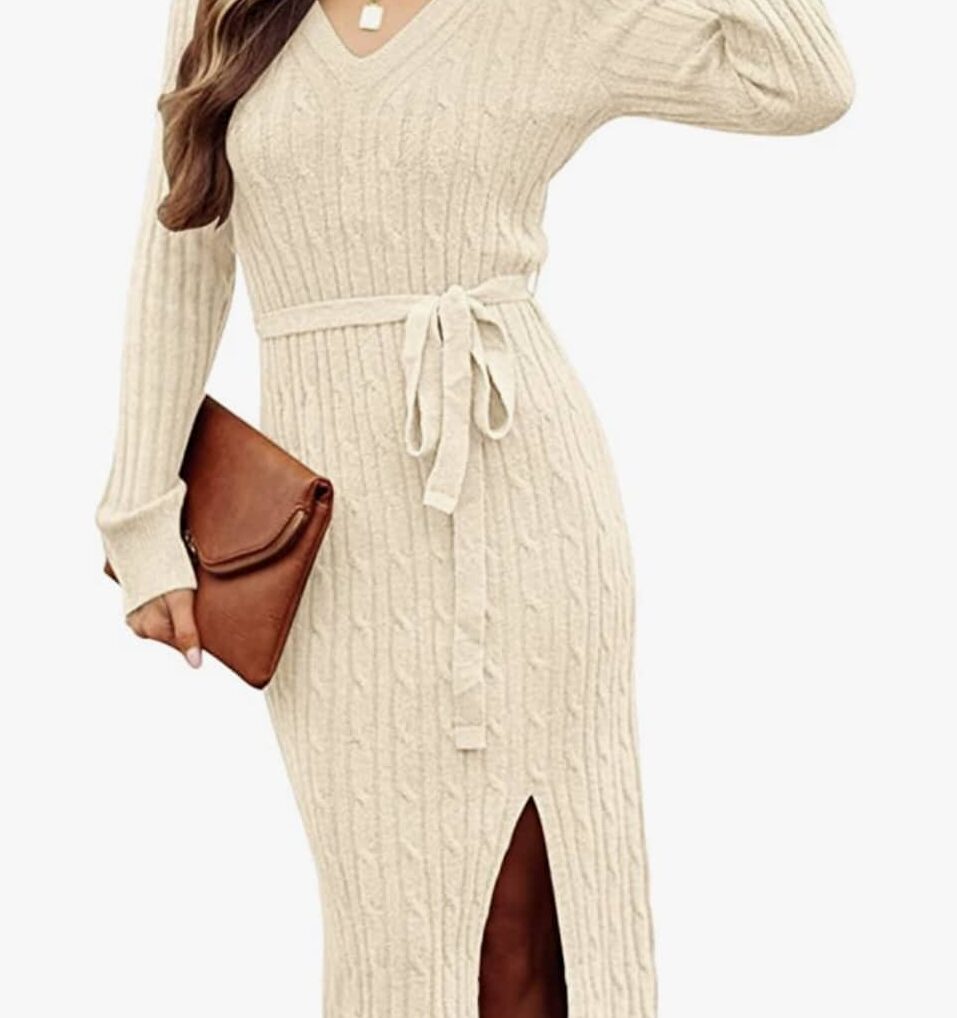 SOREL BOOTS // PLAID SCARF // NORTH FACE SKI JACKET
I have these boots, they are the best, and I just ordered the plaid scarf. I'll let you know.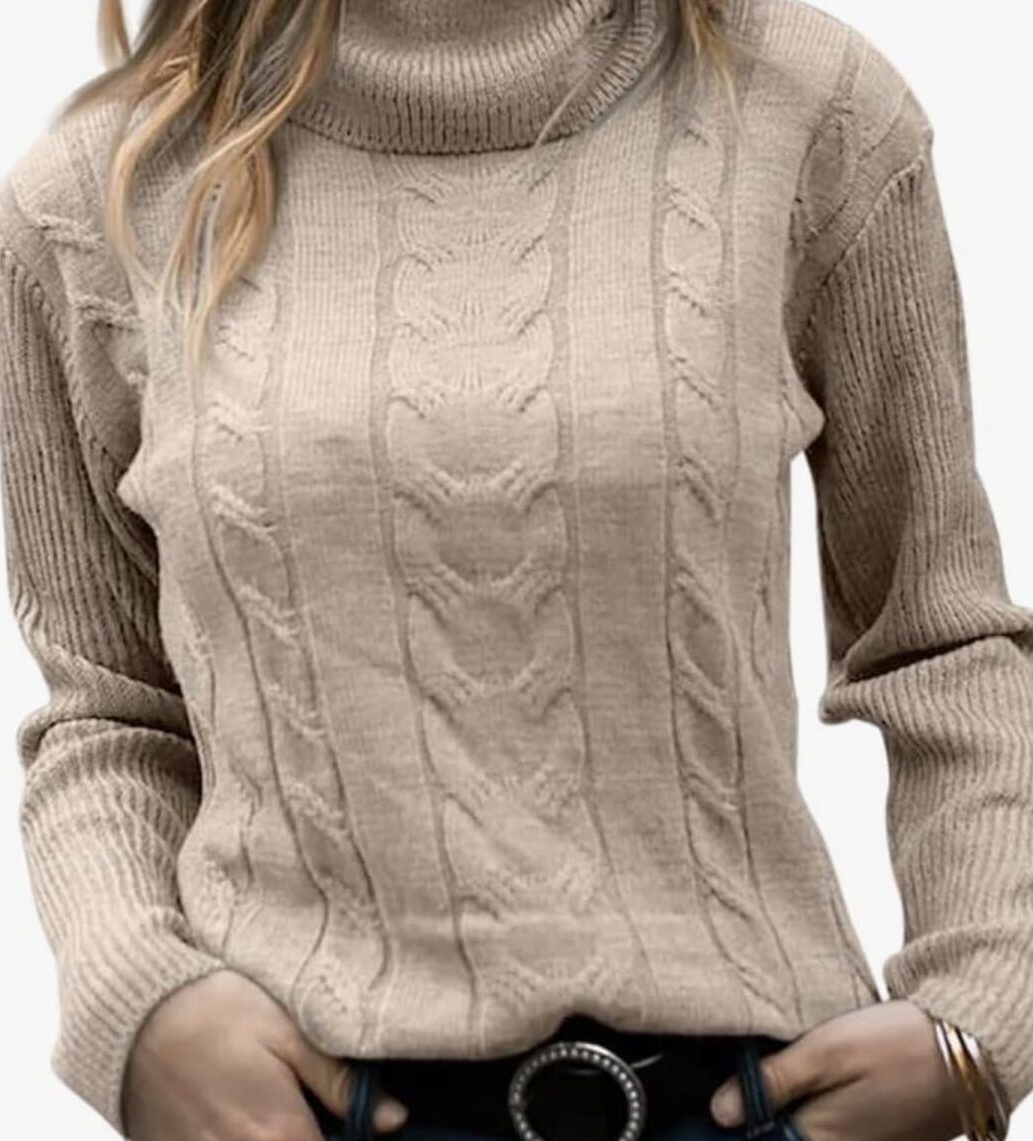 KNIT SWEATER // LEATHER BAG // CAMEL WOOL COAT
This sweater I also ordere; it'ss soft and fits so nicely. The coat has also been ordered, check the date on that one.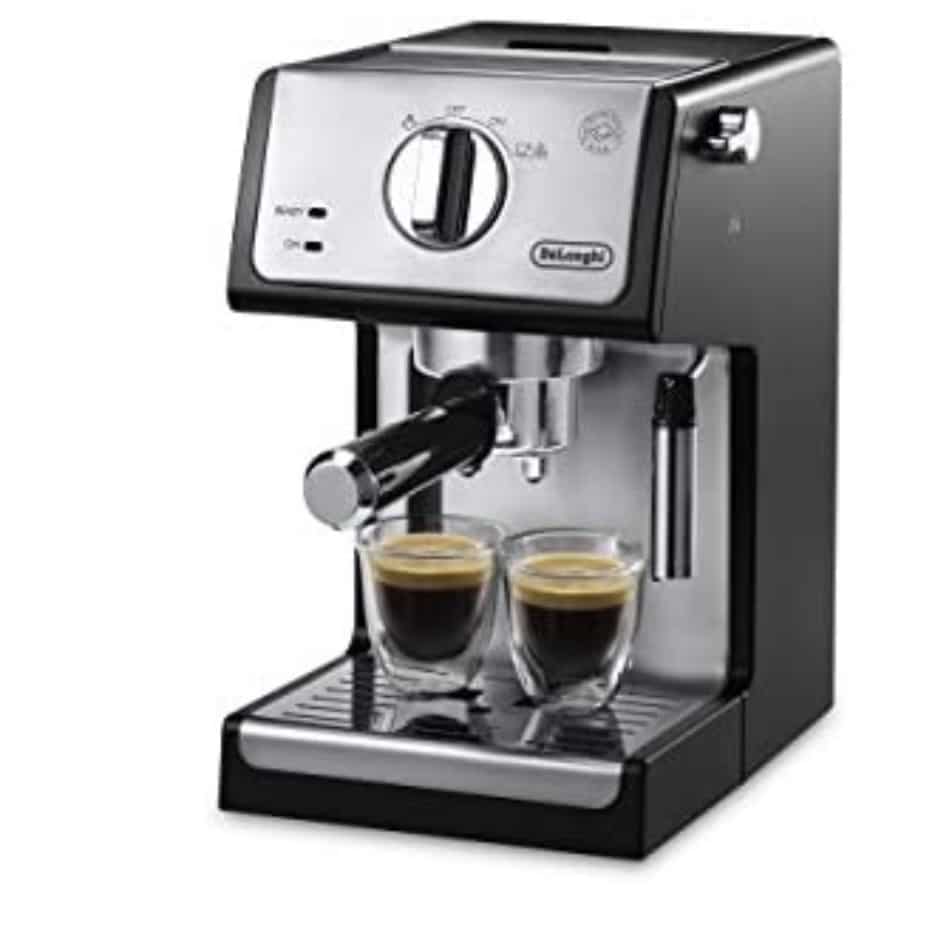 LATTE + CAPPICUNO MACHINE // SUEDE BOOTS // COZY PAJAMAS
This latte machine is the BEST! Such savings to make my lattes at home. I would say it pays for itself within the month. If you want comfortable boots, these suede beauties are for you!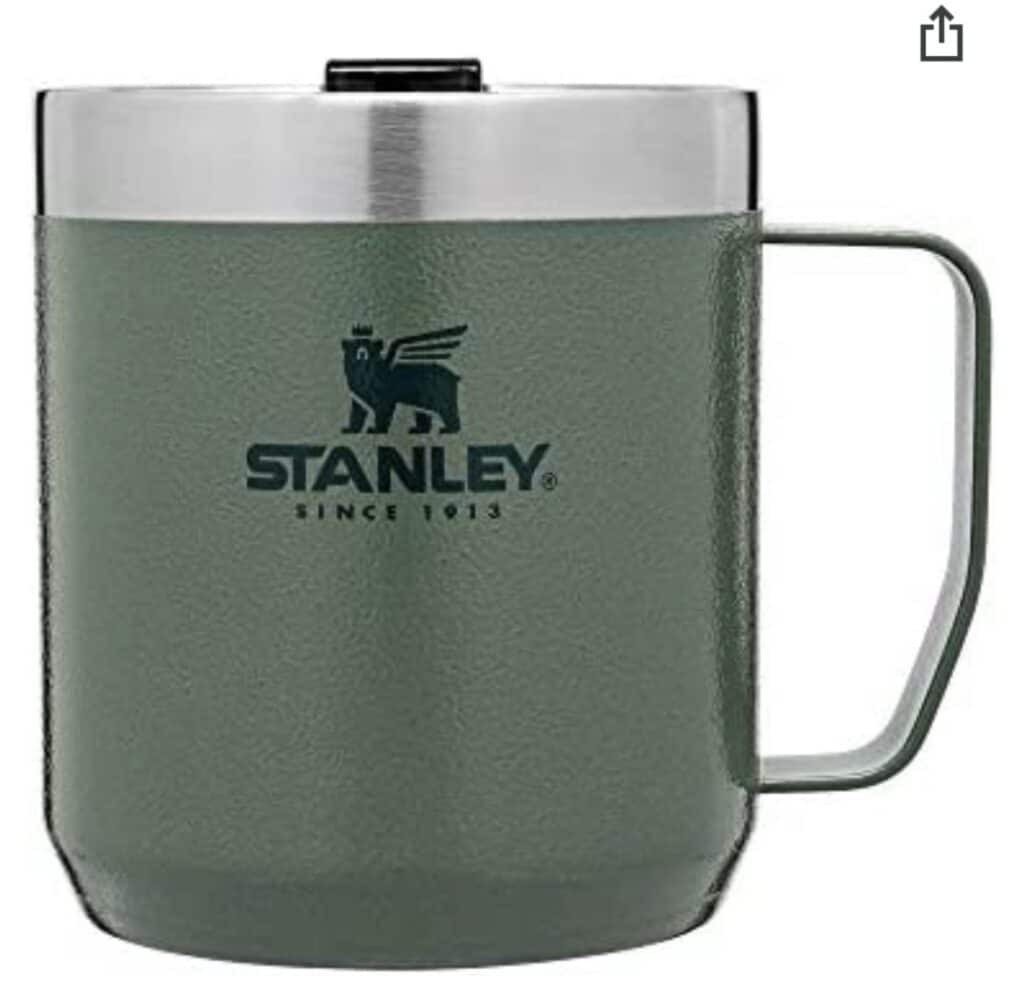 COFFEE THERMOS // SUEDE SLIPPERS // NECKLACE SET
You can also check out my GIFT GUIDE FOR HIM + my GIFT GUIDE FOR THE HOME.
This post contains affiliate links.
Have a happy day, friend,