Last Minute Sporty Holiday Gift Guide For Him
Still in need of a holiday gift idea for the sporty and casual fella in your life? I've got you covered with this custom gift guide for him. I have to admit, I'm a heavy last minute gift shopper. I can be indecisive, so I've been known to wait and wait and wait some more until the right mood strikes. The good thing about being a last-minute shopper is you can score some amazing deals. The bad thing is often they run out of sizes. Listen, I'm probably not changing anytime soon and my guess is neither are you so enjoy!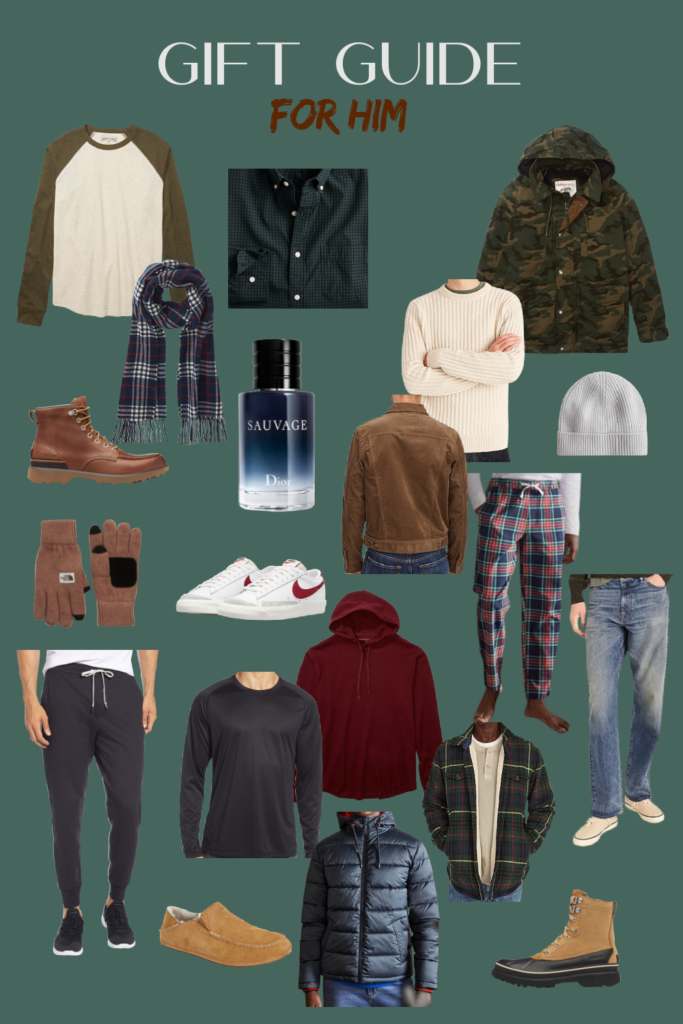 You can shop these items below. If you missed my gift guide for her just click the image below…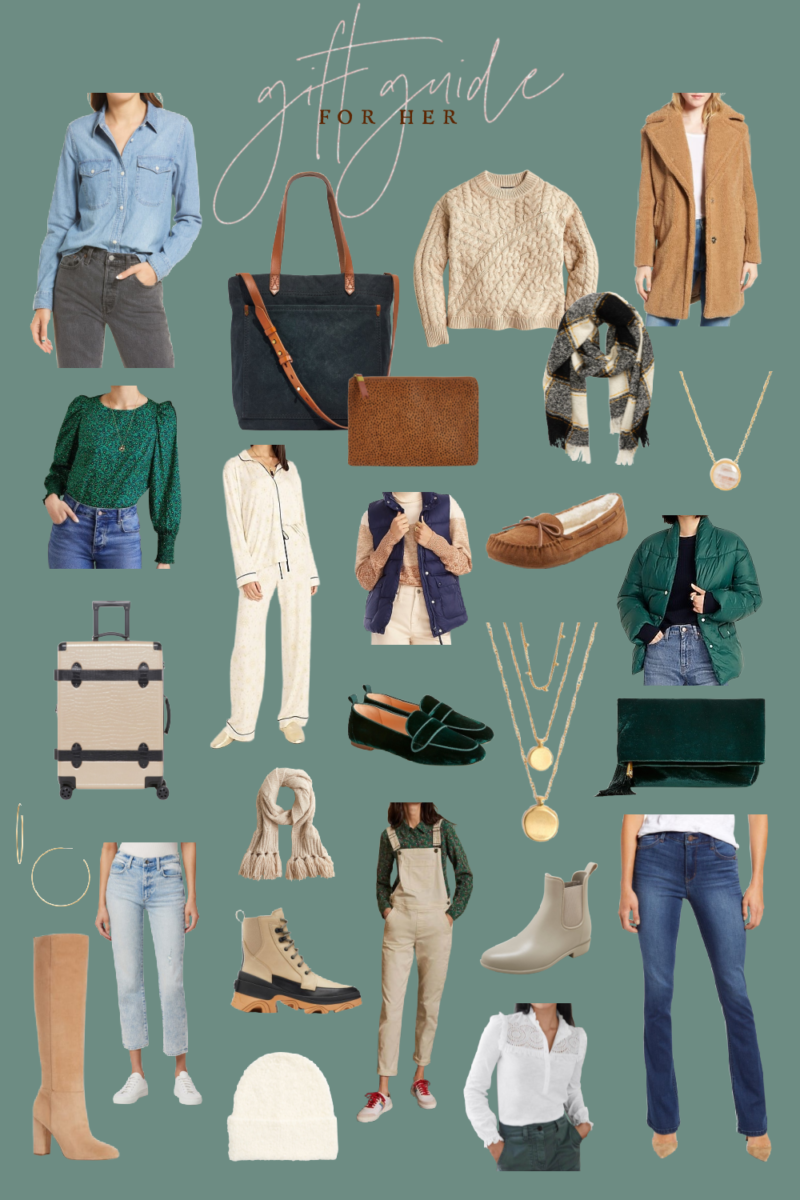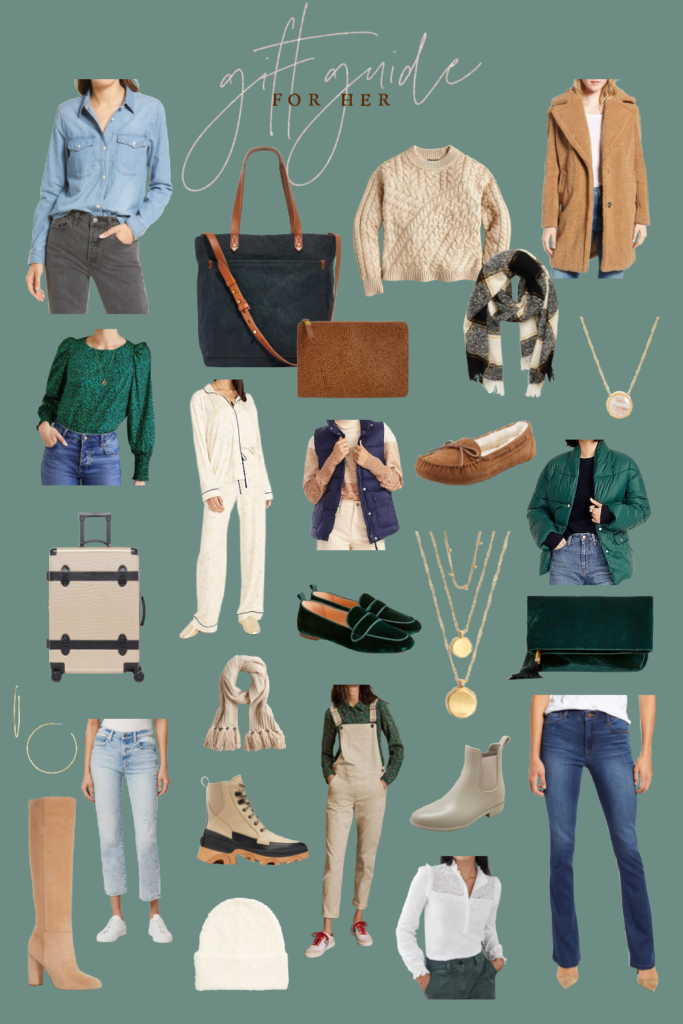 This post contains affiliate links.
Happy shopping!