10 Podcasts You Will Love Through This Social Hiatus
How is everyone holding up? It's only been 4 days and yet it has felt way longer. Like many of you I am trying to stay positive, hoping and praying our outcome is lessened by what we have learned from other countries. And also by the precautions we have taken early on. With spring almost upon us, natures seasonal awakening will once again grace us and bring much needed joy during these tough days ahead. In the meantime while most of you are at home social distancing yourself I thought I would share my favorite podcasts. Most often I run or walk while I listen to these and it is such a nice escape.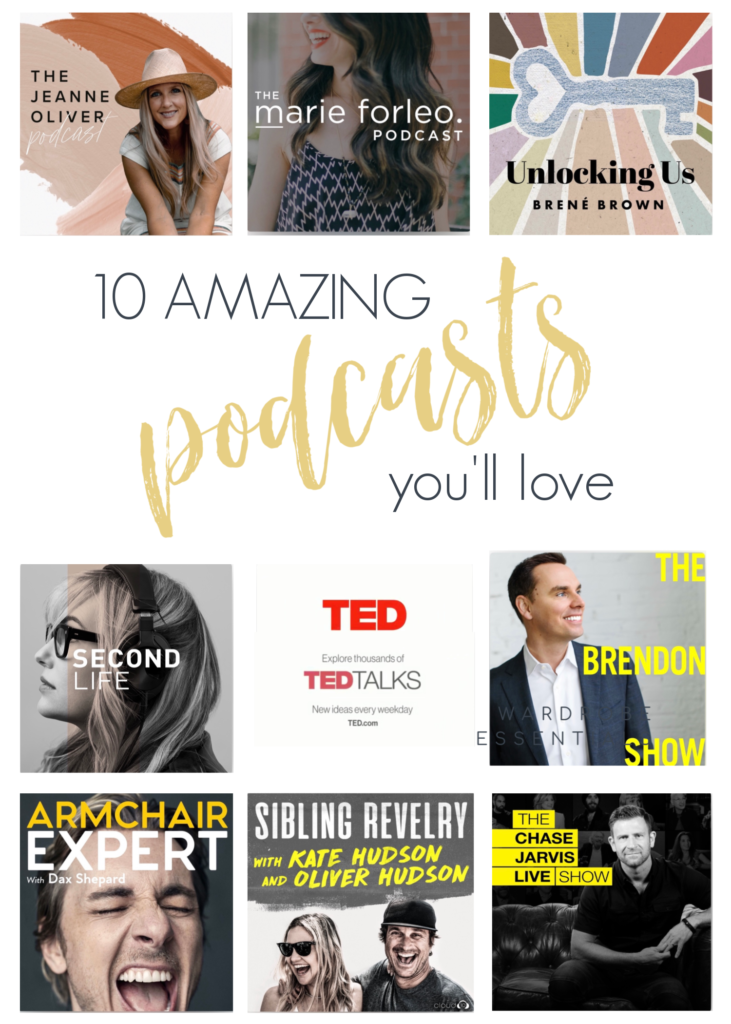 Lets start with Dax! OMG, people who drive by while I am listening to him probably wonder what I am listening to or who I am talking to because I laugh so hard! He is vulnerable and honest that it makes you feel less weird if that makes any sense.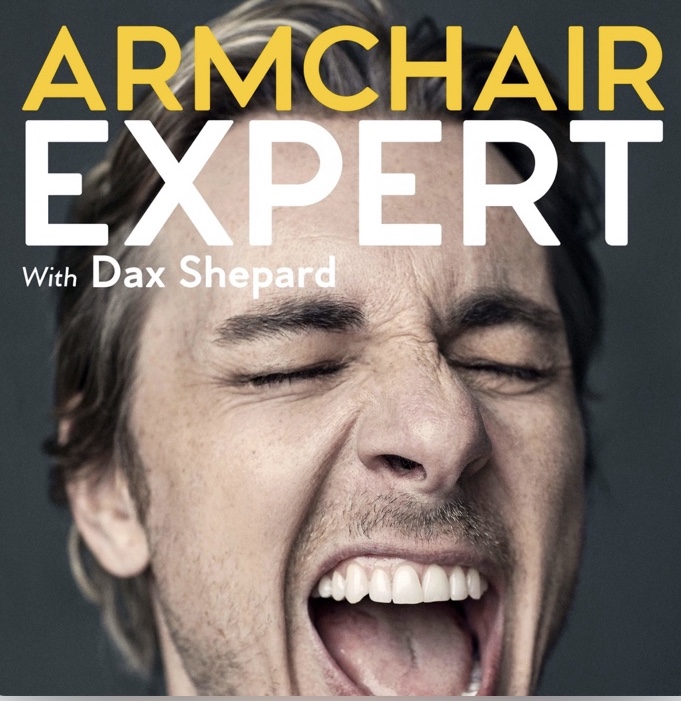 These two! What a funny duo! Again, this podcast will make you laugh and give you insight on how some of your favorites grew up.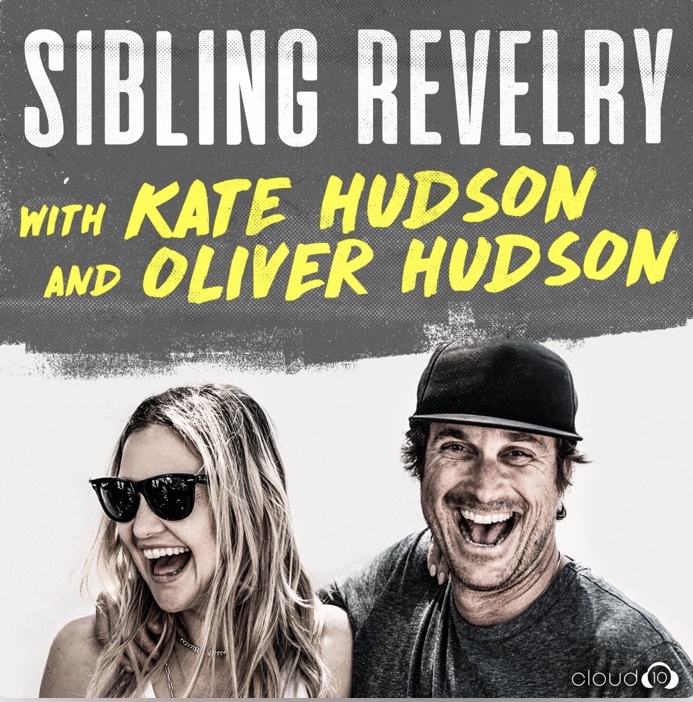 Chase is a great interviewer, compassionate and funny. This is a good one if you are into personal growth.
My friend Jeanne just started a podcast and let me tell you, she was born for this. I have always thought she should start one and now she has! If you are a creative and looking to grow in your business and personal life then this one is a must. She is a great human being as well!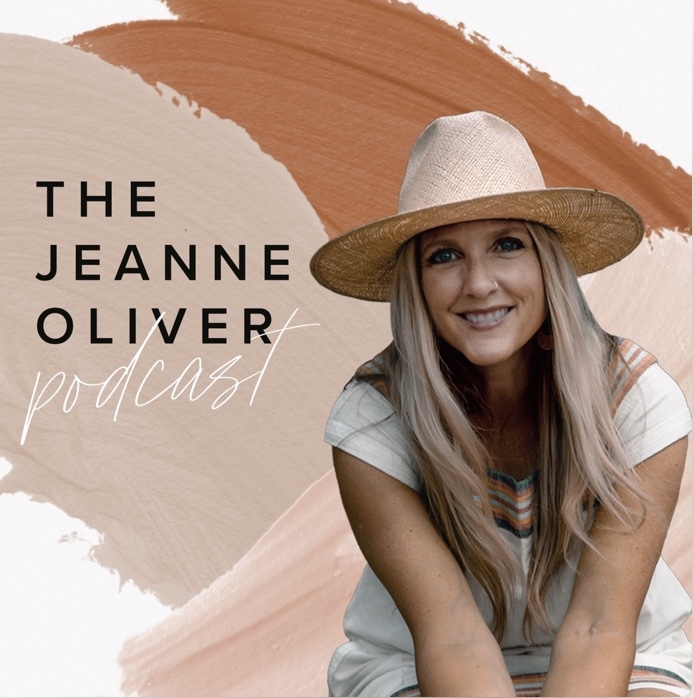 Marie's view on life is so spot on, one of my favorites! Check out the interview with Glennon Doyle.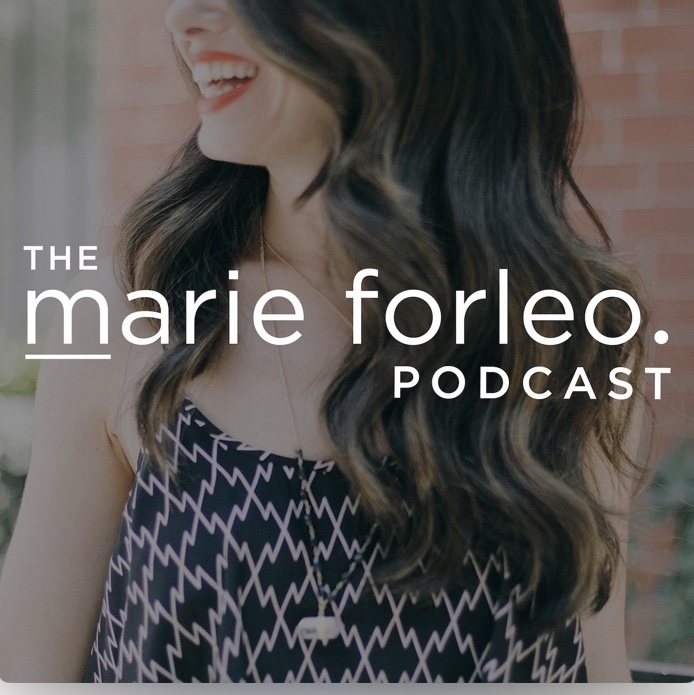 Brene Brown, eek! She will launch her first episode sometime in March. I cant wait!!!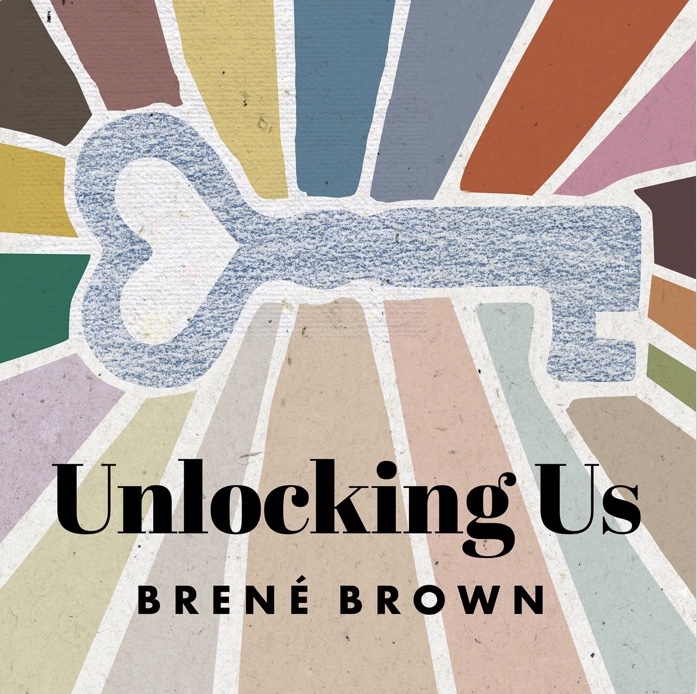 Second Life is a great platform where Sharon Chuter creates honest dialogue around the beauty/design industry. She interviews favorites such as Kristen Bell, Reese Witherspoon and  Emily Henderson.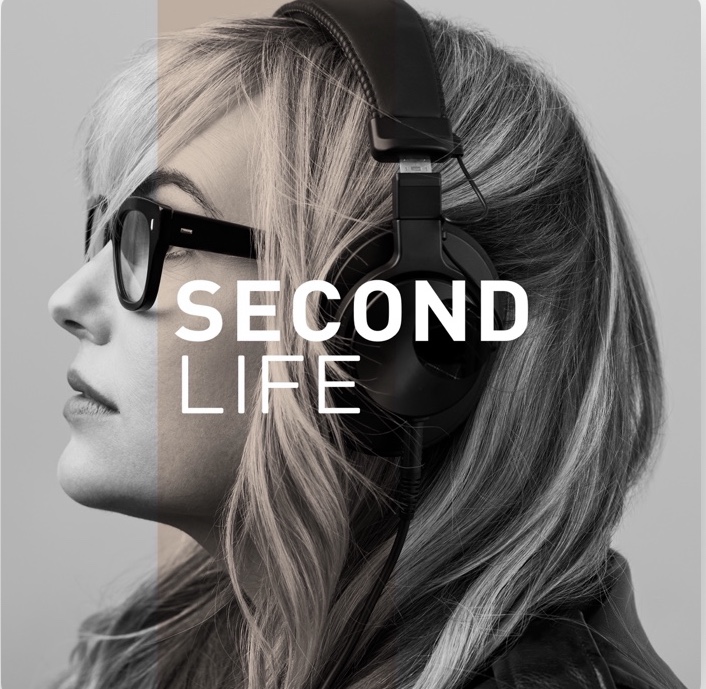 Ted Talks cover the most interesting topics focused around professional & self growth. Ted Talks Kids & Family gives great insight for creating a positive parenting relationship with your children.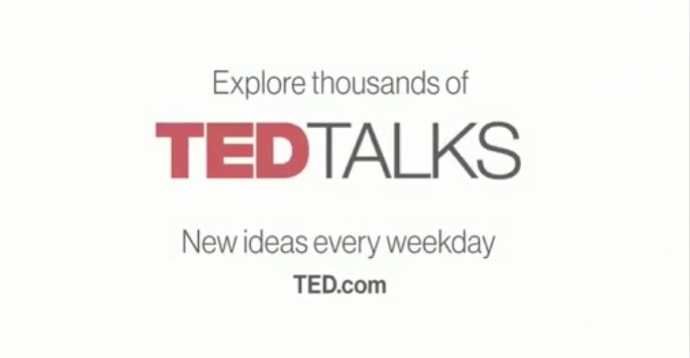 The Brendon Show is a great podcast for anyone looking for sustained business leadership and inspiration.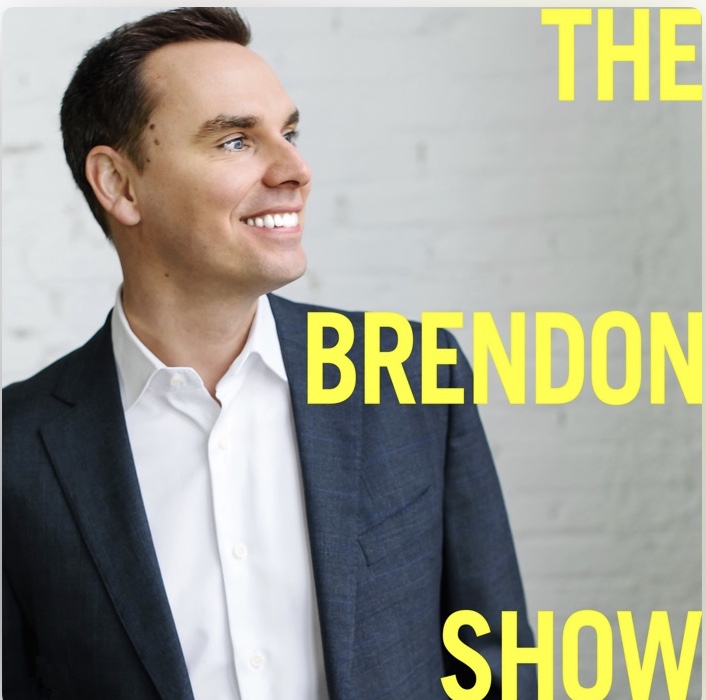 Stay healthy everyone and try to enjoy this time with your immediate family.