Hi everyone! Welcome to this year's Favorite Things blog hop, thank you Melissa from 320 Sycamore for inviting me to be a part of this festive event!! These items will make the perfect holiday gifts or maybe you would like them for yourself, either way they are winners this season. These items are the best of the best in my opinion, I really enjoyed putting these together for you so I hope you enjoy!!
For the home…
I have stockings similar to this and I love the texture & coziness they bring to the home at Christmas, so that is why these from West Elm have me smitten.
Each year I buy [and make] an ornament for my boys and put a little note on each one, my mom did this for me as a child, it's a tradition of sorts and still have some of the ones she bought for me, my boys love to add them to our tree each year. Pottery Barn is like a candy shop with ornaments this time of year, but this truck and tree is my favorite.
Camping mugs and any kind of enamelware is hot right now, my girl Lindsay over at Lindsay Letters does a fabulous job at putting her artistic stamp on these actual ceramic mugs, even better!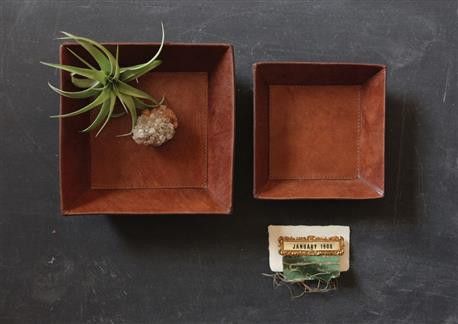 Leather brings warmth to any space and adds a rustic feel to a home, especially at the holidays. These trays from The Painted Fox are perfect for so many functions, I just adore them!
Bring on the texture! So a few weeks ago I saw these online and clicked "buy" right away, after I was like, are they too much? NO, they aren't, they are perfection!!
Each year I wait with anticipation for Lindsay Letters shop to launch their Holiday Collection, I actually stalk her site for the day, seriously:). She is that good!
I love these throws!!! They are so cozy, they also make great holiday gifts, you can even personalize them. Think about being on your couch snuggled under one of these watching Elf, or one of your favorite holiday movies.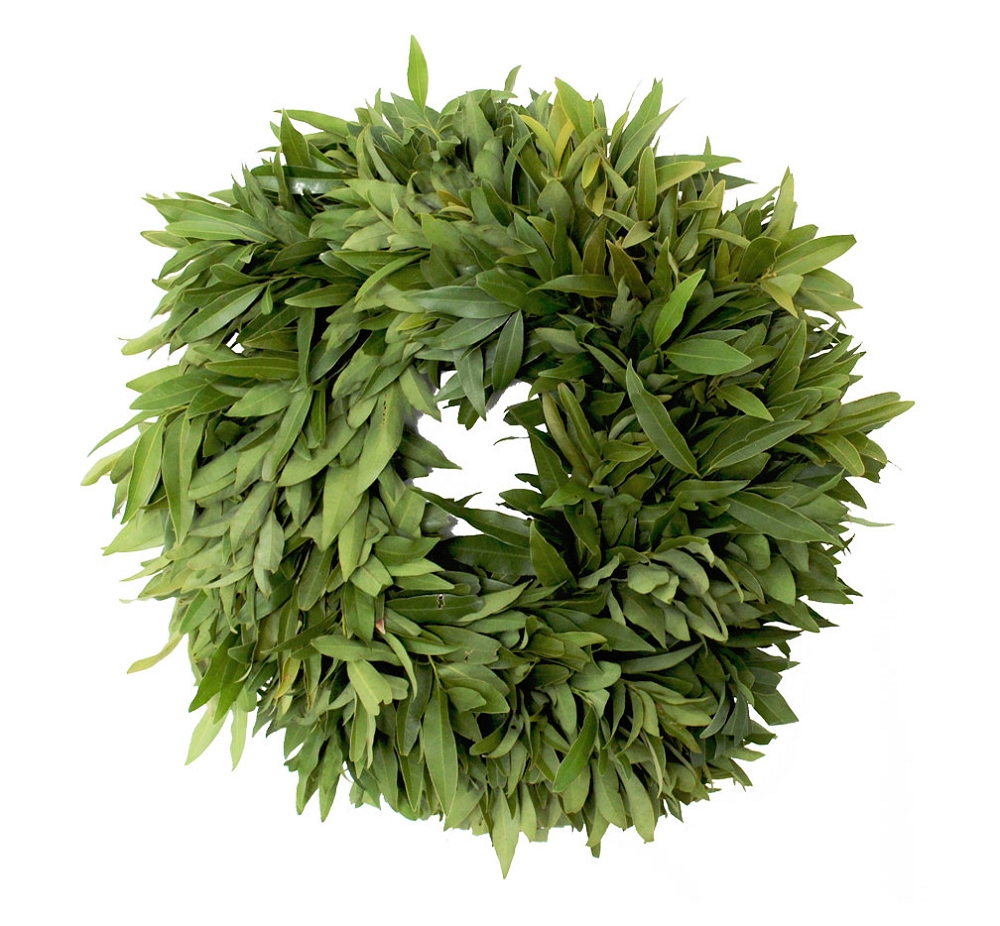 I have been buying Bay Wreaths for about 4 years now and I want to tell you a little story. Last year BHG Christmas Ideas magazine came to my home to photograph for the holidays [it's out now] and because of 2 snow storms I had to reorder my wreath 3x's. It is not easy to get a Bay Wreath after the season is over but I found McFadden Farms, they are a small, family owned West Coast Farm and they are SO wonderful to work with and their wreaths are way better than any others I have bought online.
I think this may have made my list last year but I just love this candle from Bath & Body Works. I gave these as little hostess gifts to my sis-in-law and mother-in-law and they LOVED it too. When it is lit, Christmas is in the air.
Beauty & Fashion…..
There are no words to describe this scent, it is that good. I am one of those who can test 35 scents and leave with nothing. When I tested this one it was like AHH!!! It smells like a soft powder, clean and fresh and the name, perfect! I am going to give the toilette to my nieces this year, shhh, don't tell.
Plaid is hot right now and you can find your pick of scarves anywhere but I like this one from Old Navy, it's a large grid pattern and you can wear it with anything, even with a little black dress, just wrap around your shoulders and you are good to go.
These jeans…so good! I am also picky about jeans, I don't like it when they stretch & begin to sag, you with me? These don't, J Crew just redid there denim line so that they are more forgiving so to speak. When I wear these I feel like I have comfy leggings on, honestly they are that good. Oh and I buy mine at the outlet store so they are not as expensive. Around the holidays they run fabulous sales so be sure to check.
This eye brow brush & gel from Benefit is the best, I know because I have tested like a gazillion products, it is so natural looking and for me that is a must. I found it at ULTA and they are so helpful there, they can even help you find the best color match for you.
Favorite Coat
Just recently I have been shopping online at Boden, it is a little pricy but the thing I like it that there items are timeless so if you splurge on a dress or coat, you will wear it for many years. I do not yet have this coat [hint to husband] but would love it, its a classic, isn't it?
These boats and the color are so yummy! I have been buying shoes at Nine West for decades and honestly they are such a good value and comfortable.
I could wear a plaid shirt everyday from September through April, pair them with skinny jeans and booties or flats and you are good to go, it's easy. I adore Gap's plaid this season, they are comfortable and wash well.
Next up is No Biggie, I hope you enjoy! In cased you missed any of this week's Favorite Things posts, you can find them all below.
Monday
Tuesday
Have a beautiful day!