How To Make The Easiest Chalkboard & Stag Silhouette
Happy Monday!
I hope you all had a fabulous weekend!
Today is officially the last day of summer for me, as my boys head back to school tomorrow.
Boo-hoo!
I know they are ready, just not sure I am:).
The nice thing about school beginning is we get back to a routine again
& that I am ready for!
How about you?
Do you get excited by the thought of routine once more?
So in the spirit of habit & schedules,
 I have planned lots of amazing projects to come!
We all LOVE chalkboards,
am I right?
Would you like to know an easy way to make one?
Do you have any old picture frames with glass, old windows or doors?
Yup, you can paint glass.
It is really that simple.
1. Once you have found your frame, make sure you clean the glass well with window cleaner.
2. Tape up and roll on your chalk paint.
My favorite is Benjamin Moore's Chalkboard Paint.
 Let dry in between each coat.
I do 3-4 coats.
3. Peel tape off using an exacto knife so it doesn't peel the paint.
4. Condition the board.
Cover the entire board in chalk, then wipe off gently with a dry rag.
5. Draw & cut out your stag silhouette onto oak tag.
Center, trace and fill in center.
6. Take an oval template, I used a serving tray and trace around.
Ta-da!
Total price for this makeover-$5.00.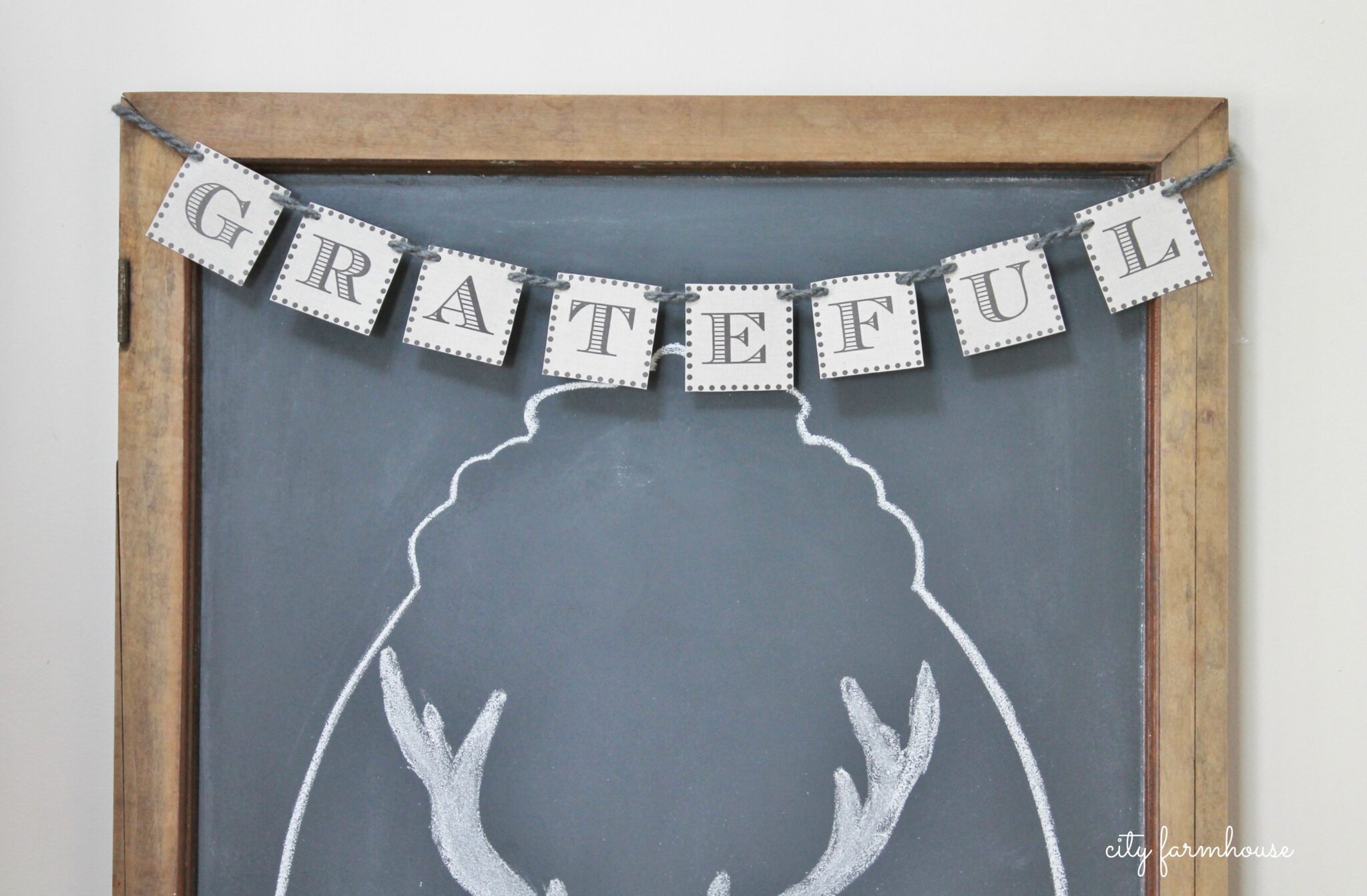 ***************************************
Are you ready to be inspired by fall?
Seasons of Home-Autumn Addition begins today!
AKA Designs is sharing her STUNNING Fall Mantel.
Here is the line-up for Seasons of Home this week,
 Monday-AKA Designs
See you there!
Sharing at
Have a great day!