My Summer Story & Bringing Meaning To Your Home
I hope you all had a fantastic weekend & enjoyed time with all of your special fellas!
Summer is the best time of year,
isn't it?
I am so thrilled it is (almost) here!
To get in the spirit, I thought I would share my summer story.
Summer for me is……
simple & easy,
enjoying  & sharing time,
being barefoot,
being creative & feeding my soul,
picnics,
long days at the beach,
getting to know each other again,
evening walks,
catching fireflies,
time on our front porch,
dates with my hubby,
celebrations & vacations,
lots of fun,
walks to "crab island"
collecting shells,
collecting things I love,
bringing nature in,
 rustic & time worn,connecting with the past,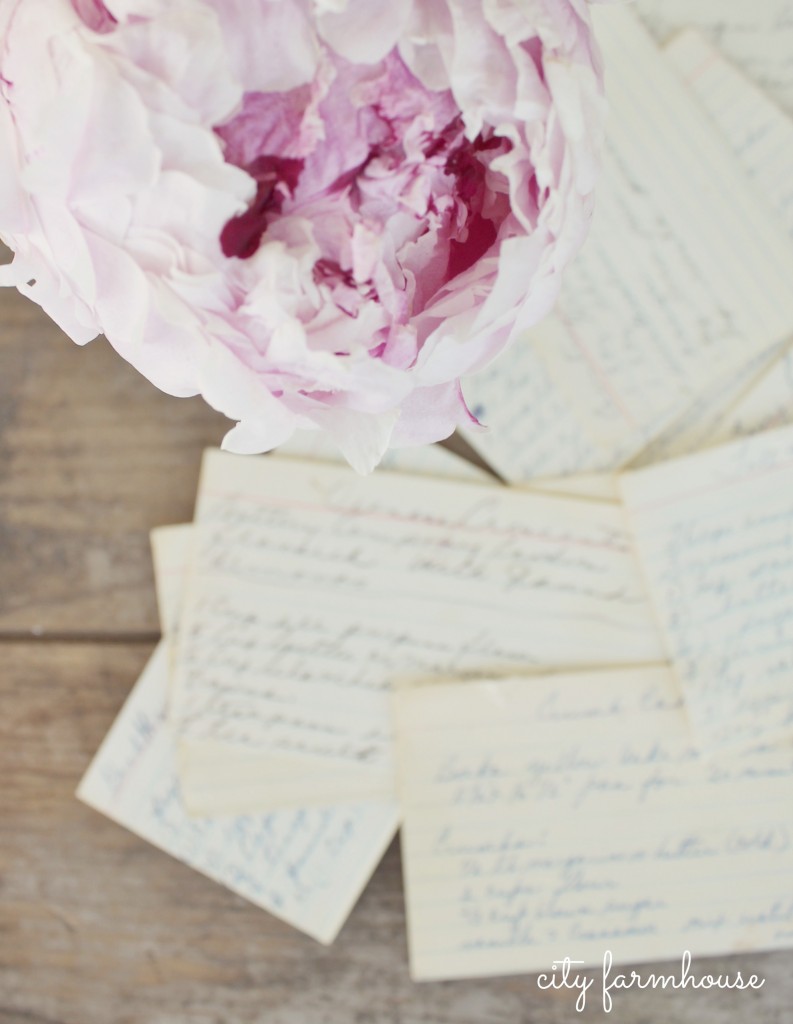 growing herbs & vegetables,
eating what we grow,
  fresh flowers,
making our home pretty & meaningful,

the smell of peonies, gardenias, lilacs & lavender,
simple moments with my boys,
capturing moments,
being present
&
connecting family & home.
Do you like to decorate around moments & memories?
What is your summer story?
*********************************************
My e-course is will begin July 8th
&
I hope you will all join me for this fun & creative summer journey
where we make pretty things and connect family & home.
Once it begins it will be up for 6 months for you to view at anytime.
The best part it is only $10!
All 4 detailed original tutorials will carry over to so many other projects & year round decorating.
Click

HERE

to register.
Click

HERE

to read more about it.
I am truly passionate about home telling your story & I hope to see you there:)!
Sharing at
Have a wonderful week,