These Are A Few More Of My Favorite Things
My hometown, Bellport, NY. Bellport is a historic town known years ago for its inlet access from the Atlantic Ocean, it was home to whalers, fisherman and clammers. Also known for it's tree lined streets, white picket fences, beautiful historic homes and friendly people, a great place to live and raise a family.
My favorite house, on my favorite street in Bellport.
Murphy, our sweet and very spunky Wheaten Terrier.
Since moving back to New York 2 years ago I started collecting beach glass. I love the colors, each piece is different, the idea that you can find something that has been tumbling in the ocean for many, many years is fascinating to me.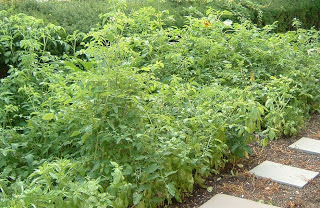 Gardens, there is nothing better than growing your own herbs and vegtables. This is my sister-in-law's garden, she is kind enough to give me plenty of mint, basil, sage, zucchini, cucumbers, etc.., along with some great light recipes.