Open Shelving Styling-Tips + Tricks
Hi friends! I hope your week is off to a great start! I have something exciting going on at my house today which I can't wait to share more, wish me luck! In the meantime I wanted to share a post I wrote for Arhaus on the Art of Open Shelving Styling. This is a whole new look for me, part of the mini kitchen/dining room makeover I have been working hard on. Hop on over to Arhaus for all of my tips and tricks to achieving a balanced and aesthetically pleasing curated look.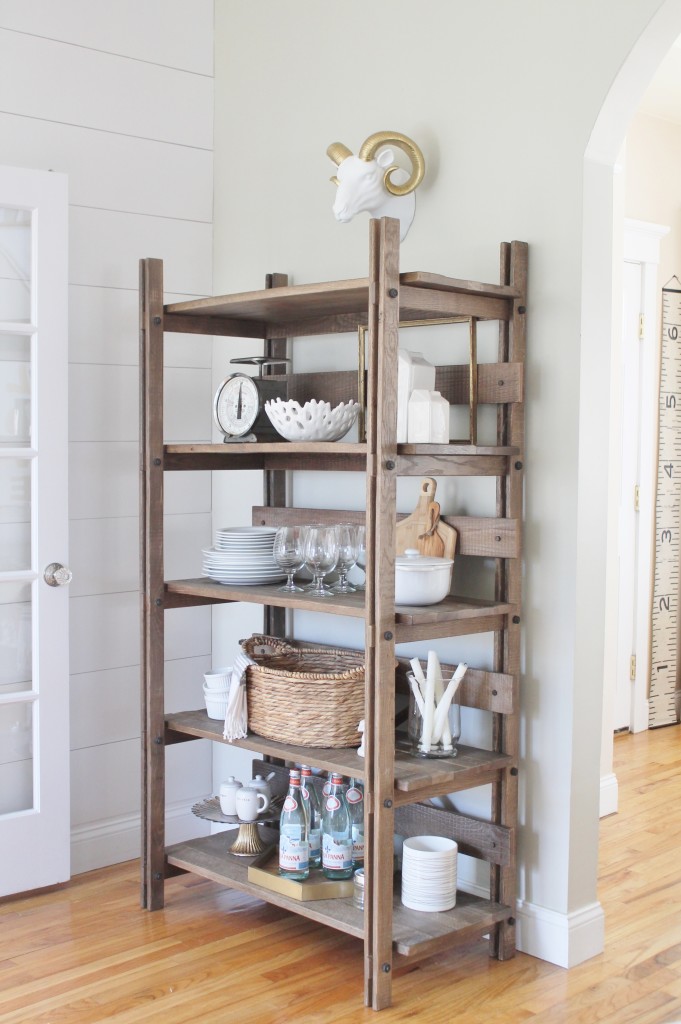 Have a beautiful day!