With All The Beauty Also Comes Worry
Hi friends!
Some of the best days for us as a family
 have been days spent at the beach.
These were taken during a few fall days on
Dune Rd in Westhampton, NY.
It is truly the best time of the year,
it is quiet,
all of the summer people have left
&
it is so peaceful.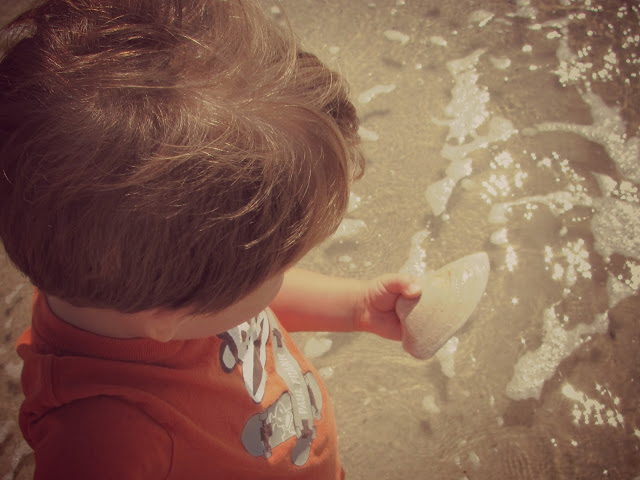 That is us, the tall house on the left side
(sorry for the blur, it was the zoom).
We bought this home 1 1/2 years ago.
We lived with family for almost 5 years
after selling our home in Colorado & SAVED.
I will tell you my husband is much better than I but….
non the less we saved for a long time.
We NEVER planned on buying a home so close to the water but…
it was LOVE at first sight.
  But with all the beauty of living so close to the
bay & ocean also comes worry.
And I am hoping & praying for the best.
We are being ordered to evacuate.
I wanted to share these beautiful images,
 I think party because I wanted remind myself 
of why we live here.
Because right now, I am not so sure:)!
We will go to my sister's house & ride this out.
Be back when I can:).
Stay safe,