Favorite Christmas Bells-A Must Have This Holiday Season
I'm all about the Christmas bells this holiday season! Partly because I love the design element and think the brass and gold textures elevates any holiday decor. It's also a link to my childhood. Growing up, my mother decorated with a set of brass bells that she hung from the front door. When someone opened it, a beautiful, soft jingle would echo through the house. It was a reminder that everyone always came home for the holidays.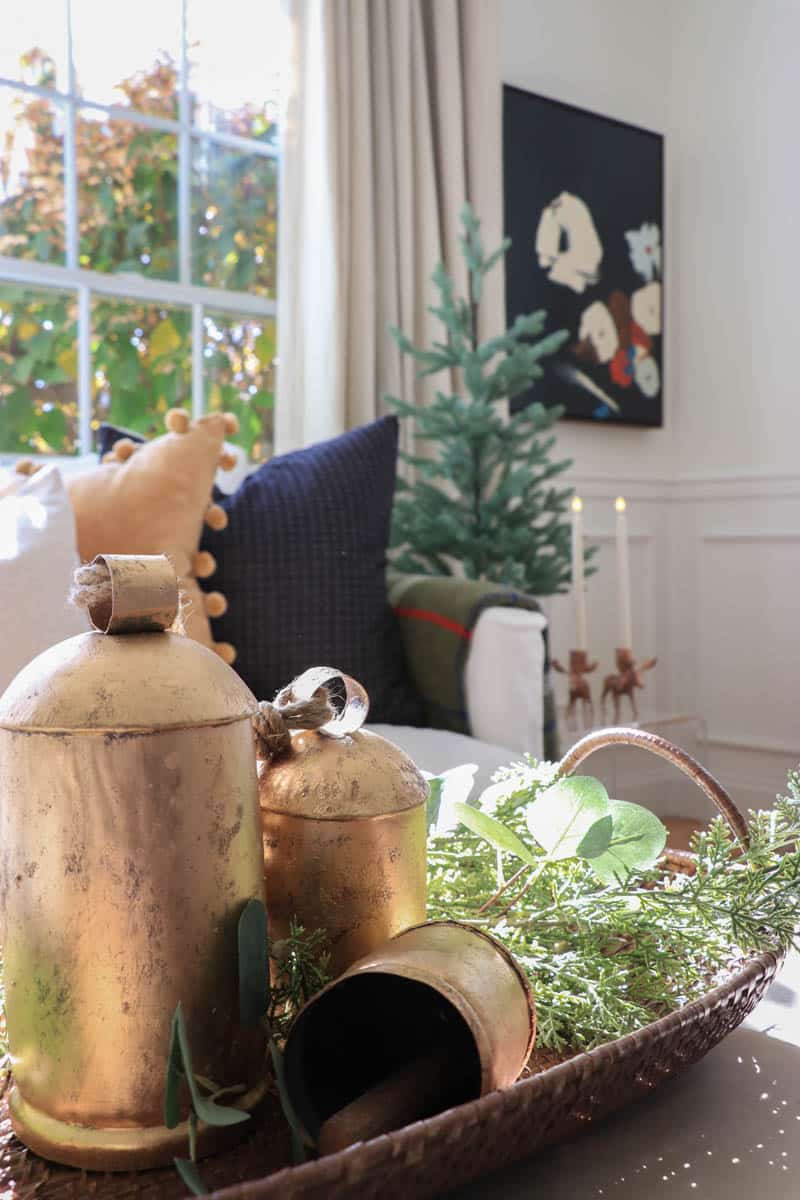 Eventually, we started traveling to Florida for Christmas', and the tradition faded for a few years. My oldest sister's family and grandparents lived there, and it was fun for a while. Like most things, it circled back when my siblings in New York began their own families, and my parents didn't want to leave.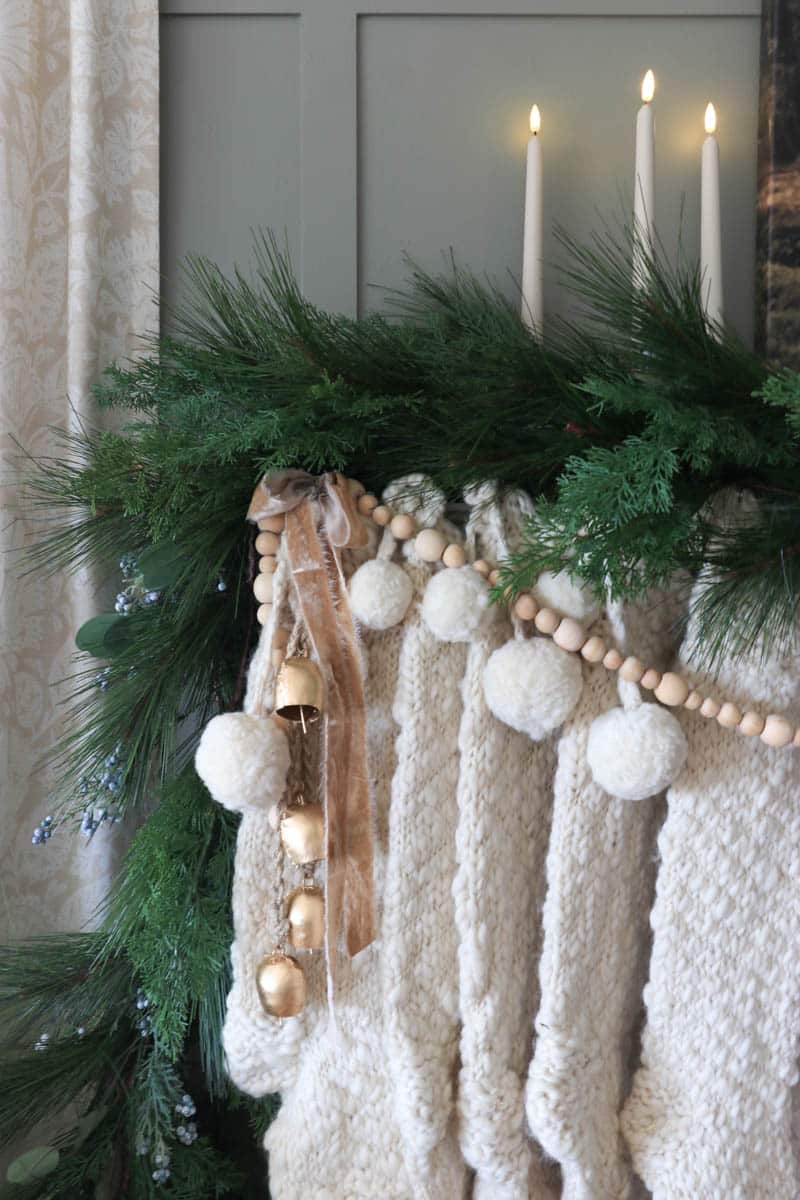 Fast forward to today, I still have them, along with her brass horn. It is a reminder that new is great, but nothing beats the original. And while I am obsessed with bells this season, meaningful pieces always trump anything you can buy in the store.
If you are in search of brass bells this holiday season, you're in luck. I have created a list of all my favorites. The good news is most of them are budget-friendly, with one exclusion of the Pottery Barn/Williams Sonoma mantel bells. I have already ordered THESE BELLS I hung on my mantle, THESE BELLS I placed in a basket and THESE BELLS I will hang over a wreath, and I was very happy when they arrived. I have seen versions at the craft store, Walmart, and dollar store, and when you get up close, they don't have the patina and texture of some others. But that's not to say you could DIY your own patina.
This post contains affiliate links.
Happy shopping, friends. If you have any questions, drop them below; glad to answer.