Hi friends!
Happy fall, well almost:).
Fall is my favorite time of year, there are so many fun things to enjoy with my family & friends here on Long Island.
And I LOVE making my home cozy & warm once again.
I am so thrilled my friend Kelly has included me in this amazing
Eclectically Fall-15 Fabulous Fall Tours.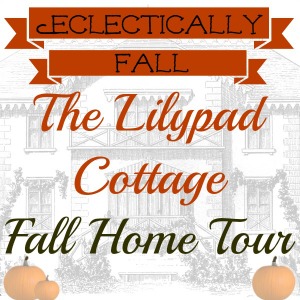 Have you seen Kelly's fall tour yet from The Lily Pad Cottage? Its stunning & beautiful as always.
Welcome to our fall home….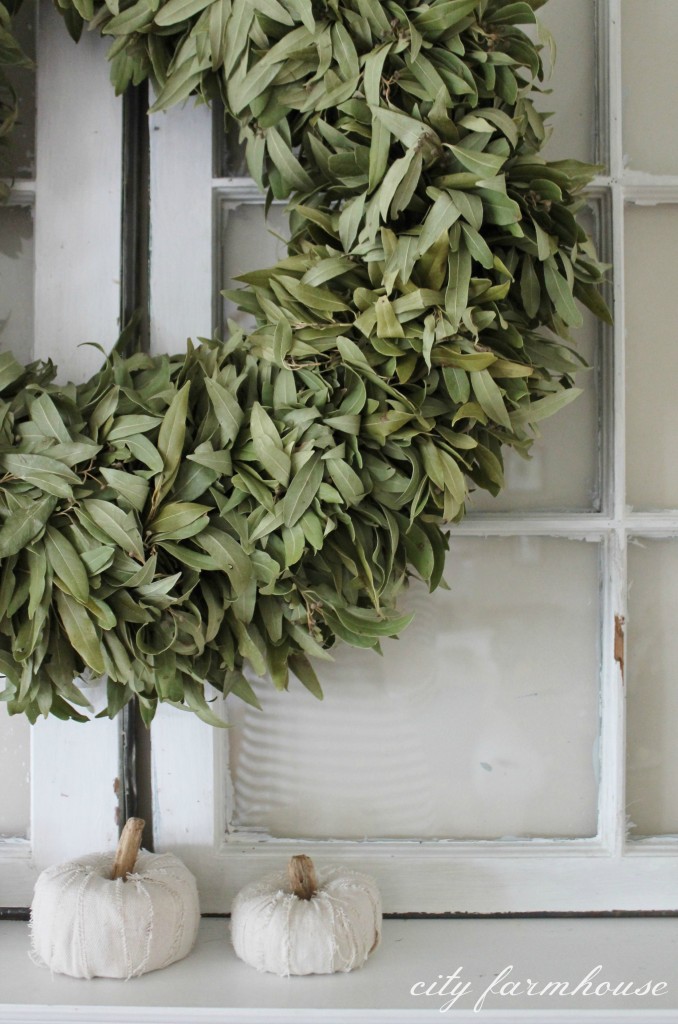 It's simple & rustic.
I challenged myself  to use some pretty, warmer colors that are so reflective of fall this time around & I was so happy I did.
The dried bay leaf wreath is from last Christmas but is a perfect natural element above the mantle.
 I used tons of cozy textures with spice tones & rich turquoise.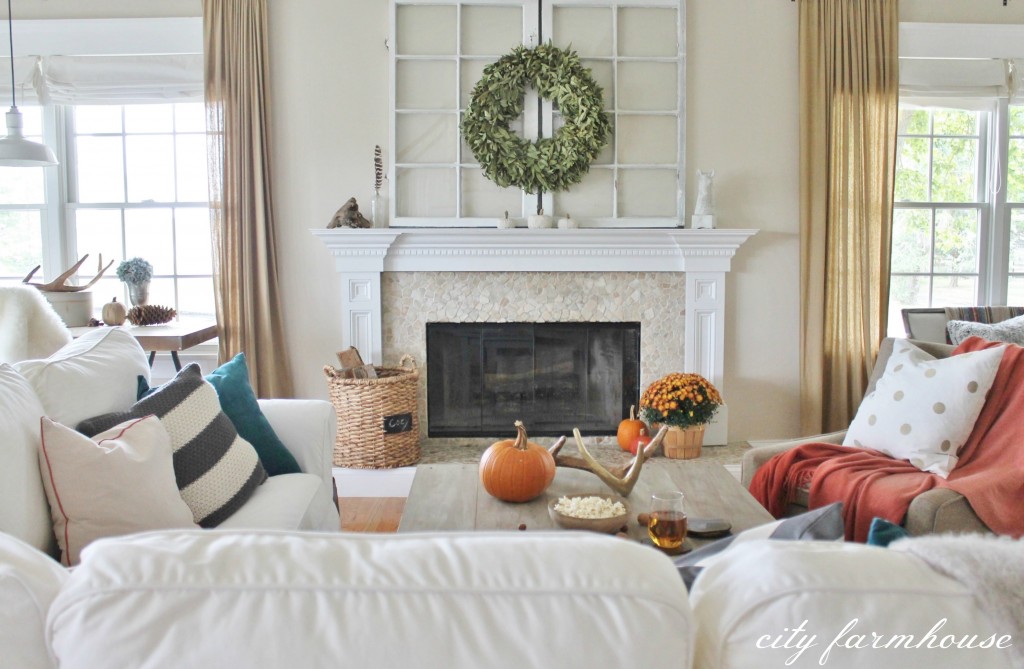 Who says coral is just for summer décor?
The beautiful color of these prints reminded me of autumn, so I knew I had to use them somewhere.
Oh how I LOVE my Agate Coasters!!!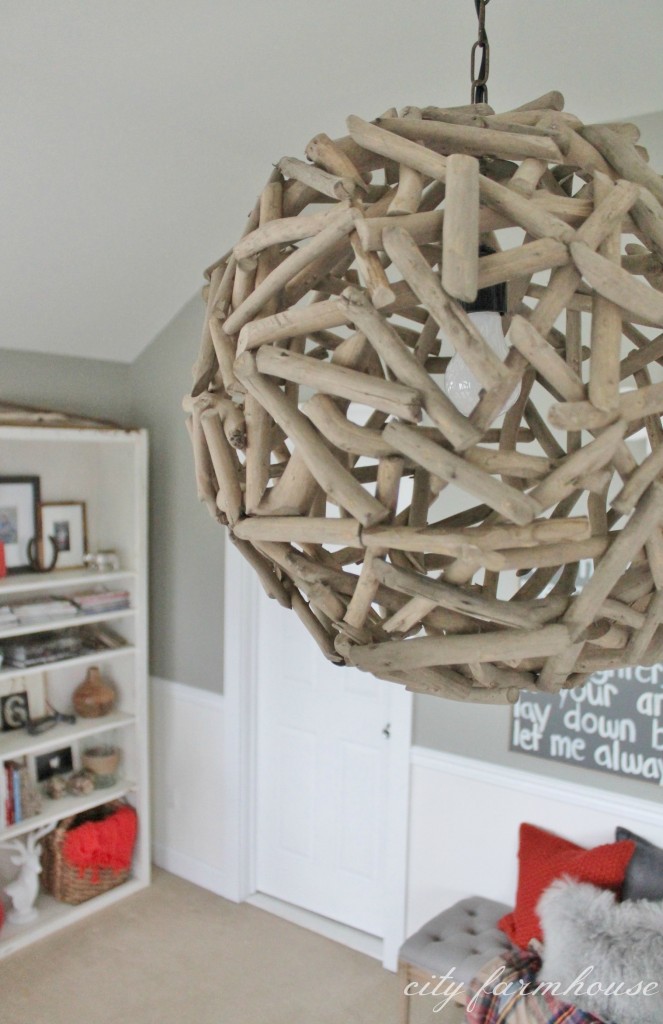 I dreamed of a rustic chandelier for my master bedroom for such a long time,
so I was so thrilled to find the most perfect one at World Market.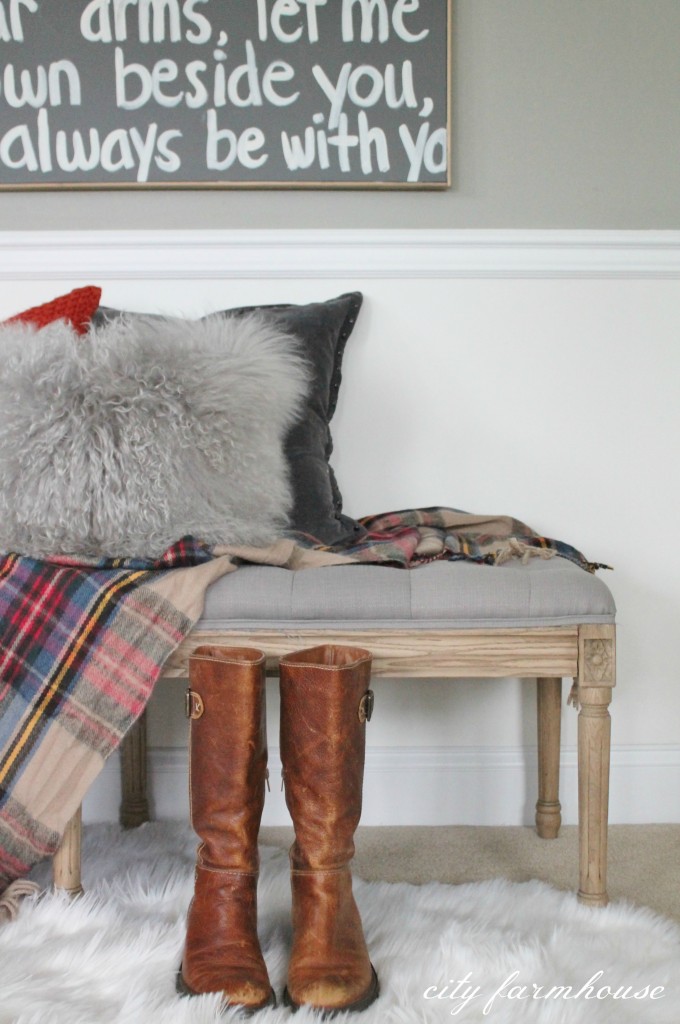 I never tire of this saying.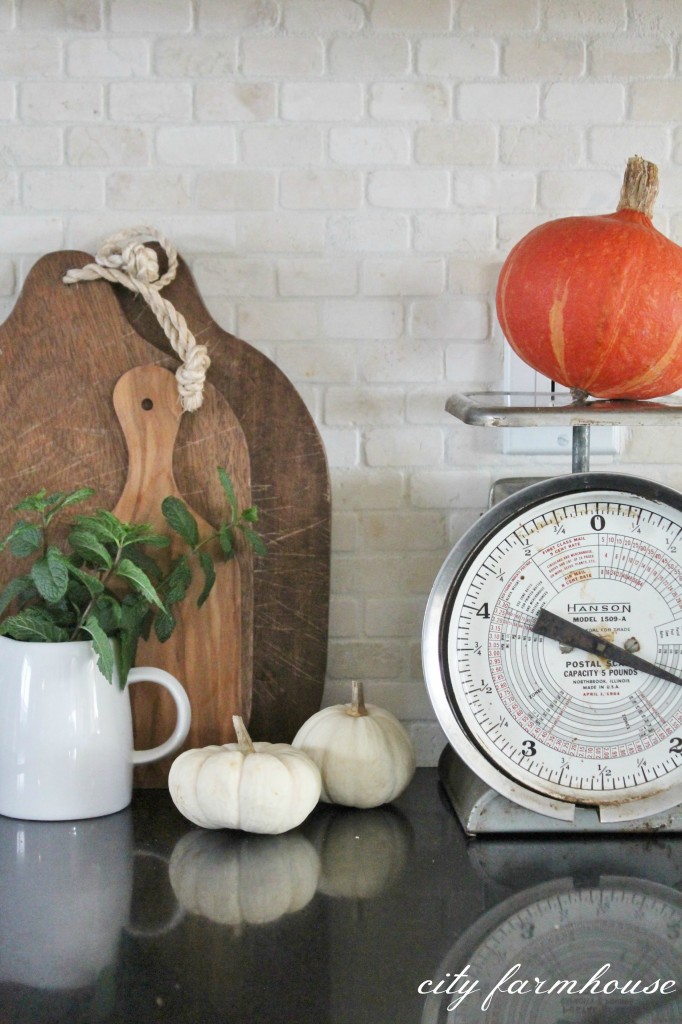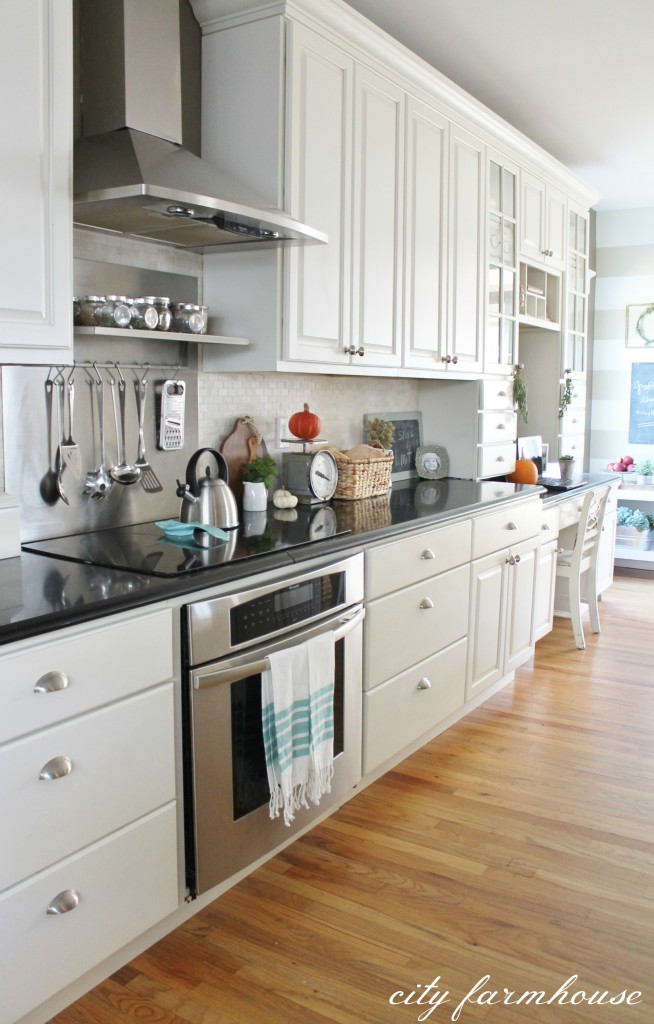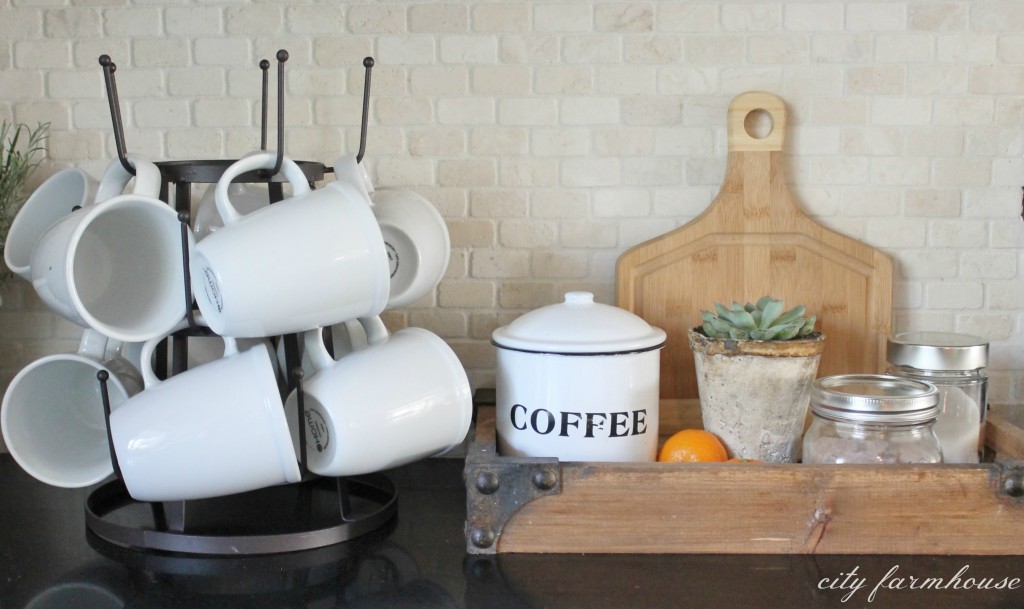 I love the look of a vintage drying rack filled with coffee mugs, this one is from World Market & it's perfect!!!
I went a little boho with this area under my stairs, it's just fun.
And I adore the little reminders of all the things we do each fall as a family.
Thank you so much for stopping by, I loved having you here!
 Be sure to follow our Pinterest Board with Cost Plus World Market.
To continue the tour, just click the button below.
You will LOVE Carmel's home!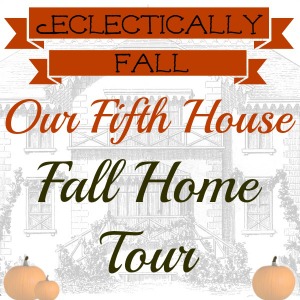 Have a beautiful week!