Today my little boy left our nest
first day of  Second Grade:).
I am sure I am not alone in saying,
Of course I want him to learn, explore, seek and grow
but…….I have to say
I 
enjoyed every minute of having him home
with me this summer.
I cried just a wee bit when he boarded the bus, ok a lot.
How could I not, he is my baby:).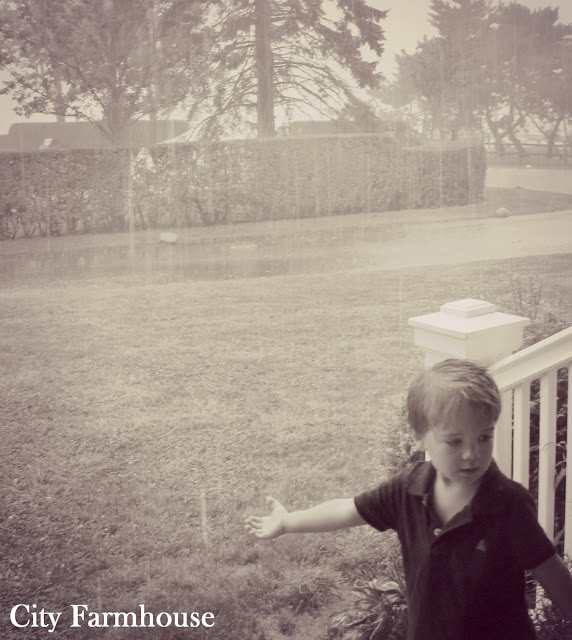 Happy 1st day of school to all of you parents, guardians,
teachers & students!