One day last week we had one of those days,
had a little picnic outside,
Don't get me wrong I enjoy the hectic fun
that comes with summer but
is needed.
Can anyone relate?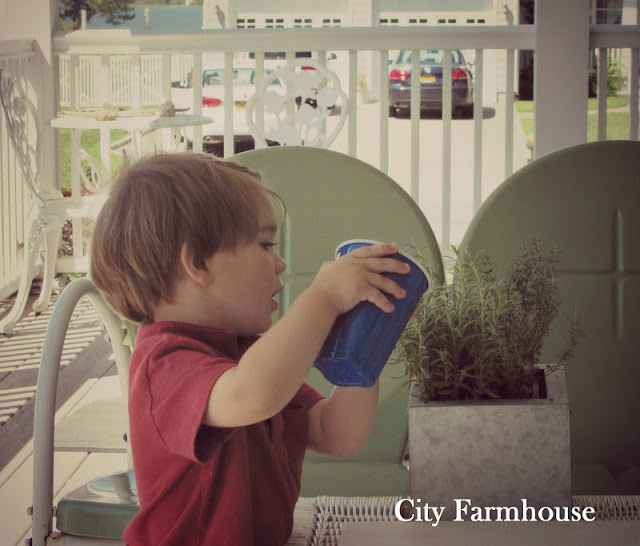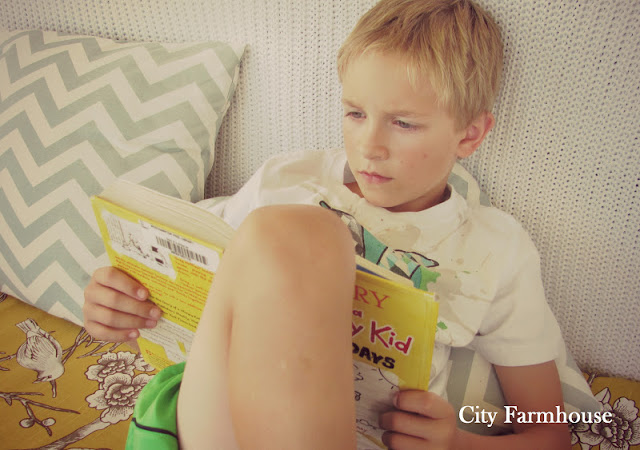 This Friday is Style House.
Don't forget to pop back over!
I am featuring a very talented blogger and etsy seller who has seamlessly
integrated
a coastal theme into her stunning Idaho home.
Also, my talented friend Jeanne is hosting on an e-course
I am excited to have been asked to be a guest speaker.
It will be phenomenal, you don't wan't to miss it!
Registration has begun, trust me it is worth every penny
you will enjoy every minute:).
 I hope you are all enjoying your summer too:)!