I am sure there was a better way to do this but…..
 I  just have to say that picking names out of a hat to give away free stuff is so much fun!
I know you will enjoy every minute of this amazing creative journey.
For all of you who didn't win the giveaway,
Just click here to register.
Trust me, you don't want to miss this class:).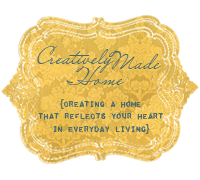 Have a great afternoon all,