I am a Style Spotter over at Better Homes & Gardens!!!
I am completely honored & over the moon to be working with them.
Here are my latest posts, I hope you will head on over & spread the love for me…..
15 Fabulous Ideas For Using Reclaimed Wood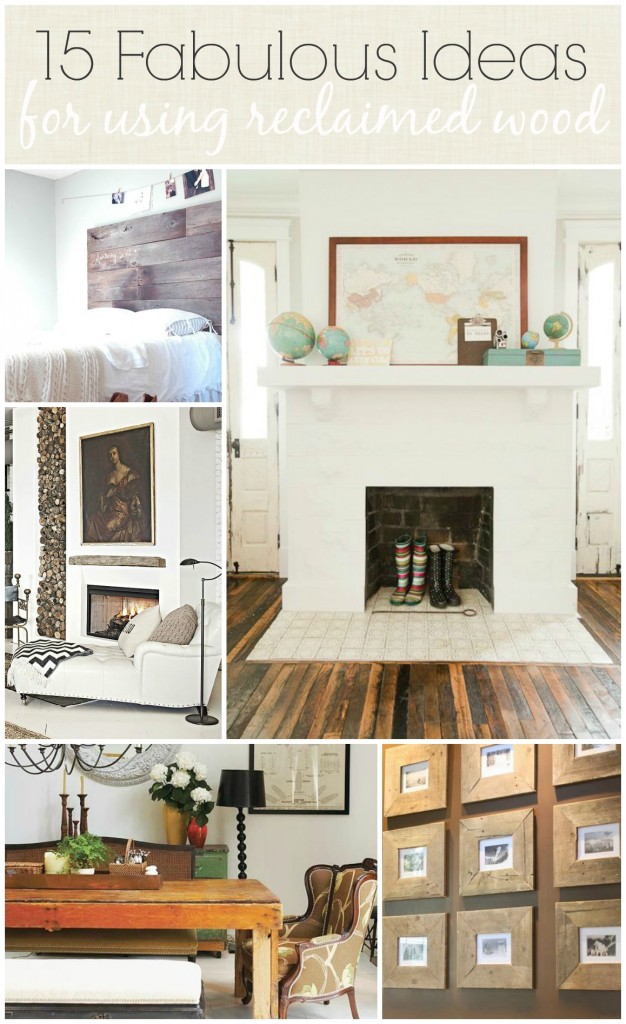 Vintage Bar Carts-A Timeless Trend
15 Fabulous Idea to Give Your Walls Vintage Charm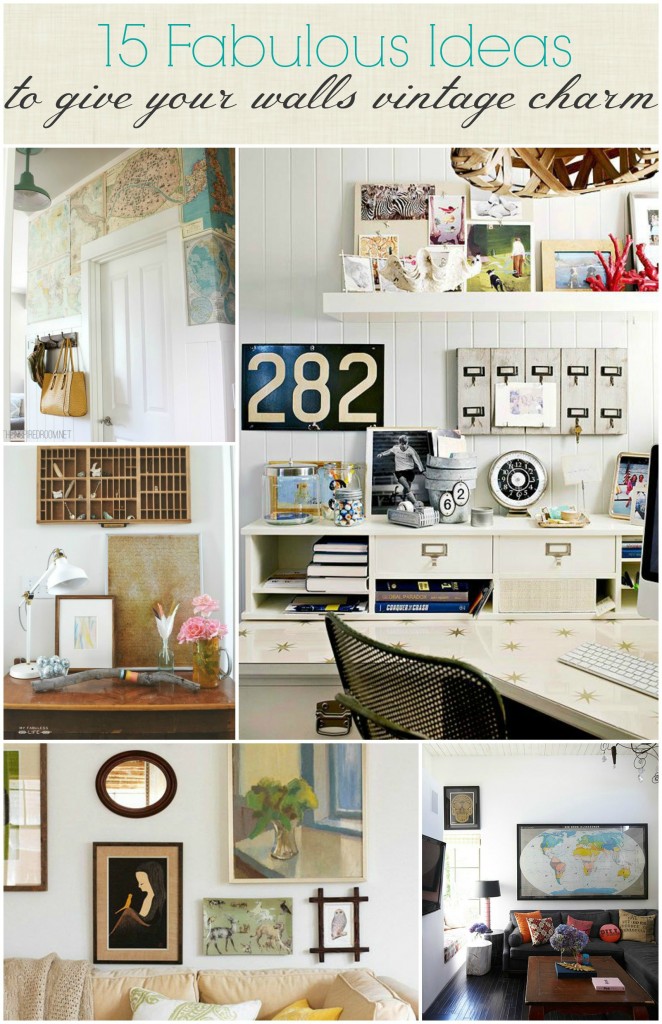 12 Fabulous Furniture Makeover Trends
Thank you for stopping by!
Have a beautiful day!